You're A Big Help…Not!
by Gina Valley
Dear Family,
Thank you to whichever child put the bag of condiments from Del Taco away last week.  It's always nice when someone puts something away.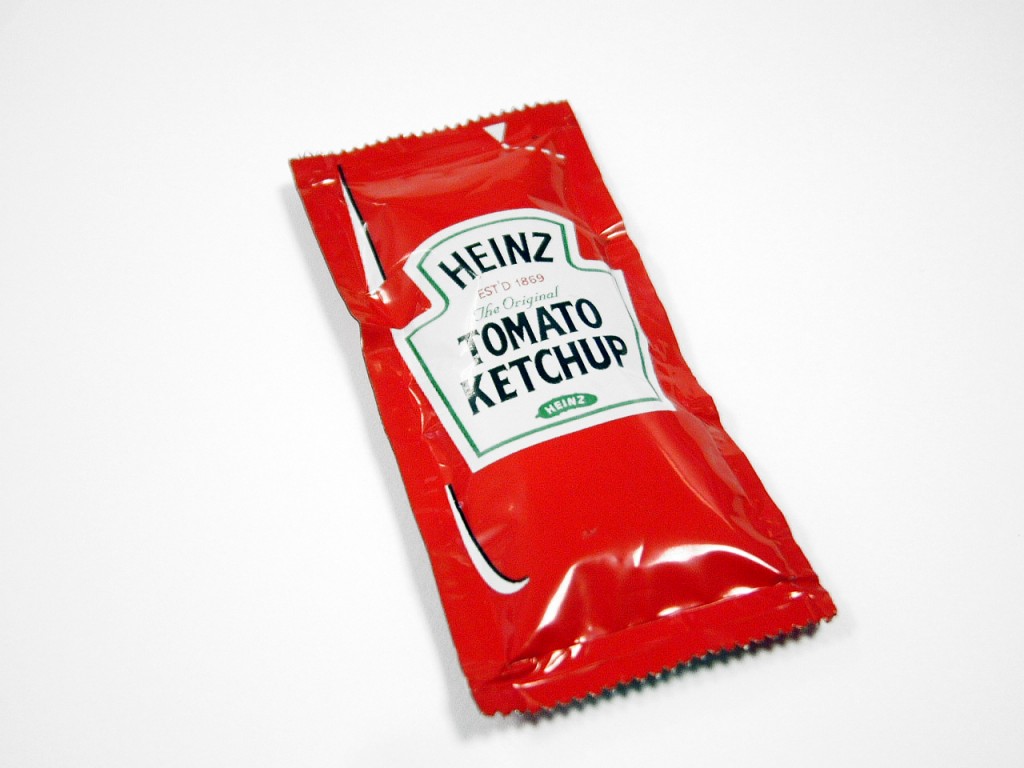 And, whoever you are, you put it right where it goes on the shelf in the pantry. Good job.
It's a rare and special treat for me, as your mom, to see that at least one of my off-spring has at last come to realize, not only do things have a location they should be stored in, but also that any individual in our home is welcome to put things away at any time without first obtaining a special permit.
Perhaps soon one of you will be able to lift her own wet towel off of the bathroom floor, and to hang it on the rack in her bedroom.
Maybe someone will be able to put his shoes into his closet without prompting.
Soon, I imagine dishes will simply vanish at the conclusion of our meals, only to reappear prepped and loaded into the dishwasher.  This could be a sign of clean things to come!
Again, I appreciate your effort.
Love,
mom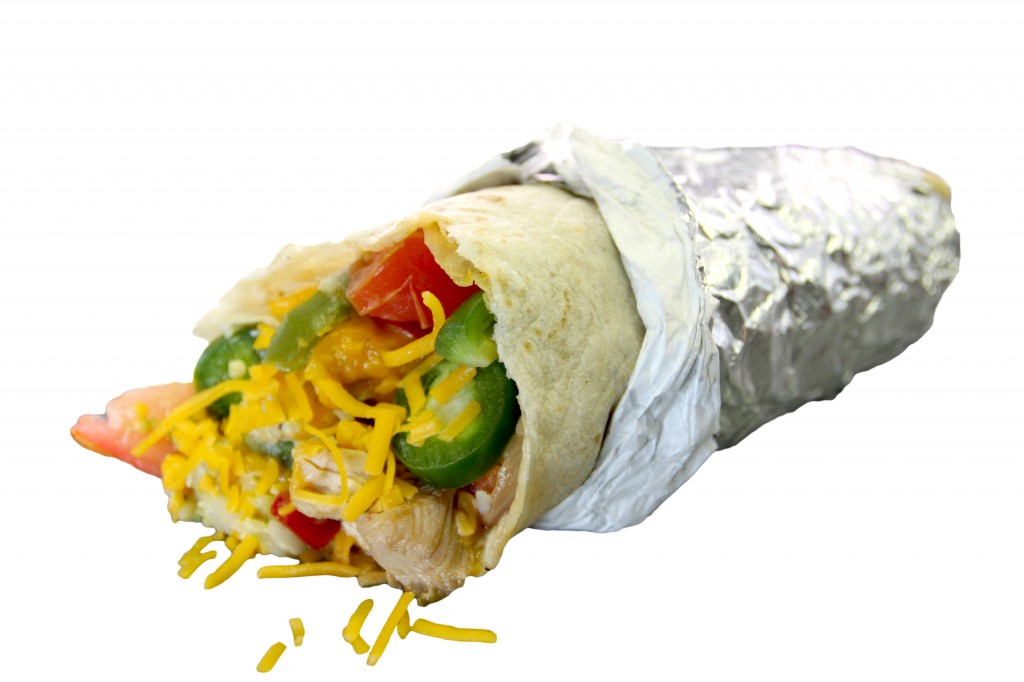 PS
By the way – unfortunately – that was not the bag of condiments.
That was the bag of tacos.
PPS
The search for the mysterious source of the stench of death coming from the pantry is now over.
Laugh Out Loud!
-gina
Anyone been a big "help" to you lately?  Shoot me a comment.  I look forward to hearing all about it!