What Just Bounced Off Of My Head? – Throwback Day
by Gina Valley
Each of my kids is completely unique ("unique" is one of Son#3's vocabulary words this week.  Just thought you might want to know) in both personality and extracurricular activities.  Art, photography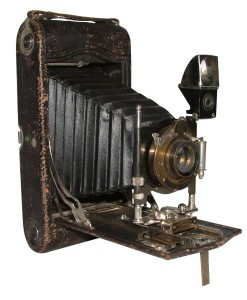 , crafts, drama, singing, dance, and nearly every sport.  Basketball to La Crosse to volleyball and every sport in between – their favorite sports run the sporting world gamut.
But, my whole pack has one thing in common.  They all love soccer.  From the time they could crawl, each and every one of them chased after that ball.
And, somehow, despite my complete lack of coordination (I've fallen just watching them play) they are all gifted players.  I guess I'll have to wait and see how their kids play to know whether that's because soccer skills skip a generation or because mixing two scientists who met in the marching band spontaneously creates amazing soccer skills in their children.
Either way, my pack is filled with amazing soccer players who excel in every area of the game, except one:  they can't keep track of their soccer stuff.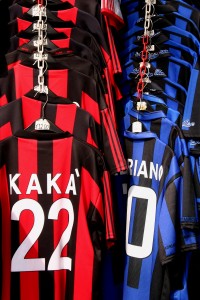 I have lost count of the number of shin guards I've purchased because someone could only locate one, which, for you non-soccer people let me just say really doesn't work out well.
We've had cleats disappear never to be seen again before they even went to their first game.
And the uniforms!  Socks and shorts are forever disappearing.  The amount I've spent replacing them could have paid for our own private soccer field several times over.
But, the disappearing jerseys are the worst.  I can't replace those.  Not a week goes by that some pack member isn't close to a nervous breakdown because of a missing jersey.
I used to think all this stress was the result of my pack being somewhat disorganized and perhaps a bit lazy with keeping track of their stuff.  But, after years of observing the continual problem I came to realize this phenomenon was something beyond the capacity of mere children.  There had to be another explanation.
Something more powerful, more magical, more devious than mere children had to be behind this constant confounding.  A few years ago I realized what it was.
It's the Soccer Fairy.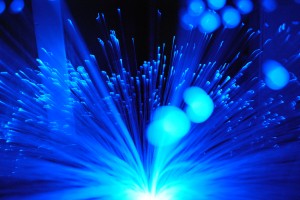 Clearly, the Soccer Fairy sneaks into our house and hides my pack's stuff.  There's no other explanation.
As always, the Soccer Fairy has been hard at work this season.   Since I have spent so much time battling with the S.F. this month I thought that Struck By The Soccer Fairy…Again would be the perfect Throwback this week.
So, click on over there and give it a read.  I hope it gives you lots of giggles!
As always, the extra click to get there counts as cardio!
Laugh Out Loud!
-gina
Any fairies keeping your life interesting?  I'm looking forward to hearing all about it.  Shoot me a comment with the details.