Top 10 Things That Are More Fun Then Cleaning Out A Closet With A Grumpy Teenager
by Gina Valley
As is traditional, on Labor Day, we labored.
This year, just for fun, we focused on our children's closets.  As expected, the experience was less than completely joy-filled.
My littles were thrilled to find long lost sports jerseys and AWOL Lego pieces, but less than enthusiastic with the whole cleaning, organizing process.  They were, however, happy to have the extra play space paring down gave them, and wasted no time in covering it with an assortment of toys the minute we were finished.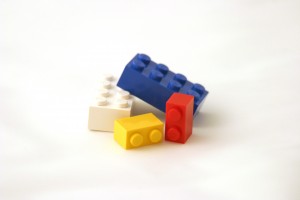 My teens, on the other hand, gave negativity a new world record.
They could neither muster a positive word about their newly tidy living space nor plaster a smile on their face upon discovering the 17 missing library books they were responsible for paying for.
One would have thought that the holey, stiff PE clothes from 3 years ago and ripped up jeans they've had for 2 years and never worn were diamond encrusted iPhones, what with the fight my teens put up to keep them.
A worn out sneaker (the mate of which hasn't been seen for years), tarnished earrings, dried bottles of nail polish, and frayed belts inspired defensive debates that one would think were reserved for money trees on Ebay.
Honestly, I don't think my teens want to live in a clean, tidy room. I think they enjoy living like hillbillies in a hovel. Funny, though, I always think they like "tidy," because they're instantly drawn to any room the minute I clean it. I guess they just show up to the pristine areas, not to enjoy them as I thought, but to attempt to spread their preferred messiness.
Forget HGTV (Home & Garden Television), my kids need HHTV (Hovel & Hillbilly TV).
All in all, it was a laborious Labor Day experience, and a less than good time was had by all, except perhaps by the donation guy at the thrift store. But, I have to admit, that I do smile every time I think about their currently organized closets.  I know it won't last long, so I figure I better do it while I can.
Next year, maybe I'll try something that's more fun than cleaning out closets with my teens.
Top 10 Things That Are More Fun Then Cleaning Out A Closet With A Grumpy Teenager
#10.  Setting yourself on fire on a hot day in the middle of the hottest part of Death Valley
#9.  Licking dirty sandpaper
#8.  De-skunking the dog, for the 3rd time this month.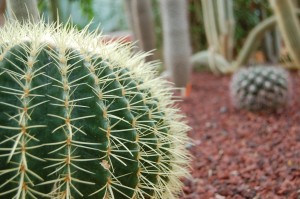 #7.  Walking on Legos
#6.  Pruning the cactus.
#5.  Catching fleas on the bathroom rug.
#4.  Having the hose break while you are draining the RV's black water tank
#3.  Cleaning out the garbage disposal.
#2.  Sitting through the PTA end of the year awards meeting.
#1.  Cleaning out the refrigerator after the power has been out for 2 days.
Keep these in mind.  Spring cleaning is just around the corner.
Laugh Out Loud!
-gina
Do you love the feeling of cleaning out a space or dread the entire idea?  Who likes to de-clutter around your home?  Shoot me a comment.  I'm looking forward to hearing all about it.