Top 10 Reasons You Should Pass Me The Chocolate
by Gina Valley
It wasn't Easter.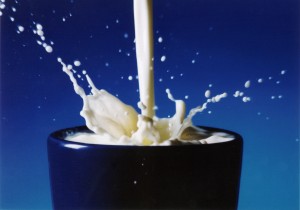 It wasn't Valentine's Day.
It wasn't even Casual Friday.
But, nonetheless, this day called for chocolate.  It dang near screamed for it.
Here's a few of the most notable pushes toward chocolate-dom.  Maybe you have a few to add to the list.
Top 10 Reasons You Should Pass Me The Chocolate
#10.  Because I decided to have my 18 year old drive us to soccer so I could check his driving skills finesse level, and I found out they would need to be better just to be bad.
#9.  Because a client suggested the very same changes to me that he turned down when I suggested them to him 2 months ago.
#8.  Because I forgot to make dinner, and chocolate is brown, so I assume I can count it as a protein
#7.  Because someone forgot his cellphone again & we needed to make a post-soccer urgent care run again & I couldn't reach him without calling the department secretary again & she asked me "Have you tried his cell phone?" as though I'm a moron, again.
#6.  Because our boy puppy can now open every door in our house – cupboards, refrigerator, rooms, front, back – every door.
#5.  Because I thought I was going blind, but I'd just put my glasses on over my contact lenses.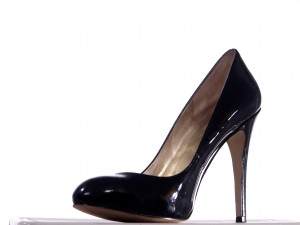 #4.  Because when I called our internet provider because our internet was down, they had a message that told me they had too many calls presently, and to hang up and visit their website instead.
#3.  Because I found my missing 4 inch black patent leather pumps on my daughter's feet, at her school, in the principal's office, after I received a phone call requiring me to come to the school to deal with a dress code violation, which, by the way, they were.
#2.  Because my 13 year old has decided to get all of his sassing for the year done this week.
#1.  Because someone brought the carton of milk home from their school lunch on Friday, left it in our van, and it exploded this afternoon while I was on the freeway running late to an important meeting.
So, pass the chocolate, and back slowly away.
That way no one will get hurt.
Maybe.
Laugh Out Loud!
-gina
How'd your day go?  Was everything coming together or was it falling apart?  Shoot me a comment.  I'm looking forward to hearing all about it.