A Tip For The Teens
by Gina Valley
I often hear that teenagers don't listen to anyone.
I don't believe that's true.
I know mine hear everything I say that I don't want them to hear, like where I hid the chocolate or what I'm surprising them with for their birthdays.  And, sometimes, not all the time, not even most of the time, but sometimes they even hear what I'm saying to them.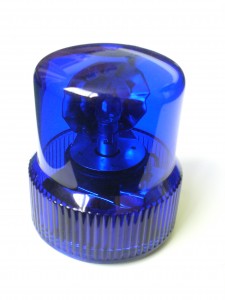 Hopefully, for their own good, they'll listen to this.  Trust me.  This is good advice, if I do say so myself.
Here's a tip for you teenagers:
If you get a ticket, tell your parents immediately.
Do not wait until your parents are going through the mail on a Friday night of a holiday weekend, and they hold up an envelope and growl, "Did you get a ticket and not tell us about it?"
Don't convince yourself that they'll believe that you got that parking ticket you're talking about because the officer did not see your properly displayed parking permit. They'll know you got it because you did NOT have the parking permit in the proper location.
Furthermore, do not expect them to think "I was gonna tell you about it after I paid for it" is "the responsible thing to do." They'll think it's the "hopefully I won't get caught & they'll never know evasive thing to do."
Know that they'll wonder how your unemployed self was planning to pay for the ticket anyway.
And, perhaps most importantly, realize that the envelope they're holding might contain a summons for court on the following Tuesday, not for the parking ticket you didn't tell them about, but for the $1600 speeding without proof of insurance ticket you also failed to tell them about.
Just a tip.  FYI.  I'm just sayin'.  You might want to, like, keep it in mind.
On a somewhat related note, we have a teenager for sale.
Laugh Out Loud!
-gina
What dumb thing did you do as a teenager?  Have you been privy to goof ups by the teens in your life?  Shoot me a comment.  I'm looking forward to hearing all about it.