Life As The Designated Sniffer
by Gina Valley
Parenting is a funny thing.
Maybe you've noticed.
No matter how prepared you think you are, you are not prepared.
I never thought I was prepared, and I wasn't.  Not by a long shot.
It's definitely been a learn-as-I-go kind of process.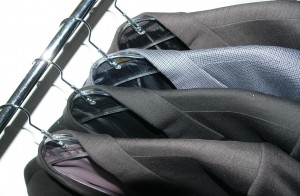 There are many facets of parenting I never imagined,