Quiet?  What Is That?
by Gina Valley
When I became a parent, I knew I was surrendering my right to sleep.  But, somehow, that I was also breaking up with my right to quiet, slipped my mind.
I'm not complaining.
I love the crazy, loud chaos that is our home.  In fact, it kind of freaks me out if it's too quiet.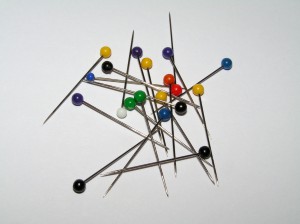 What I miss is the access to quiet when I need it for just a few minutes.