Keep Your Nose Up – Life Wisdom From The Puppy
by Gina Valley
We have 2 adorable puppies in our home.  They are Ziva, who is Son#1's ward, and Bear, who is Son#2's charge.  They're sister and brother littermates, Labrador mixes.  Ziva joined our family 2 weeks ago.  Bear moved in this past weekend.
They are, as puppies are apt to be, hysterical to hang out with.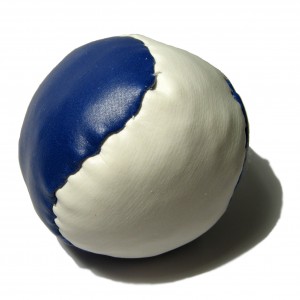 Ziva is a speedy ball of energy that's always ready to pounce and wrestle.