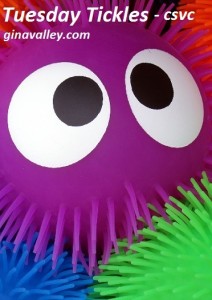 Tuesday Tickles
Complied by Gina Valley
I love to share giggles.
Here's some of the tweets
that made me laugh in the last week.
Great tweets from great tweeps:
My son is angry because he is grounded from his iPhone and had to call his friend on our landline like a some pathetic kid in the 80's.