You're A Big Help…Not!
by Gina Valley
Dear Family,
Thank you to whichever child put the bag of condiments from Del Taco away last week.  It's always nice when someone puts something away.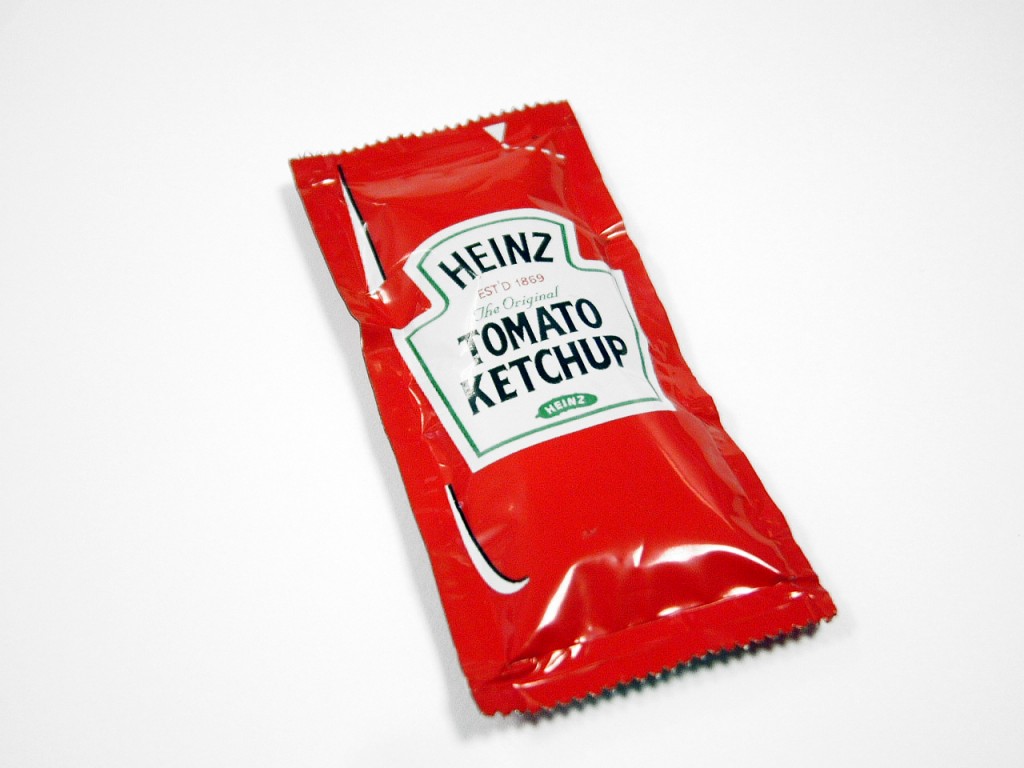 And, whoever you are, you put it right where it goes on the shelf in the pantry. Good job.
It's a rare and special treat for me, as your mom,