Top 10 Reasons I DON'T Want To Be President
We're celebrating Presidents' Day here in the United States today.
On Presidents' Day we honor our Presidents' by taking a day off from school or work to spend time bar b q'ing bratwurst with our family, and shopping for new cars and mattresses.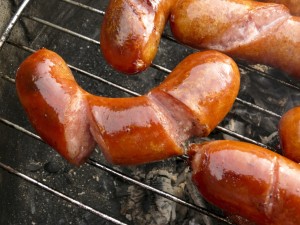 I don't need a new car or mattress, despite the fact that "prices this weekend are the lowest of the year!" so I'm going to celebrate in my own way.