No Compliment Will Go Unpunished
In the never ending saga of life, men and women continue to prove themselves different from one another.
Maybe you've noticed.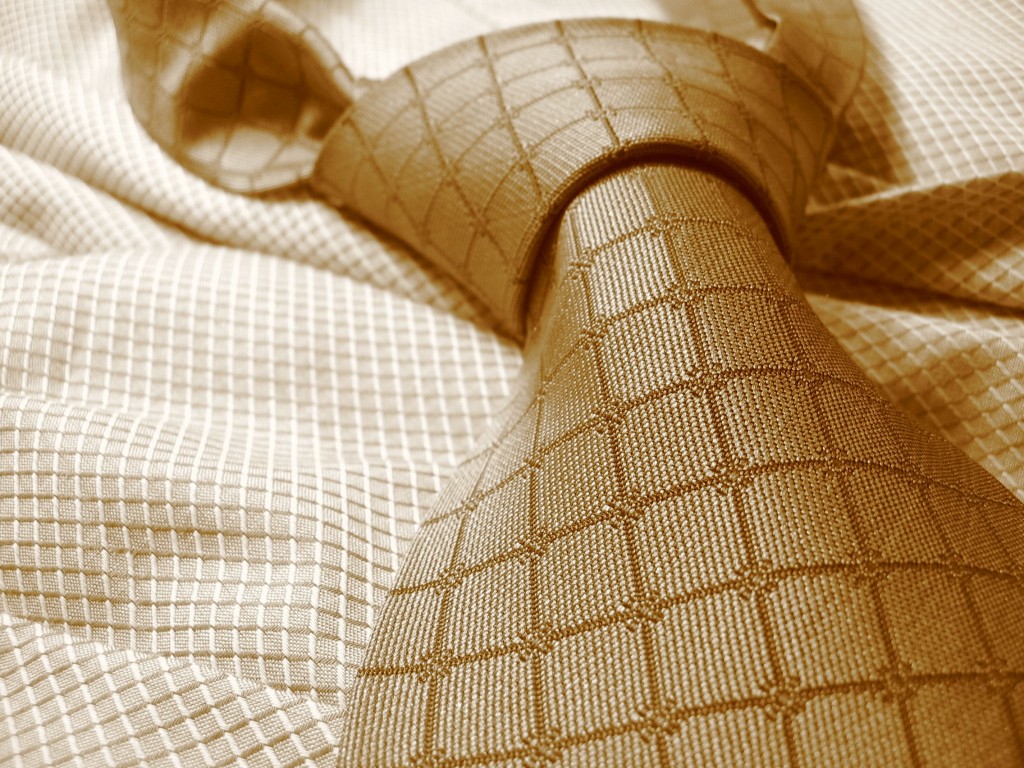 I have to admit that frequently I think men are differenter than women.  But, there is an area where we girls are definitely the differenter sex:
Compliments.
Why can't we take a compliment?