We're in the digital age and I love it.  But, I hate it.  Parts of it, anyway.
Don't get me wrong, I love technology.  I don't even remember life before e-mail, iPhones, and instant messaging.  Frankly, I can't imagine my life without them.
But, there are a few things I miss about the old analog world.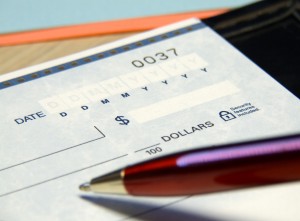 I miss checks and writing the wrong year on them for the first couple months…I mean days of the New Year.