Sweeter Than Chocolate!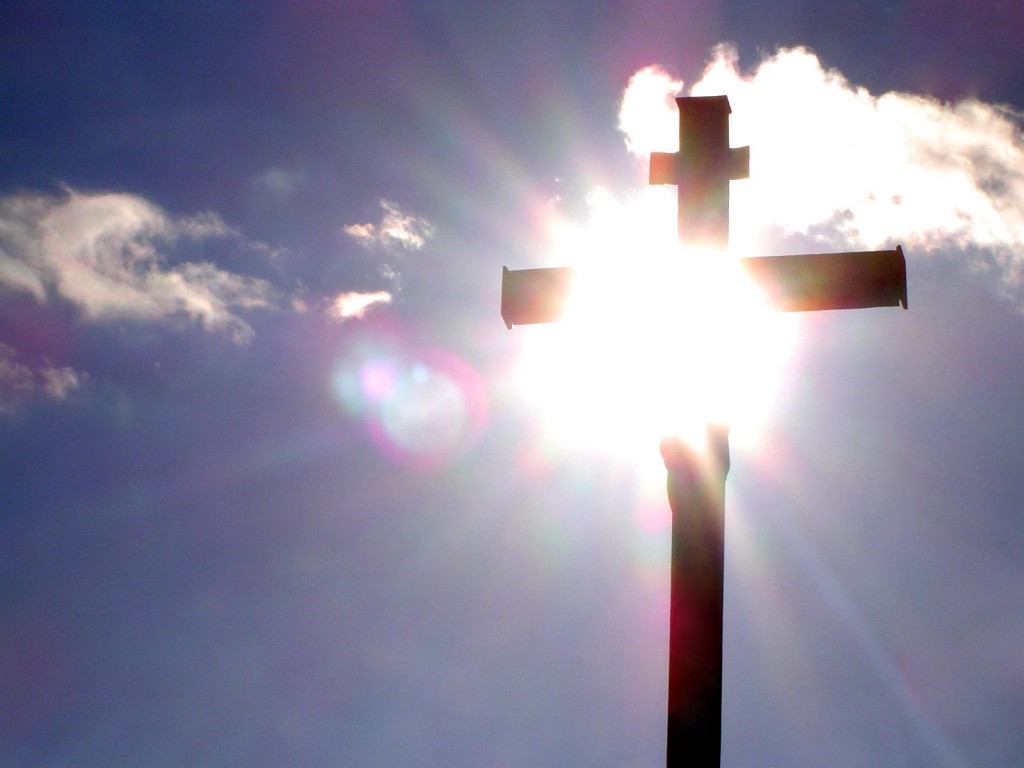 A long time ago someone paid a debt for me that I could never pay.
I make it a point to try to forgive the debts of others out of my gratitude.  I'm too weak and selfish to do it out of my own will.
I messed up.   I didn't have to pay the price.  Neither do you.
May you embrace his Grace & Mercy this Easter.
You are loved.
Blessings to you!
Love!
-gina