Sleep Is So NOT Over-rated!!!
by Gina Valley
You know how you have one of those days where you just can't seem to wake up and you yawn all day?
Yeah, I've had one of those days all week.
So, I thought I'd stop fighting it, and laugh at it instead.
Grab a cup of your favorite beverage, caffeinated or otherwise, and join me in some sleepy-themed giggles.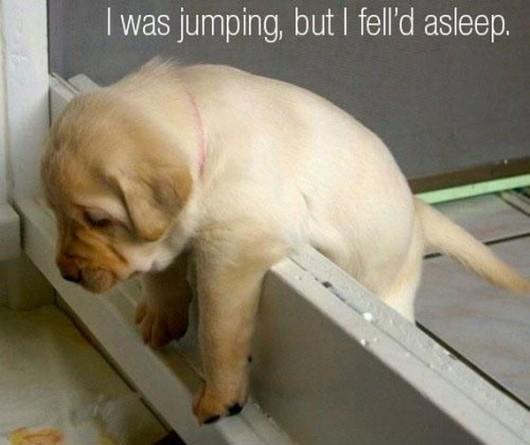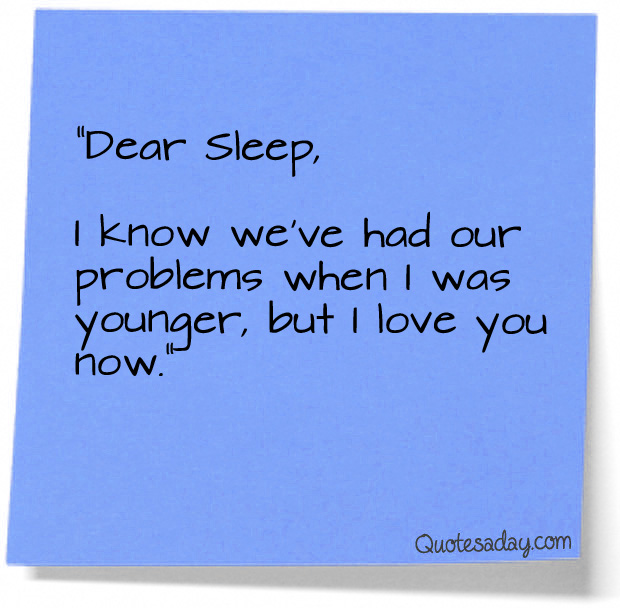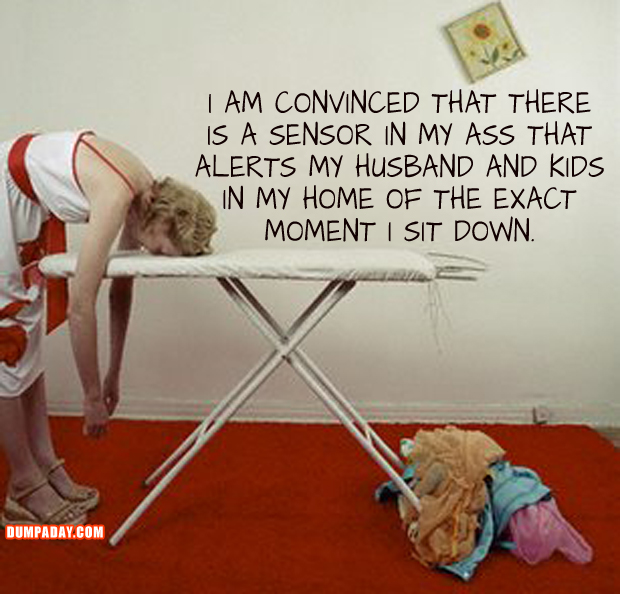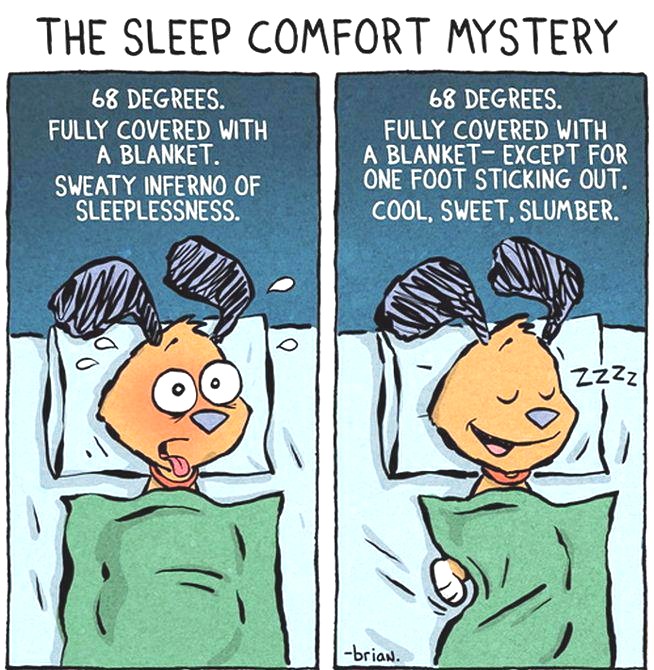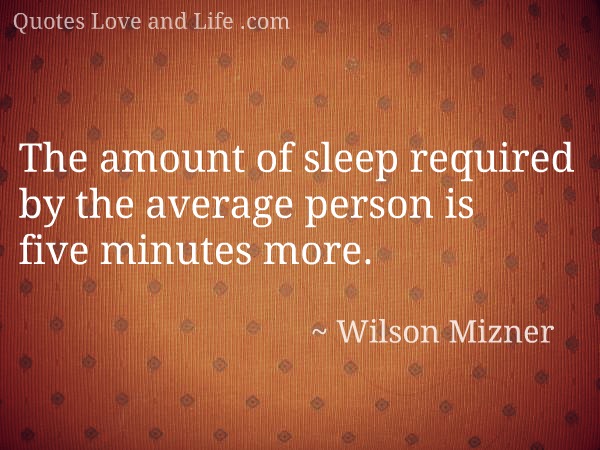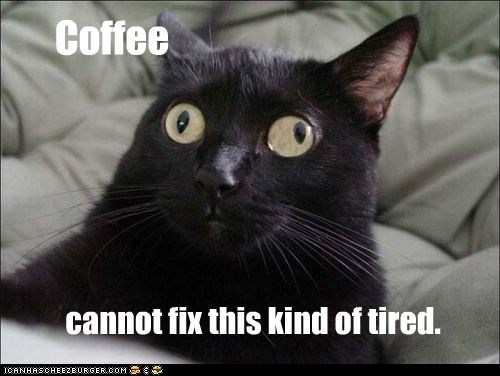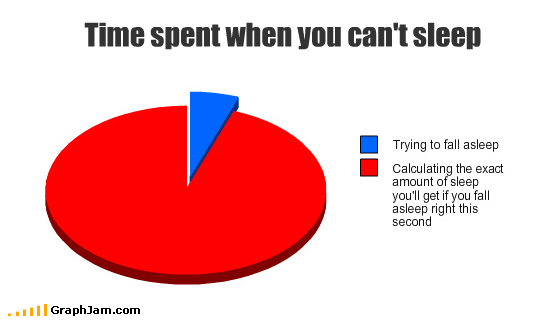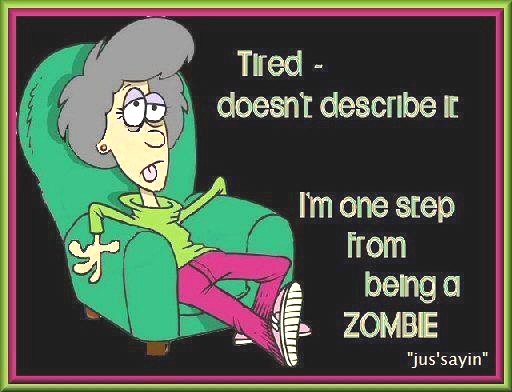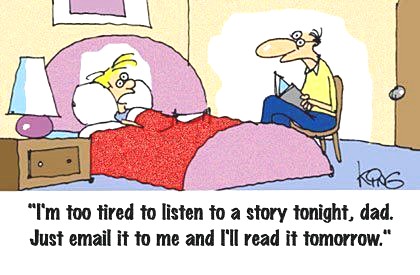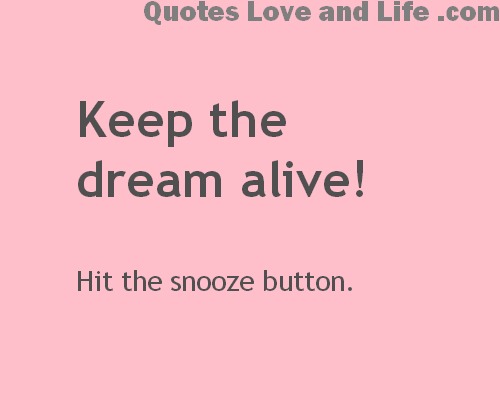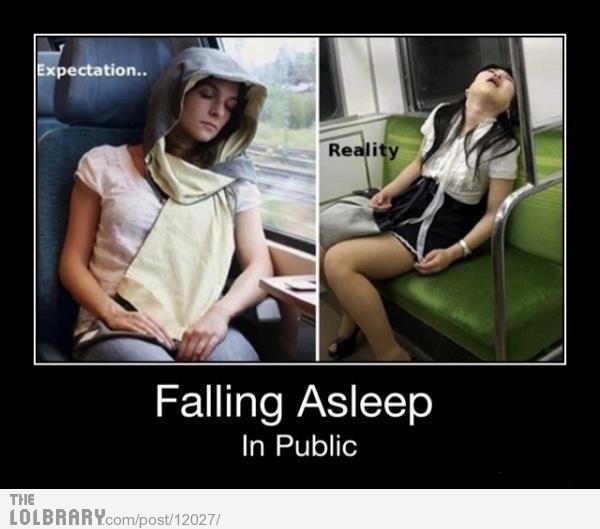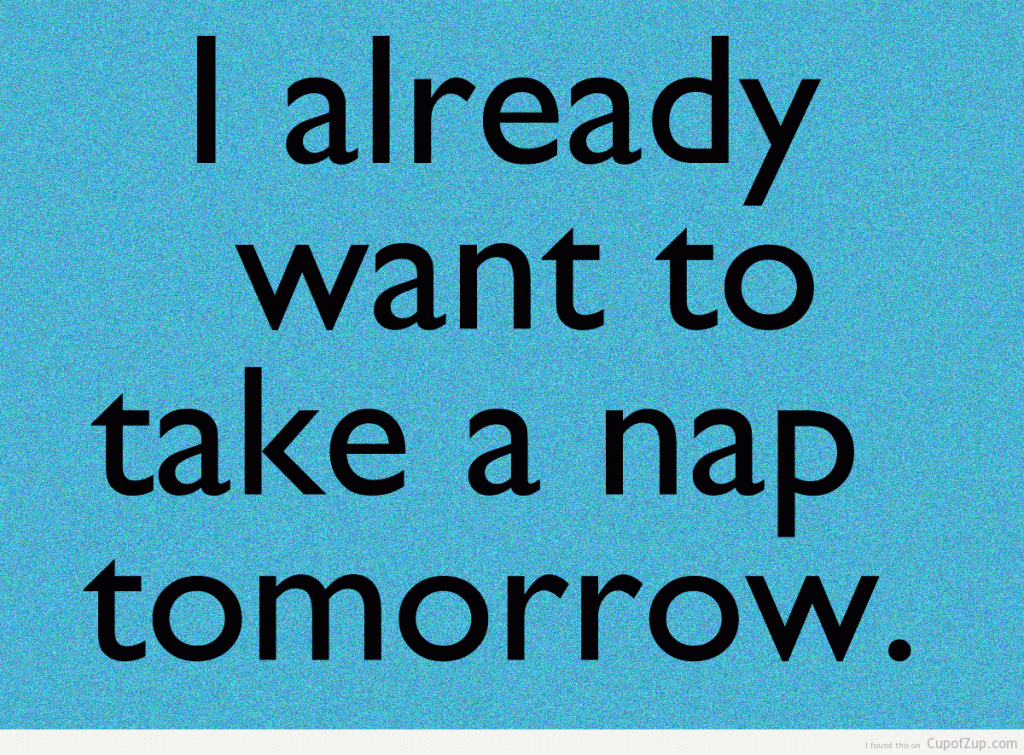 Whether you're crashing in your bed, dozing during a board meeting, or snoozing in the minivan waiting for soccer practice to end – Sweet Dreams to you!
Laugh Out Loud!
-gina
Are you in the peppiness or the zombie-like camp this week?  What's the worst place you've ever dozed off?  If you could nap anywhere, where would you pick?  shoot me a comment.  I'm looking forward to hearing all about it!