Back To School Funnies
It's the most wonderful time of the year.
Back to School is upon us.
If your kids haven't hit the school halls yet, they will be soon.
Before you get buried in shopping for 15 packs of crayons or building a scaled Mt. Vesuvius, it's time to get your giggle on.
Back To School Funnies
Smiles From Around The World Wide Web
Complied by Gina Valley
Be sure to visit the Gina Valley Facebook page and to "like" me up.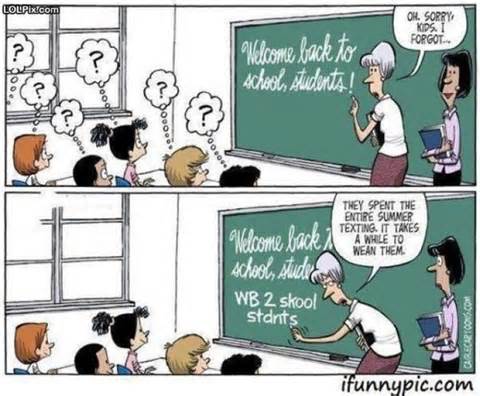 It's all about speaking their language.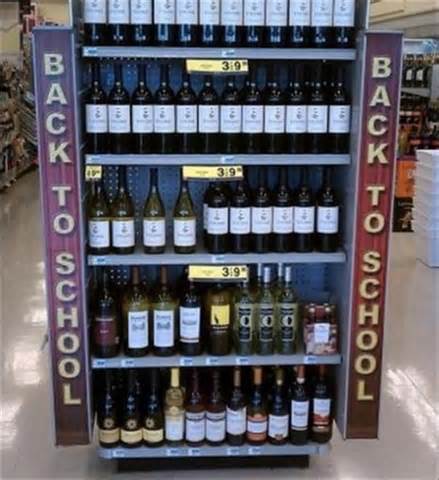 Touché, stocker!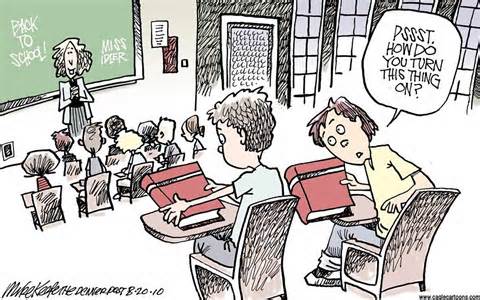 Old school is hard for the new kids on the block.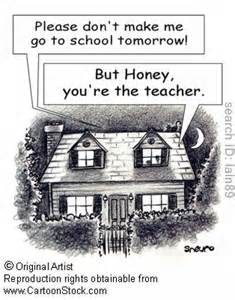 It's a dirty job, but someone has to do it.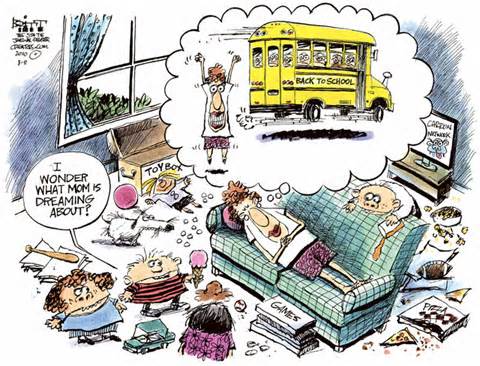 Like moms ever get to sleep!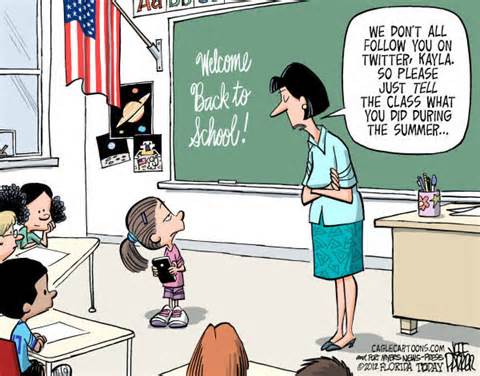 That's just not part of the common core.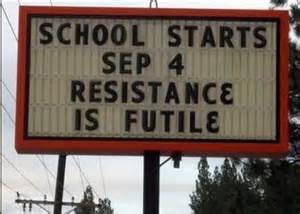 So is hiding!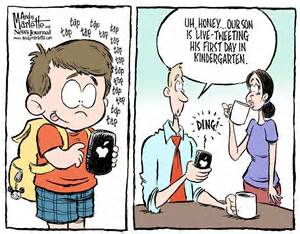 This would be funnier if it wasn't so true!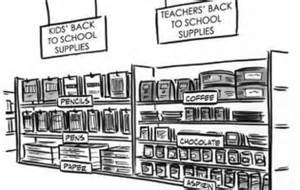 Where are the parents' Back to School supplies?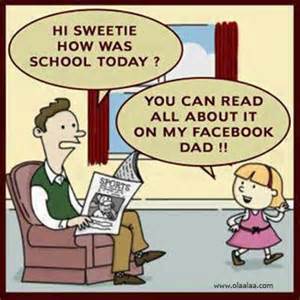 Ain't that the truth?!?!
Have you fanned me up on Facebook? If not, here's your chance!  Click on over and hit "like" so you don't miss a giggle (be sure to hover and select "Show in News Feed" while you're at it, so Facebook will show you the giggles).
Consider this your formal invitation to check out all of my boards on Pinterest, too.
I hope they give you some giggles, too.
Laugh Out Loud!
-gina             
What made you smile this week? Did you have a good week?  Any big plans this weekend?  Have you scheduled time to relax?  I'm looking forward to hearing about it!  Shoot me a comment with all the details!