Real Fire & Tight Dresses Tweak The Ballet Fantastic
by Gina Valley
I know this Mariinsky group has been performing for more than 200 years, so they have a pretty good handle on all the details (Well, except pants.  They're no good on pants.  In fact, some of them don't even have pants!).  But, I still have a few questions from our trip to see their performance of the ballet Swan Lake: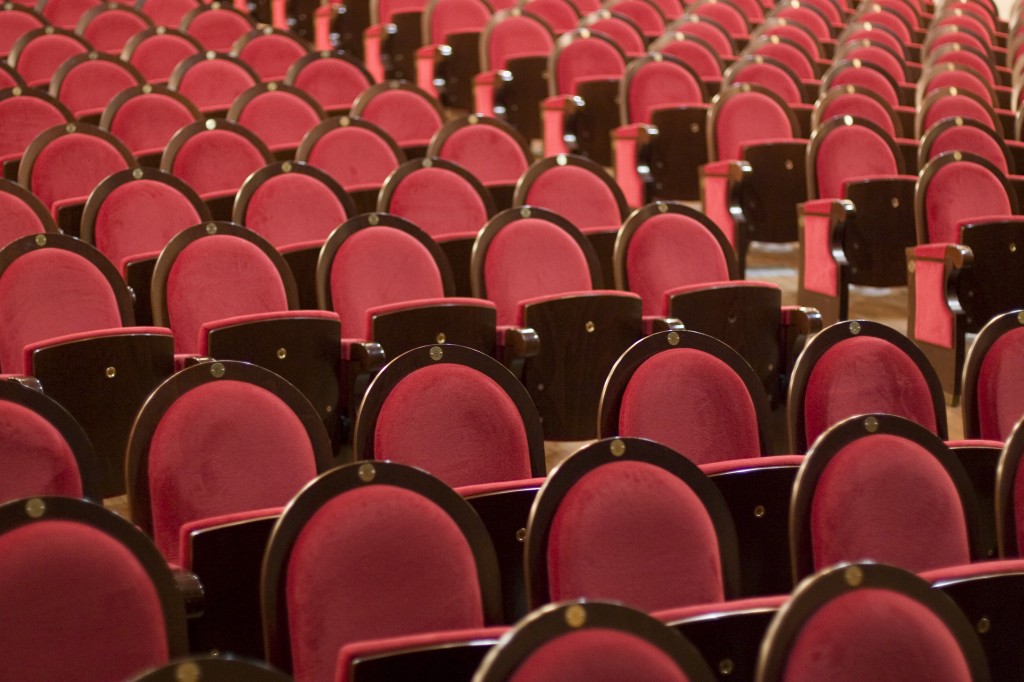 How much trouble do you have to be in as an usher to get sent to work at the top level that they didn't even sell tickets for? I know they're up there 'cause we took the elevator to the top to look out the windows.  They were happy to see us.  Very happy.
I wonder how long they've been up there.  I should have asked them what year they thought it was. Who are they ushering up there? It's like usher banishment.  Did they show someone to the wrong seat?  Did they push a cougher over the balcony?  How do you get stuck with that gig?
How did they get the stage floor to look so much like a real lake?  In the middle of the Lake Scene as I was wondering why none of that beautiful water was splashing as they danced on top of it, and I suddenly had the urge to run to the bathroom, Daughter#2 whispered seriously to me, "I'm so thirsty."  I know, right?!?!
Why'd they dump the candles from the lantern scene?  You remember the scene, right?  They've all got these cool little lanterns on ropes that they swing around while they dance. I think they made a real mistake when they replaced the candles in the lanterns with LED's.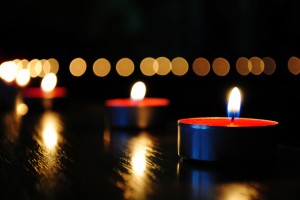 Pyro techniques are hot right now (no pun intended).  That scene with real candles and the very real possibility that it might cause the entire theatre to go up in smoke, taking the whole audience along with it, used to be a great re-awaking scene for sleepy audience members.  Nothing like the threat of burning to death at the ballet to make you sit up and scope out the nearest exit.  It was better than a shot of adrenaline in your arm or a can of Red Bull in your hand.
Speaking of which, why doesn't the snack bar sell something truly ballet compatible, like a can of Red Bull or a shot of adrenaline?  Sure, the fancy cocktails and designer brownies they hock seem to be in keeping with the overall theme of elegance and grace at the ballet.  But, let's be honest, by the time that first intermission rolls slowly around, 90 minutes of stagnation and soft music has caused more than your kiester to drift off to sleep.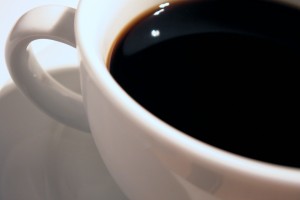 Cocktails just make you sleepier.  Sugar suddenly crashes you into a coma 20 minutes later.  How about some strong, black coffee with a Monster chaser? Could we get a Mountain Dew Extreme to wash down our pricey artisan cookies?
And, does "artisan" mean those cookies are gold-plated or what?  How else do you explain why 4 of them cost $12?  Did they choose the soft music and hypnotic dance for ballet so you'd be lulled into a stupor and gladly shell out $3 for a fun-size Snicker bar and then thank them for the opportunity?  I thanked them for the opportunity to buy a $6 micro package of almonds, too.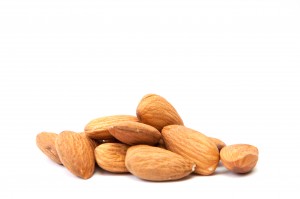 Of course, the great thing about eating a $6 micro package of almonds at the ballet is that air of superiority you have while watching others scarf down their nutrition-less brownies.  The other great thing is that you get to spend the rest of the night trying to use your tongue to get off the piece of almond husk that has spot welded itself to the back of your front tooth.
It got so bad that I considered running over to Walmart so I could feel free to stick my finger in there to fish that sucker out!  I finally ended up oh-so-subtly using the end of my pen to pry it out of there during a particularly dark scene, and ended up having an ink taste in my mouth for the rest of the night.  And, the husk was still there.
Does no one own a mirror anymore?  Does it say somewhere on the ticket to wear something too small and preferably sequined?  Let's face it, if you're not a runway model, and sometimes even if you are, wearing anything 2 sizes too small is not going to look good.  In some cases, it's borderline abuse of any sighted people around you.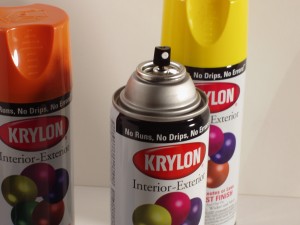 If people think your clothes are painted on, or my daughter points at you and whispers, "Doesn't that look uncomfortable?" your clothes are too tight.  This one woman's dress was so tight we could see her freckles.  And, she was not a runway model.  Clearly.
Fortunately, we were still semi-comatose from the first 2 ½ hours of the ballet, so we weren't traumatized like the people next to us were, who had snuck in a Red Bull and were wide awake when that jiggling sensation walked by.
Maybe that's why they don't sell Red Bull.  For our own protection.
Laugh Out Loud!
-gina
What great philosophical questions has patronizing the arts stirred up in your family? I'm looking forward to hearing about it.  Shoot me a comment with all the details.