Sound Of Silence…Not!
by Gina Valley
It's really just the words that interfere with a read through.
Some noise is ok, but I can't have any talking around me while I'm doing a final read through on a piece.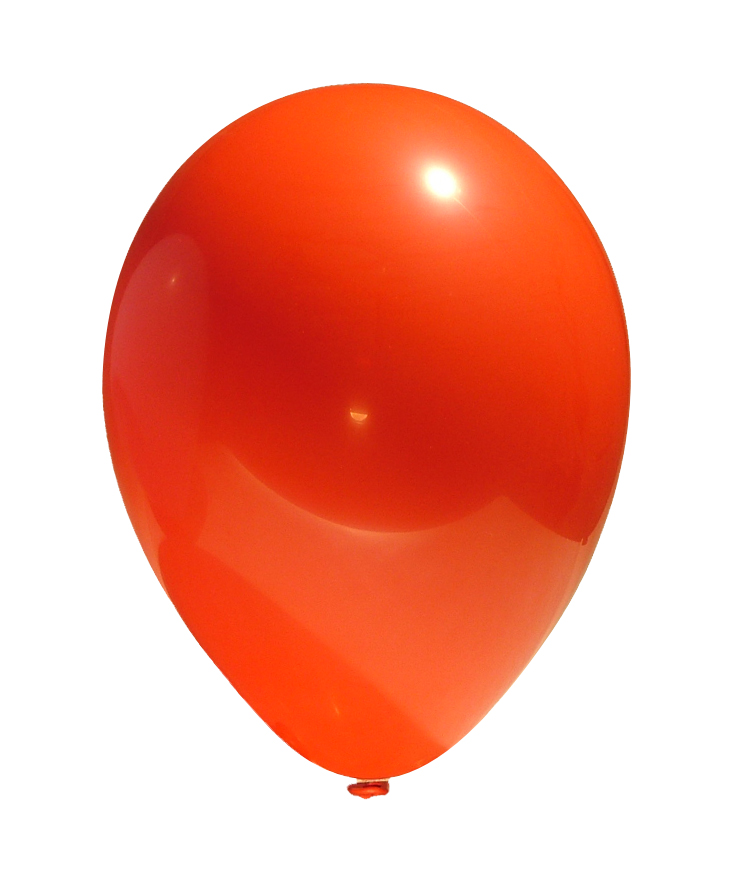 It was only my boys and me for the afternoon.
We had great plans for fun.
But, first I had to finish a little work.