Ooops! I Lost The Day
by Gina Valley
So, I had the second part of my oral surgery today.
You may recall that the first part, which I had the joy of experiencing last week, was not fun.    It was "Don't-talk-to-me-give-me-pills!-Stay-out-of-my-way-I-am-going-to-bed" not fun.    The first 18 hours after were…what's the word doctors use for "excruciatingly painful"?…Oh, I remember now…."uncomfortable."    After the first part of the surgery I was "uncomfortable."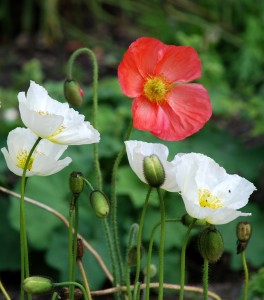 But, today's part of it went much better.  I'm guessing that was partly due to a week of wicked-strong antibiotics, partly due to the surgeon knowing ahead of time that my body does not listen to anesthesia, and partly due to some magic white pills he gave me to help the anesthesia work.
I was awake the whole time, but this time I didn't have the joy of feeling a power tool drilling into a live nerve, and my oral surgeon didn't have the excitement of needing to yank his fingers out of my mouth before I accidentally bit them off.
Afterward, rather than feeling equal parts of pain, needing to lie down, and needing to choke someone, this time I felt fine.  I was just a bit loopy from the medicines.
So, since I wasn't in pain and couldn't think straight enough to type (it's been 10 hours now and I am still having trouble pushing the keys that I can locate on the keyboard)  I decided to take our family out to the movies (no, I didn't do the driving).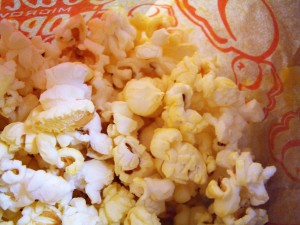 We saw  "The Croods."  It was pretty cute.  Probably could give a better analysis if I was able to form sentences or to feel the right side of my head when I saw it.
It was fun to get the whole pack out for an afternoon of silliness and junk food.  Popcorn and candy count as dinner, right?
After we got home, I decided I better lay down for an hour to get rid of the lingering medicine fogginess and face numbness so I could get some work done.
I was laying there IM'ing with Joan when apparently I fell asleep (sorry, Joan. It wasn't you.  It  was me).  In fact when I woke up I was still holding my phone, still lying in the same position, and totally confused because I'd apparently been nearly unconscious for 4 or 5 hours.  I didn't even know what day it was.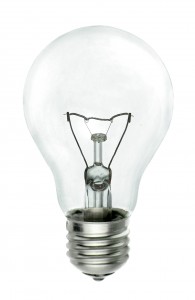 I don't do well with medicine.  Obviously.
My body tends to over-react to it.  Obviously.
My face isn't numb anymore, after 11 hours, but my head still feels loopy.
You know how sometimes you feel like you only have 2 brain cells firing?
Well, I feel like I'm down to one, and I think it's the one with the short-circuit.
Maybe I just need another 4 or 5 hour nap.
If I can find my bedroom, I think I'll head back to bed.
Laugh Out Loud!
-gina
Have you had that foggy feeling?  Shoot me a comment.  I'm looking forward to hearing all about it.