Oh Goody!  More Homework!
by Gina Valley
Is it summer yet?
I'm so over this school thing, and I'm ready for summer break.
I'm sick of waking tired kids, and fighting to get into the school parking lot.  I'm tired of fundraisers (no, we do not need any more magazine subscriptions, candles, or tubs of cheese and sausage), and clipping those little box tops.  I don't want to deal with the disappearing school clothes, and the always missing PE shoes.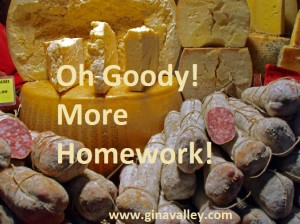 But, most of all, I am sick of homework.
So very sick of it.
I'm sick of tracking it and checking it and looking for it when it gets lost.
I'm sick of talking about it and thinking about it and worrying about it.
I'm sick of emails and phone calls and texts about it.
I'm tired of racing back to school for papers, to the library for reference materials, and to the craft store for sparkly glue.
The past couple weeks, this weekend in particular, have been a special joy as I attempt to help my 6th grader get caught up on the 72 assignments he didn't turn in.  That's right.  72.  That's roughly equivalent to having missed 2 assignments a day, every single day for the entire school year thus far.  And, naturally, he failed to mention his new personal "school work & homework is optional" policy prior to my discovering it online.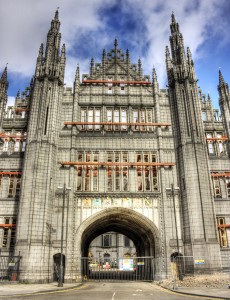 Can you say "Grounded until college"?
So, we've been doing fractions and algebra, memorizing Egyptian gods and myths, re-creating science experiments, and reading a book (cover to cover in a couple days, not over the 6 weeks the class was given) about a kid his age setting out into the wilderness to save her family  (it's a totally unrealistic story, but I, nonetheless, stayed up an hour after him last night to read the rest of it, because I couldn't sleep until I knew the kid in it would be ok).
So, due to the current anti-homework climate sweeping across my life, I figured my Laughs From The Land Of Almost Learning post would be perfect for Throwback Day this week.  You can read my Laughs From The Land Of Almost Learning post below in its entirety, or, for you hardcore readers, you can click on one of these magic links to read my Laughs From The Land Of Almost Learning post in its original location.
Either way, I'll meet you at Laughs From The Land Of Almost Learning.  You bring the glue sticks.  I'll bring the glitter.
Laughs From The Land Of Almost Learning                  
Between too much work and too many cranky people, I've had a rough week.
Really rough.  Like "descend into my dungeon of self-pity, close the black curtains, and sit on the floor in the dirt" rough.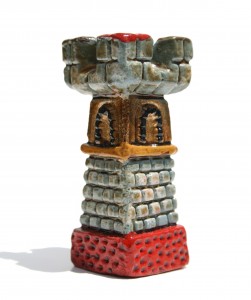 I'm ready for a vacation.
School & homework time with my pack have not been particularly glowing sources of joy this week, but they did have their moments.   I've got some of the educationally-sourced laughs packed up and ready to go right here.
Milton Berle said, "Laughter is an instant vacation."
Join me, won't you?
(I'll wait while you grab your favorite drink and put your feet up.  Your tray table does not need to be stowed and your seat does not need to be in a fully upright position.)
File this under:  Because English Doesn't Always Make Sense
My 10 year-old hollered from the next room, "Mom, how do you spell 'neighbor'?"
I said, "N-E-I-G-H-B-O-R."
After a pause, he hollered again, "How do you spell it?"
I repeated, "N-E-I, G-H, B-O-R."
He asked again, "How do you spell neighbor?"
I again repeated, "N-E-I, G-H, B-O-R."
He asked, "Are you sure?"
I said, "Yes.  N-E-I, G-H, B-O-R."
After another long pause and a clearly audible sigh, he said, "Mom, I think you're spelling the wrong word."
File this under:  Focus, Focus, Focus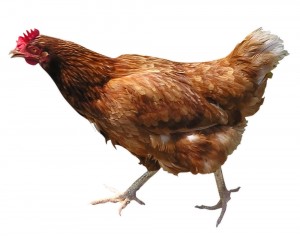 I'm not entirely sure that my 4th grader was well focused on writing his five paragraph essay (why must it be a five paragraph essay?  When did the five paragraph essay become the holy grail of language arts?), because he asked me, "What's that paper with all of the little squares on both sides called?"
I reminded him that it's called "graph paper."
Then, he said, "Yeah, graph paper.  Well, graph paper has 1386 little squares on each side."
I'm not sure how that relates to the essay he is writing about extreme weather events.  Maybe it's part of the new math.
File this under:  Ooops – there goes another brain cell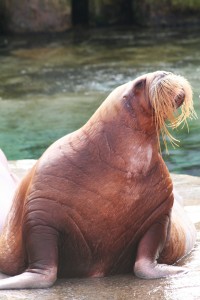 I don't know if the world is a safer place or his education has truly been furthered, but Son#4 finished memorizing the poem about a squeaky squid and a walrus that he was sure he could not memorize.  In fact, we went through it so many times, most of my pack members now have the poem permanently committed to memory, whether they wanted to or not.
We also discovered that if you repeat the line "The squawking woke the walrus" a bunch of times, you lose the ability to pronounce "walrus" correctly, and slip into fits of uncontrolled, joyful hysteria (try saying it 10 times fast without laughing.  Can't be done!).
One small step for memorization and public speaking.
One giant step for giggling and laughter.
File this under:  Kids know just how to boost your self-esteem
My youngest came home from school, and told me, quite excitedly, that he made me a killer whale on his family totem pole.  I asked why he chose a killer whale for me.  He said, "Because you are playful, and you're fierce, and you're really good at catching fish."
Hmmm.  A killer whale?  I'd like to see what else was on that list to choose from.
File this under:  It's an X-chromosome thing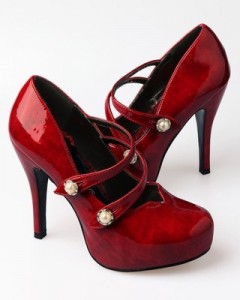 I teach art occasionally at the local elementary school my kids attend.  I love to do it.
When I finished teaching art to the class my 10 year-old is in this week, the lead teacher said to the class, "What do we say to Ms. Valley?"
In unison the kids said, "Thank you, Ms. Valley."
Except for one little girl in the back.
She hollered out loudly, "I love your shoes!"
There's a kid after my own heart!
Laugh Out Loud!
-gina
What made you giggle this week?  I'm looking forward to hearing about it! Please shoot me a comment with all the details.  Hurry before someone needs you to spell a big word!