NOW What Do We Argue About?
So, the elections are over.
Now what are we supposed to argue about?
It's important to our health as people to have a constant source of bicker-ready topics available.  We need the cardio that racing to an opinion, running off at the mouth, jumping off the deep end, and stretching the truth provide.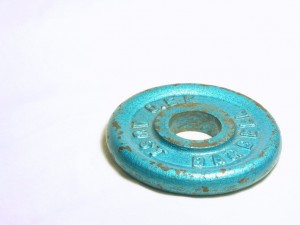 Fortunately, life provides points of disagreement by the bucketful, at least at our house, anyway.
So, to help keep you from getting flabby, here are some timeless arguments you can tussle over while you wait for the next $6 billion worth of campaign hooey to start flashing across your screens in 4 more years.
You've got your basics like paper or plastic or the newly popular cloth.  Paper the ice cream breaks through the bottom of.  Plastic everything breaks through the bottom of.  Cloth we left in the trunk of the other car.  How about if we just stop eating to make this argument go away?
Who ate the last….?  You can put anything into the blank and you will have an argument.  Cookie, Snickers Ice Cream Bar, Chocolate Kiss.  It doesn't matter what it is, no one will admit taking the last one, because somehow whoever took the last one takes on the responsibility of having eaten all of them.  And, no one wants to be blamed for eating all of the Snickers Ice Cream Bars.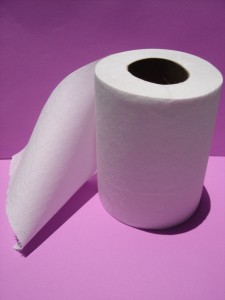 Printers are a great source, too.  We constantly battle in an effort to determine who left the printer jammed, who used up all the paper, and who finished off the ink.
We argue about toilet paper.  Some think the leading edge should be behind.  Some think it should be in front.  All think if it is empty, mom should change it.
We argue about brands.  Coke or Pepsi?  Nike or Adidas?  Little Debbie's or Hostess?  Swiss Roll or Nutty Buddy?
We argue about electronics:  Android or iPhone?  Mac or PC?  iPod or…well…iPods just rule!
And, remember, the holidays are coming, so taking good care of ourselves becomes even more important as we are faced with the many holiday indulgences.  Fortunately, we are provided with many holiday "exercise" opportunities as well.  Turkey or ham?   Lions or Texans?   Lunch or dinner?  Black Friday shopping or sleeping?  Real tree or fake?   Colored lights or white?  Twinkly or steady?
Happy toning,  Everyone!
Laugh Out Loud!
-gina
What's keeping your argument muscle in shape?  Do you have anyone in your life working hard to make it onto the Olympic Arguing Team?  Shoot me a comment.  I'm looking forward to hearing all about it.
Need some more ideas to feel your argument muscle burn?   Click on over to my No, We CANT Just All Get Along post.  It's great fun.  I'll meet you over there.
As always, the extra click to get there counts as cardio.