Noooo! Not Again!
You know that feeling when you realize that you finally have it all together?
No?
Me, neither.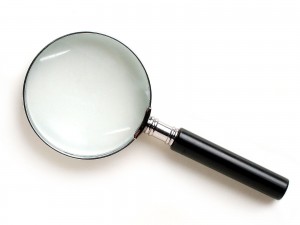 But, I was finally at a point where I at least seemed to remember most of my passwords.  The old "Would you like a hint, you moron?" prompt was coming up less frequently (ok, maybe my mind just adds the "you moron" part in, but I swear I hear the computer mocking me when I mess up).   So, naturally, today they all changed.
Excellent.
I thought I was already a stressed out mess this week, but the Universe said, "No, honey.  You need more frustration in your life.  Here ya go.  Memorize these."
Thank you, Universe.  You're a peach.
Since you're reading this, you know I have at least managed to learn the new password to get into my website.  So, that's something.
By the way, thank you for reading.  I appreciate you spending your time with me.
As I will be banging my head against the keyboard, more than usual, while attempting to remember my passwords, I figured a perfect Throwback Day post this week would be my The Screaming You Hear Is Me post.  Here's a snippet (don't you love that word?!?!) of what you will find there:
Do you hear screaming?
I have a random number generator built into my computer.  When he put it in, my IT guy asked if I knew what it was for.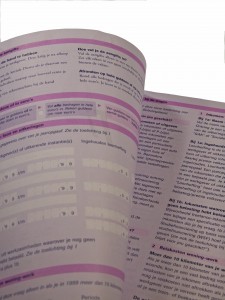 "A random number generator? For filling out my taxes?" I guessed.
That was apparently not funny.  Random number generators are not funny.  I know this because my IT guy gave me the "That's not funny" stare of death.
He explained that the random number generator was to aid in my fight for cyber security.  I said that I think I have an ointment that treats that.  He gave me another stare of death.
Computer security is serious business.  I know this because he told me, "Computer security is serious business." (I wonder if he ever reads this blog? If so, I'm so gonna get the stare of death again on Monday!).  He went on to explain that the random number generator would spit out random numbers which my computer would then use to decide what passwords should be and when to change them.
I suggested that it would be a good idea to change them at the end of every quarter.  I was wrong.  That is NOT a good idea.  I know this because my IT guy said, "That is NOT a good idea." And then, looked very serious.
I, fool that I am asked why that is not a good idea.
My IT guy said, "You can't change them at the end of any quarter. It's too predictable to change them on days like that.  Hackers will know when the passwords they have don't work anymore."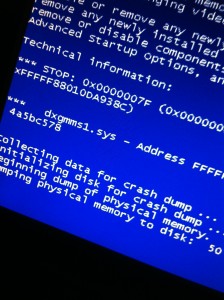 Now, call me crazy, but won't they pretty much be able to figure that out anyway no matter when I change the passwords? I'm no hacking expert, but won't they know it doesn't work when they try it and it doesn't work?
So, as I understand it, my random number generator is constantly generating random numbers at random times.  When it generates a particular random number, or when it just happens to be an especially bad day for it for me, it resets all of my passwords to new random "words," which are composed of a string of random letters, numbers, and symbols of random length.
It's a technological miracle. It's amazing. It's awesome, if by awesome you mean "makes you want to die…
Click on over to my The Screaming You Hear Is Me post for all of the rest of the laughs.
I'll meet you there.  You bring the chocolate.  I'll bring the giggles (we can't bring any drinks or we will make my IT guy mad).
And, as always, the extra click to get there counts as cardio.
Laugh Out Loud!
-gina
How's your stress level this week?  Do you need me to knock anybody down?  I look forward to hearing all about it  Shoot me a comment before the passwords all change again.