No Compliment Will Go Unpunished
In the never ending saga of life, men and women continue to prove themselves different from one another.
Maybe you've noticed.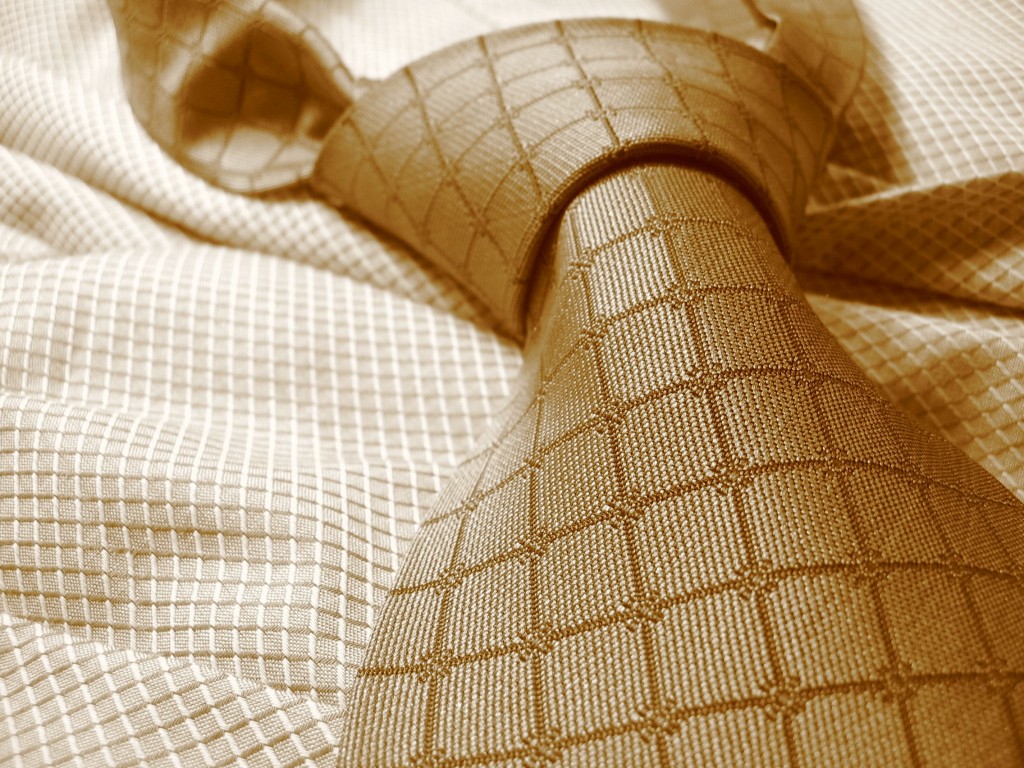 I have to admit that frequently I think men are differenter than women.  But, there is an area where we girls are definitely the differenter sex:
Compliments.
Why can't we take a compliment?
Why do we ladies so frequently act like someone is going to rip-off our fingernails and light us on fire if we even seem to accept the praises of another human being?
Why do guys seem to be immune to this?  How come most men have no trouble, not only accepting a compliment, but magnifying it once they've caught it?
I've found that if I say to a guy, "Nice suit!" I will hear one or more of the following in return:  Damn right!  Thank you.  I clean up good, don't I?  I look so fine people been offering me money to stand next to them.  Mr. Blackwell is calling me for a list.  Women are crying 'cause I'm already taken.  The store paid me to buy it.
How come when someone tells us girls, "Nice dress!" we say something like:  Oh, it's old.  I got it at the thrift store.  I'm too fat to fit into my good dresses.  I wore it yesterday and I haven't washed it yet.  It needs to be ironed, but I was too lazy to do it.  The color clashes with my skin.  The pattern magnifies my arse.  The baby puked on the shoulder on the way here. It's itchy.  It smells weird. It's made of polyester.  I should just throw it out.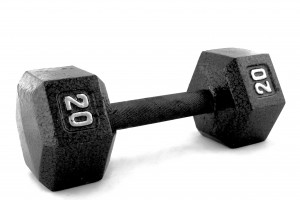 How come if I say to a man, "You look great!" I'll hear something like:  Thanks for noticing! I've been working out.  I'm running three times a week and getting faster all the time.  I feel great! My trainer has been offering to pay me.  I'm hoping to be ready for a marathon by the end of the year.  I've been trying to eat right.  I've switched to light beer.  I'm considering adding vegetables to my diet.  I feel better than I have in years.
But, say the same thing to one of us women, "You look great!"  and we'll probably say something along the lines of:  I've gained eight pounds.  I ate a whole bag of m&m's while I was getting dressed.  I haven't been to the gym in months.  All the veggies in my fridge turn to liquid.  I haven't had an apple for 3 weeks.  I have no upper body strength.  If I wasn't wearing long sleeves, you'd see I'm getting bingo wings.  The only thing that got me into these jeans was a half hour of prayer and two layers of Spanx, which  I'm terrified are gonna snap off, fly around the room, and injure someone. So, I'm afraid to breathe.
Why if I say to a guy, "Your hair looks nice," will he say, "Thanks! I'm just thankful I have some!  I washed it this morning. I just got it cut."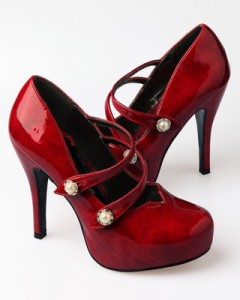 But, if you say, "Your hair looks nice," to one of us lady-folk we say:  I haven't washed it.  It's totally dried out.  It's so oily.  I have split ends.  It's frizzing.  It's flat.  I'm getting dandruff. My roots are showing.  This style makes my face look fat.  I should have plucked my eyebrows and waxed my lip.  I should just shave my head.
How come if I say to a man, "Nice shoes!"  he says:  Thank you.  Don't want to get broken glass or anything into my feet, so I figured I better wear something."
But, if you say to a woman, "Nice shoes!"  she'll say:  Damn right!
Well, maybe we can take a compliment.
Laugh Out Loud!
-gina
How's your compliment game?  Do you catch 'em when they're tossed your way?  Or, do you bob-and-weave hoping to dodge them as soon as you see the pitch?  Shoot me a comment and tell me all about it.  I'm looking forward to hearing what you've got to say.