I've successfully completed courses in advanced physics and graduate level applied mathematics, but I'm still stymied by the mysteries of the Kid-iverse.
Why can every child on the planet work the most complicated video game controller with ease, but can't work the flushing mechanism on the toilet after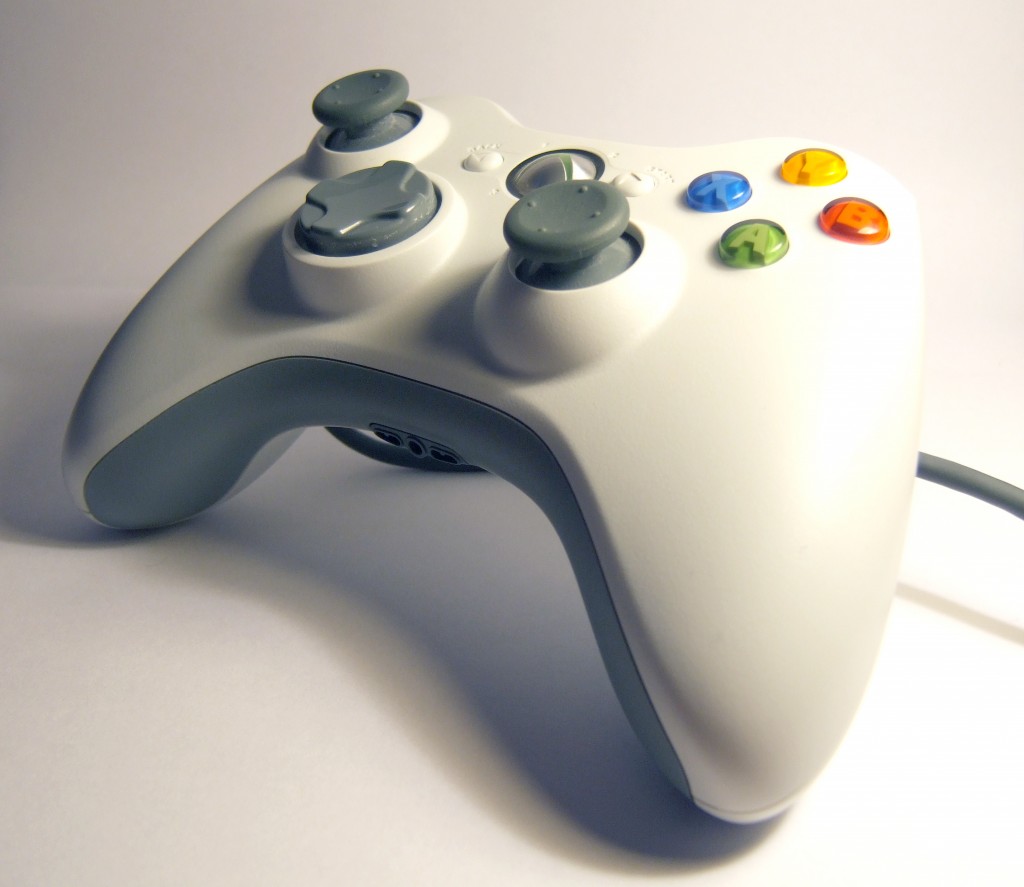 he's done offloading?
Why must a child be dragged out of bed at 7:30AM to get ready for school, but will fly out unaided at 4:30AM on weekends and holidays when you could have slept in?
Why will a child interrupt your video conference call to tell you the dog may have eaten a fly, but will wait until after she finishes watching Sponge Bob to mention to you the toilet is overflowing and water-falling down the stairs?
Why is it that the more guests you have the higher the probability is your toddler will assume pants and undies are optional at dinner?
Why will kids sit on the floor and complain for two hours rather than completing a simple 5 minute chore?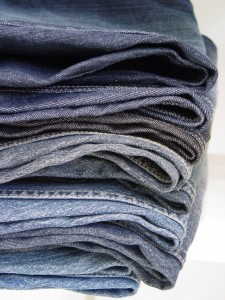 Why will kids walk past their bureau and their closet with their clean, freshly hung and folded laundry and shove it into their toy bin or bookshelf?
Why do kids refuse to eat a French fry that has even touched their macaroni and cheese, but will instantly pop into their mouth what we are hoping was a Twix bar they found on the ground covered with grass and dirt at the park?
How do children vomit more than half of their body weight, then immediately want something to eat?
Why do kids become best friends with any kid at the park but refuse to even say "hello" to their cousin when he comes to stay for a week?
Why does every kid remember to shut off their video game so the screen won't get ruined, but can't remember to turn off the lights in their room?
Why do kids know the exact square centimeter in the lawn in the backyard that they buried their Lego guy in, but can't remember which toilet they flushed your keys down?
Why will kids let the dog lick inside their mouth but refuse to let their Aunt Willimina hug them hello?
Why can't a child hear you ask him to take out the trash when he's in the same room as you, but can hear you open a Snicker bar in your kitchen while he's playing video games at the neighbor kid's house 4 doors up the street?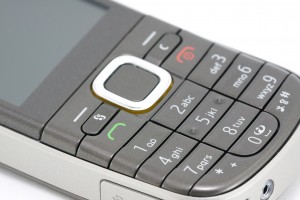 Why can any child explain every mysterious feature of your new cell phone to you, but needs a seminar to know how to shut the refrigerator door?
How come a child never mentions that your pants are unzipped and your shirt's on backwards until after you have given your speech to the PTA?
How come a kid will always notice you forgot to bring his World's Most Annoying Sounds Masquerading As Music CD for your cross-country family road trip before you've even buckled your seat belt, but doesn't notice he forgot to bring shoes until you pull into grandma's driveway, 657 miles later?
I guess there's some things we're not meant to understand.
Laugh Out Loud!
-gina
What mysteries have your brain spinning? Shoot me a comment and tell me all about it!