Merry Funnies!!!
It's the most wonderful time of the year.  It really is.
Even though there's an extra dose of joy floating around, things can get a bit stressful.
So, lets take a couple minutes to laugh that stress away.
Time to get your giggle on.
Merry Funnies –
Christmas Smiles From Around The World Wide Web
Complied by Gina Valley
Visit the Gina Valley Facebook page and to "like" it up.
Consider this your formal invitation to check out all of my boards on Pinterest.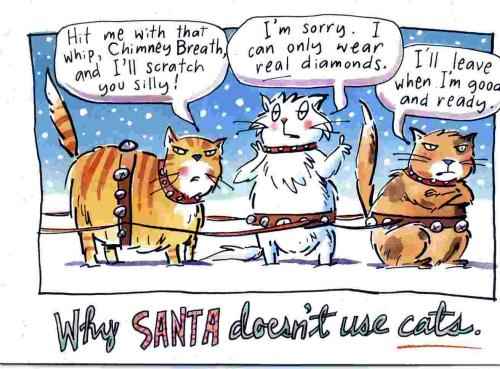 Yeah, that just wouldn't work out.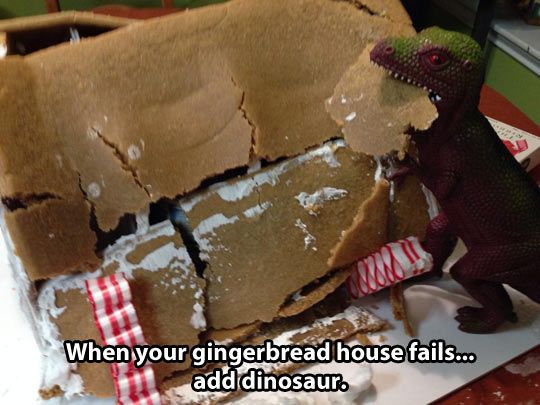 That's BRILLIANT!!!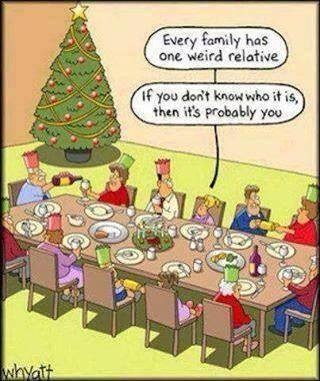 I think there's a good chance we have more than one.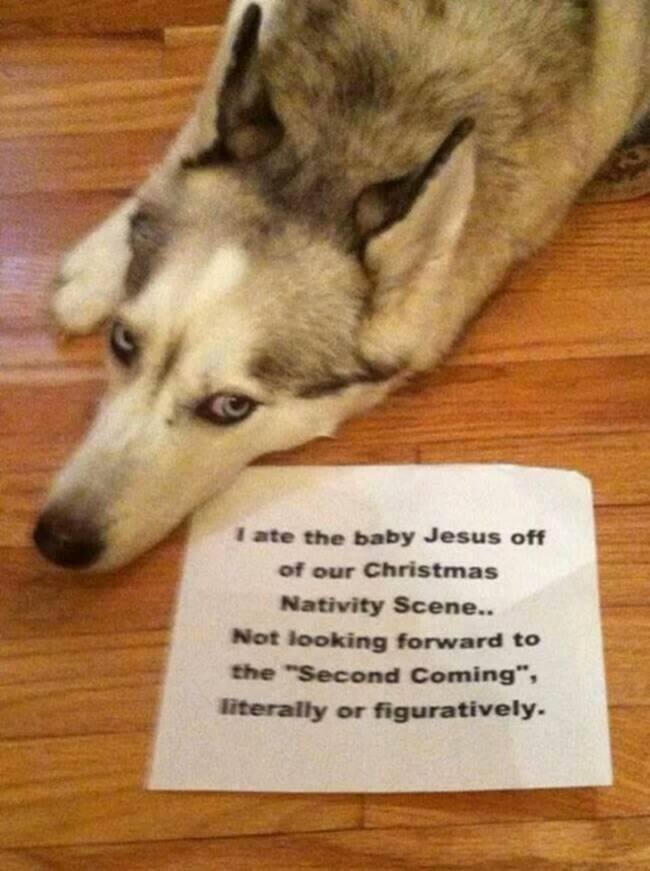 Our dog did that, too!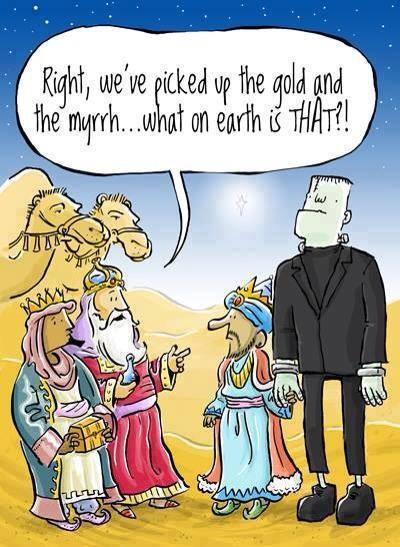 Took me a minute!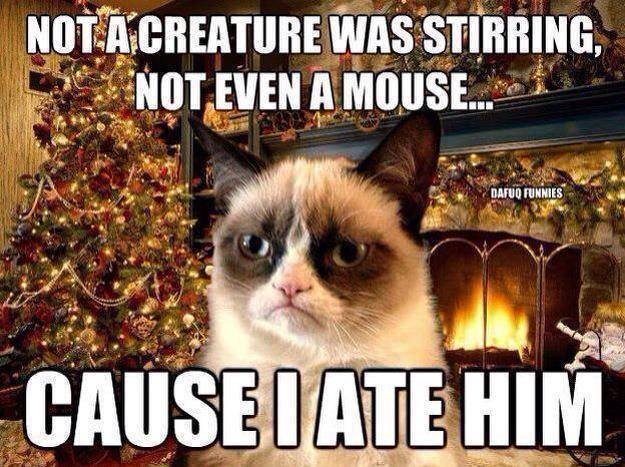 Gotta love Grumpy around the holidays!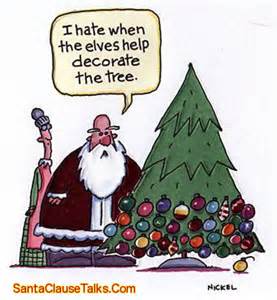 Ours has just a stripe of ornaments around the middle, because no one can reach the top and the dogs pull them off the bottom. I don't think HGTV will be featuring it anytime soon.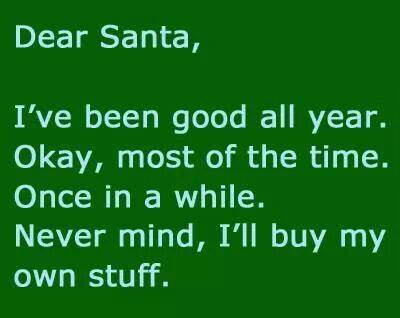 Me, too!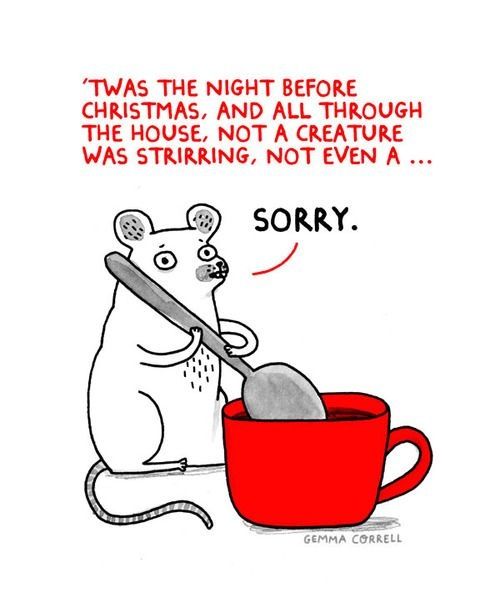 This one makes me giggle!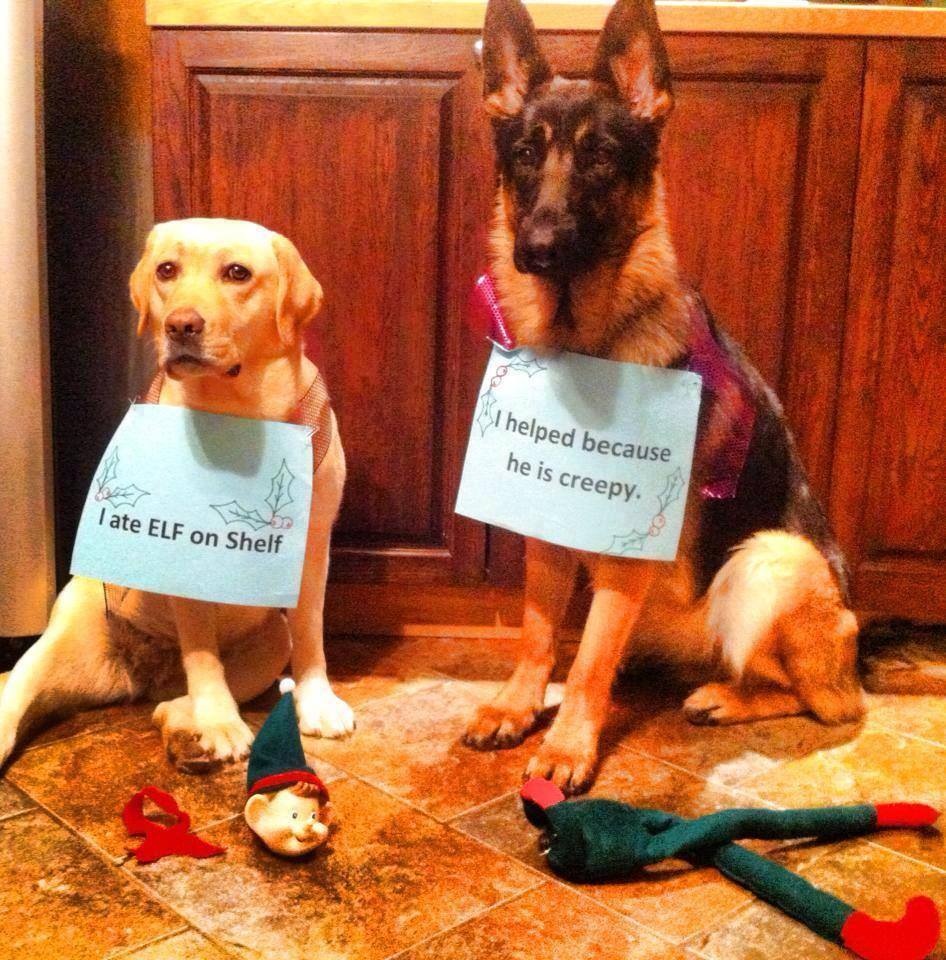 He's very creepy!!!
Have you fanned me up on Facebook? If not, here's your chance!  Click on over and hit "like" so you don't miss a giggle (be sure to hover and select "Show in News Feed" while you're at it, so Facebook will show you the giggles).
My pins for the week are here on my Latest Great Pins Board.
I hope they gave you some giggles, too.
Merry Christmas!
Happy Holidays!
And, a blessed New Year to you and yours.
Laugh Out Loud!
-gina             
What made you smile this holiday season? Did you have a good week?  Have you scheduled time to relax?  I'm looking forward to hearing about it!  Shoot me a comment with all the details!