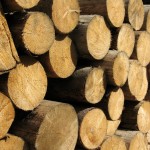 Laugh Log is a roundup of (surprise!) stuff that made me laugh recently.
Sometimes it'll have stuff that made me giggle or think or cry or say 'Awww' or wish I had thought of it first.
So here's this week's Laugh Log.
Have you fanned me up on Facebook? If not, here's your chance!
Made Me Laughs On Facebook:
Be sure to visit the Gina Valley Facebook page and to fan me up.
Momspeak
(stuff I can hardly believe I said out loud to my kids this week):
It only takes one banana to ruin the rug's day.
Don't you drink that.  It's water.
Are you bleeding from your head?
Kidspeak
(stuff I can hardly believe one of my pack said to me):
Did you see what he said, Mom?
Can you wear slippers to school?
I don't have any homework that I want to do.
Some Of My Favorite Pins This Week:
 Consider this your formal invitation to check out all of my boards on Pinterest.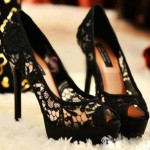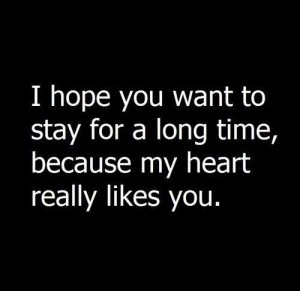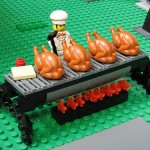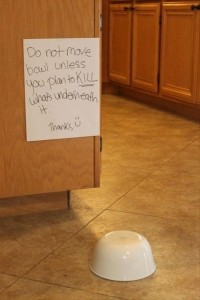 All the rest of my pins for the week are here on my Latest Great Pins Board.
If you're trying to put off making dinner, you can check out all of my boards on Pinterest.
Great tweets from great tweeps:
Sometimes I look off into the distance and think about deep things, but mostly I'm thinking about potato chips.

— Jennifer(@runawaycupcake) February 11, 2013
Why a flip phone? Because if I leave it in a restaurant, it will still b there waiting for me a month later.

— Elayne Boosler (@ElayneBoosler) February 9, 2013
I don't know if "smart" is balancing a checkbook correctly or being able to put a whole donut in your mouth. I hope it is the second one.

— Crack You Whip (@CrackYouWhip) February 8, 2013
Signs the world is coming to an end:1. Eldest has a pimple on her nose2. Hubs offered to take the kids to a basketball game. Alone.

— YKIHAYHT (@YKIHAYHT) February 8, 2013
Today I was friended andunfriended before I could even respond to the friend request.I am so bitter #wth

— Paula Danner (@lkg4sweetspot) February 8, 2013
I think my son is really going to appreciate me secretly adding, "LOVE YA SWEET CHEEKS!" to all his valentines for the kids in his class.

— Abe Yospe (@Cheeseboy22) February 8, 2013
I always thought by 2013 we would have flying cars. Instead, we have blankets with sleeves.

— JoeJoeKeys (@JoeJoeKeys) February 7, 2013
Is there a place on Pinterest for projects and recipes gone wrong? If so, I would totally own that board.

— PeskyPippi (@PeskyPippi) February 6, 2013
People act SO superior: "Oh looka me, I have a full set of teeth, la dee da!"I'd tell 'em off but I make weird whistles when I talk.

— BillCorbett (@BillCorbett) February 6, 2013
I just encountered a spider bigger than my desire to live in this house.

— keenon (@Orielus) February 6, 2013
This Week On The Blog:
My Look -A New Day post included my verse Shine.
My humor posts this week included Why Aren't My Kids Better Liars?, Noooo! Not Again! (fun with passwords),  Do You Know What Time It Is? (the magic stirred up by chore time), Hey You! Yeah You! -Thanks! (thank you to my dear readers), I'll Bring The Duct Tape, You Bring The Snow (perils of trying to find snowgear).  I hope they gave you some giggles, too.
I hope they gave you some giggles, too.
Laugh Out Loud!
-gina             
What's going on in your week? What gave you a giggle? I'm looking forward to hearing about it! Shoot me a comment with all the details!
Remember to hook up with an email subscription so you don't miss a laugh. Just click the box up on the right.  Don't worry – I promise to keep your email address confidential.