Laugh Log – Super Bowl Edition
by Gina Valley
The teams are trained.
The brats are bought.
The chips are in the bag.
Time for some laughs before we settle in for the pre-game coverage.
Are you ready for the kick off?
Here's my Laugh Log – Super Bowl Edition: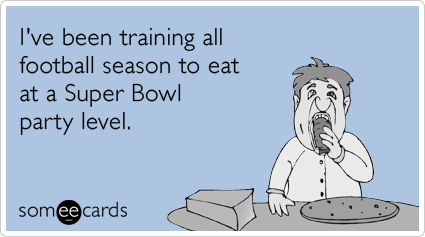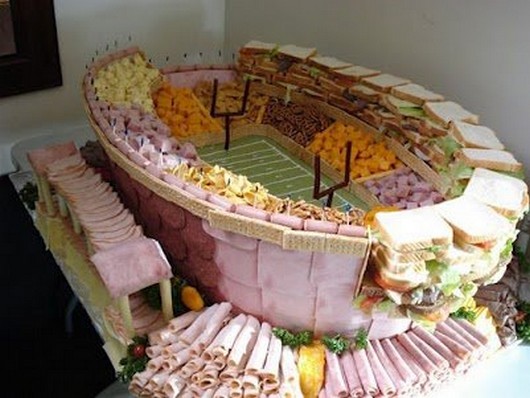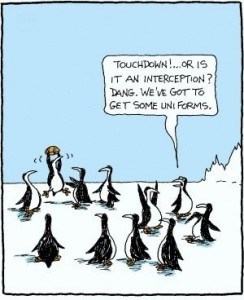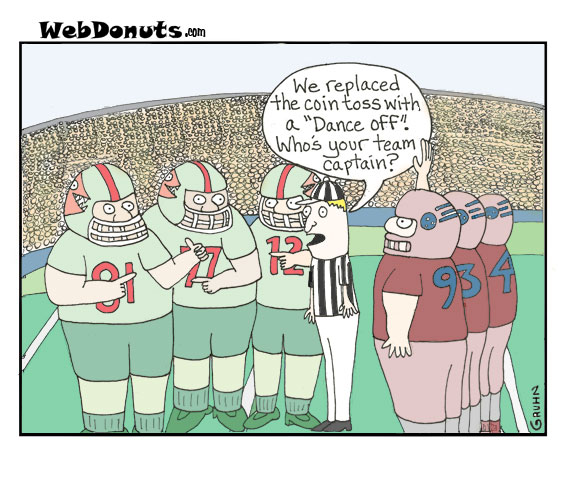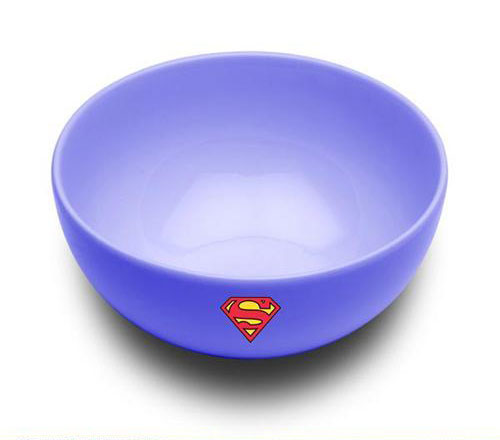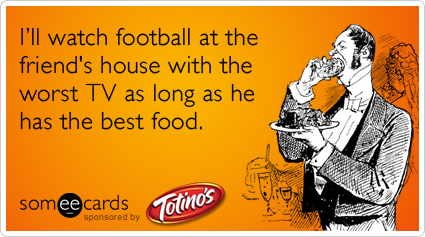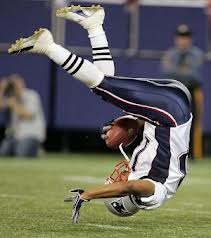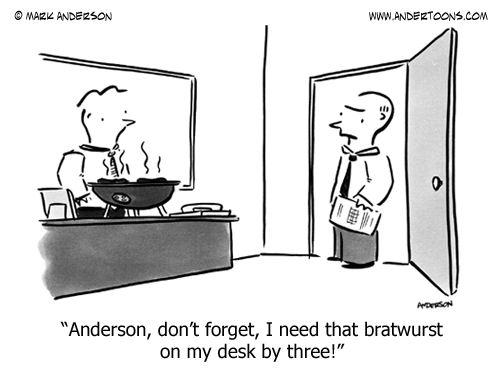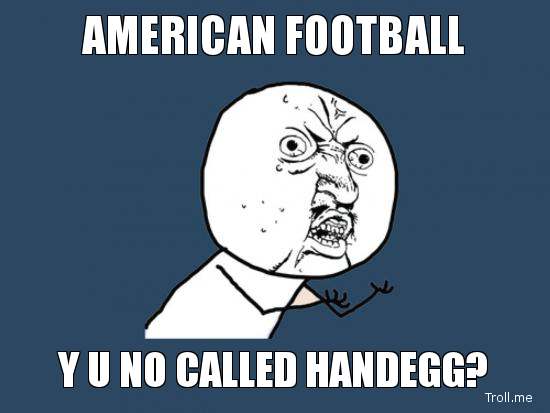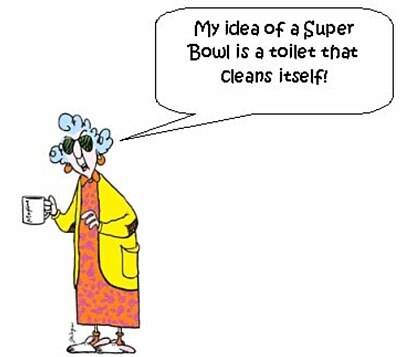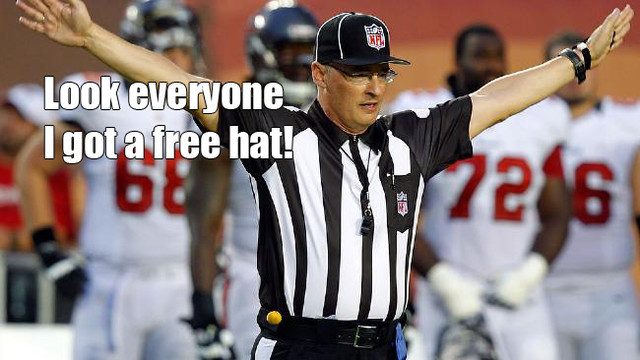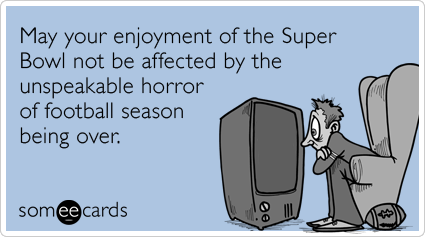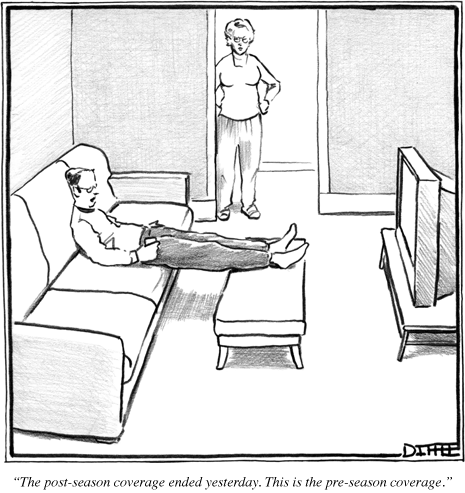 Laugh Out Loud!
-gina
How's your week going?  Is it "super"?  Or, are you getting tackled?  Shoot me a comment.  I'm looking forward to hearing all about it.