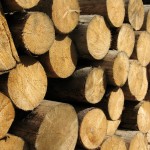 Laugh Log is a roundup of (surprise!) stuff that made me laugh recently.
Sometimes it'll have stuff that made me giggle or think or cry or say 'Awww' or wish I had thought of it first.
So here's this week's Laugh Log.
Made Me Laughs On Facebook:
Be sure to fan me up.
Momspeak
(stuff I can hardly believe I said out loud to my kids this week):
Well, when it's wet, it's not dry.
Don't put a dirty bottom on a clean top.
Let go of your nose!
Kidspeak
(stuff I can hardly believe one of my pack said to me):
I'm gonna sleep in the dog bed, ok?
I wasn't hitting him.  I was helping him.
But it looks like food.
Some Of My Favorite Pins This Week: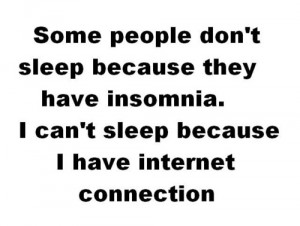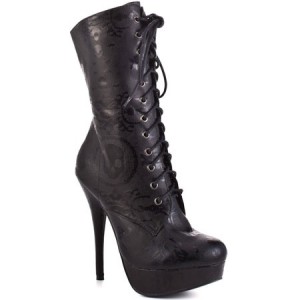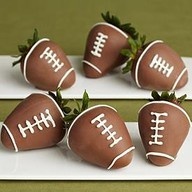 All the rest of my pins for the week are here on my Latest Great Pins Board.
If you're trying to put off making dinner, you can check out all of my boards on Pinterest.
Many Thanks to:
@Inelegant_Life for nominating me for The Liebster Award in her blog Inelegant Unpremeditated Life  where she writes about  her hopes, dreams, and life, including being a married mom of four.  Thank you for thinking of me!  I always love to get awards, especially the kind I don't have to dust later!
Great tweets from great tweeps:
The wife finally agreed to set up a vid cam in our bedroom.Finally going 2 settle this who's da bed hog & who snores fight once & for all.

— Jason Clark (@JasonTheDad) September 19, 2012
Back-To-School Night was helpful. It turns out my son did not have a two hour video game assignment yesterday.

— Paula Poundstone (@paulapoundstone) September 19, 2012
If Apple made a toilet, I'd buy it

— Justin Stangel (@Justin_Stangel) September 23, 2012
Double-Stuffed Oreos should just be called Oreos, and regular Oreos should be called Diet Oreos.

— JoeJoeKeys (@JoeJoeKeys) September 19, 2012
If it walks like a duck and talks like a duck RUN IT'S A DEMON DUCKS DON'T TALK!!

— BillCorbett (@BillCorbett) September 19, 2012
It is almost 2013 and we still don't have printers that can successfully cancel jobs -.-

— keenon (@Orielus) September 20, 2012
Pulled out all stops to find a neighbor's email address & she has no digital footprint. Now I have to walk next door & TALK to this weirdo.

— Wendi Aarons (@WendiAarons) September 24, 2012
"My mother diagnoses each virus and tells you who to blame for giving it to you. She's like a Prosecuting Physician."– ow.ly/dRFEP

— Dan Zevin (@DanZevin) September 20, 2012
Let's meet up in the twitterverse for more great tweets.
I was thinking about the secret treasures we all carry in our heart that no one else knows about when I wrote the verse Secret.
The bathroom, losing stuff, Back to School Night, marriage, and urgent medical problems all gave me laugh material this week.  I hope they gave you some giggles, too.
Laugh Out Loud!
-gina             
What's going on in your week? I'm looking forward to hearing about it! Shoot me a comment with all the details!