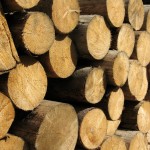 Laugh Log is a roundup of (surprise!) stuff that made me laugh recently.
Sometimes it'll have stuff that made me giggle or think or cry or say 'Awww' or wish I had thought of it first.
So here's this week's Laugh Log.
Made Me Laughs On Facebook: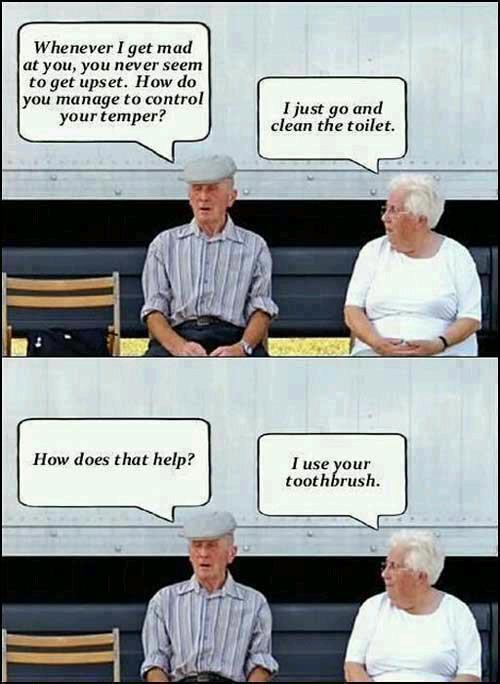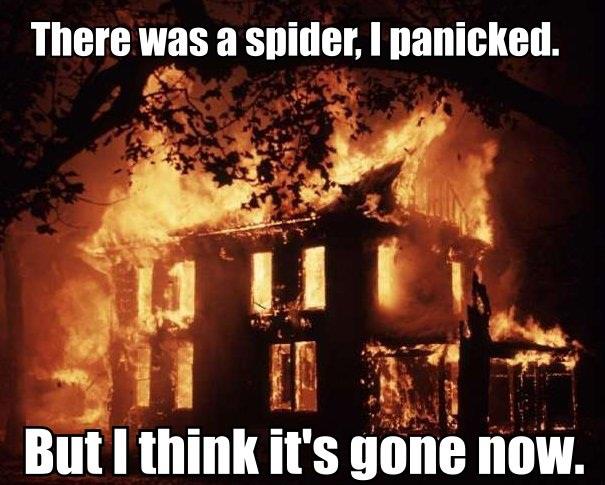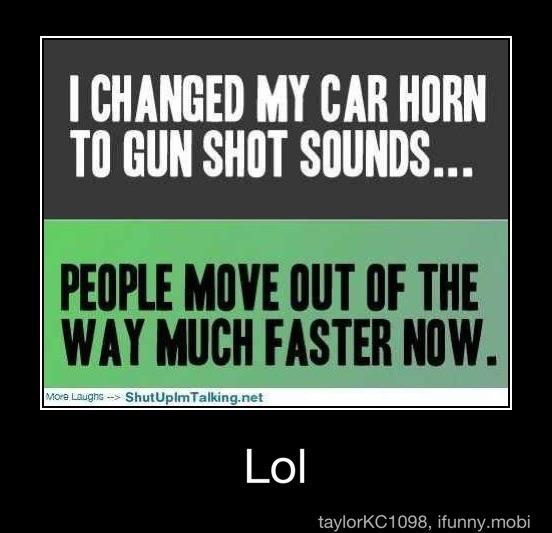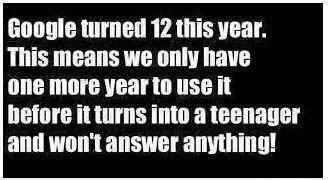 Be sure to fan me up on my NEW Facebook fan page..
Momspeak
(stuff I can hardly believe I said out loud to my kids this week):
Is "lightsaber" one word?
I can't find any photographs of dinosaurs.
Finish your ice cream before you have your dinner.
Kidspeak
(stuff I can hardly believe one of my pack said to me):
I got ketchup in my eye.
What does D-A-M-N spell?
I'm not sick.  I only threw up 3 times.
Some Of My Favorite Pins This Week: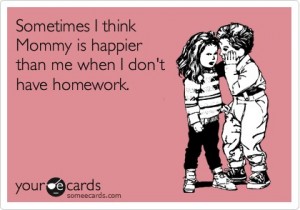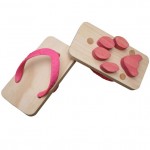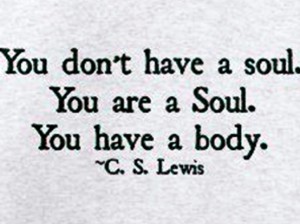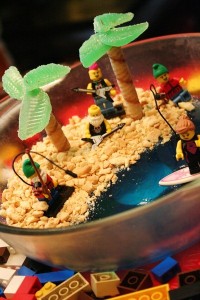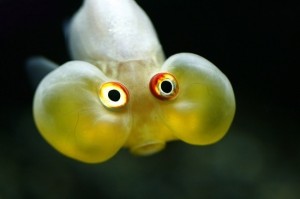 All the rest of my pins for the week are here on my Latest Great Pins Board.
If you're trying to put off making dinner, you can check out all of my boards on Pinterest.
Great tweets from great tweeps:
How do I set a laser printer to stun?

— TedInJest (@TedInJest) October 9, 2012
I fear I am gonna get a knock on my front door one day and the person saying "We have ten people in common on Facebook, can I come in?"

— JoeJoeKeys (@JoeJoeKeys) October 9, 2012
This year I'm fighting childhood obesity bysecretly replacing the Fun Dip packets with Ultra Slim Fast for trick-or-treaters.

— Abe(@Cheeseboy22) October 10, 2012
hey underpants #lazysext

— BillCorbett (@BillCorbett) October 10, 2012
America is a country where half the money is spent buying food and the other half is spent trying to lose weight.

— Christene (@Christene9) October 12, 2012
Newton said gravityaffects us allthe same way. I'm pretty sure he was younger than 40 when he came up with that crap.

— Barmy Rootstock (@IbecameMyDad) October 13, 2012
Is it just me or are mannequins dressing really slutty nowadays?

— Tim Xeriland (@Xeriland) October 13, 2012
Not taking anything away from Felix Baumgartner, but if you add up all the times I've fallen down it's way more than 24 miles.

— Andy Borowitz (@BorowitzReport) October 15, 2012
Let's meet up in the twitterverse for more great tweets.
I was thinking about how difficult and life changing it is to develop patience when I wrote the verse  Patience.
Cell phone affairs, trying to work from home, not accepting compliments, goo in the kitchen, and trying to plan ahead all gave me laugh material this week.  I hope they gave you some giggles, too.
Laugh Out Loud!
-gina             
What's happening in your week? I'm looking forward to hearing about it! Shoot me a comment with all the details!