It's Coming
by Gina Valley
It's coming.
There's nothing we can do to stop it.
The signs were noticeable months ago.
Especially at the Big Blue store and the Big Red store.
They had signs heralding their Back to School displays the afternoon that school got out for the summer in June.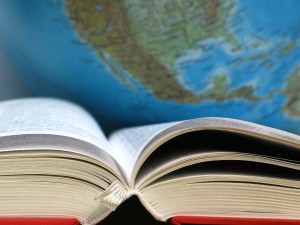 Now, much as I'm in denial about it, it's here.
The school year has arrived.
This week my kids have had meetings and orientations.  I'm glad, because I don't want them to be disoriented. Especially since 4 of mine are attending new schools this year.
Monday morning regular classes begin at 8:00AM.
That means Monday at 8:30AM I'll be racing back to schools with all of the forgotten lunches, backpacks, and PE clothes.
So, I figured this week my Sort Of Great Things About The Kids Going Back To School  post would be perfect for Throwback Day.  You can read my Sort Of Great Things About The Kids Going Back To School  post below in its entirety, or, for you hardcore readers, you can click on one of these magic links to read my Sort Of Great Things About The Kids Going Back To School  post in its original location.
Either way, I'll meet you at Sort Of Great Things About The Kids Going Back To School .  You bring the backpacks.  I'll bring the P.E. clothes.
Sort Of Great Things About The Kids Going Back To School   
It's that time of the year again.  Time to find the backpacks and to remember how much 6×7 is (42 – in case you forgot).  It's Back-to-School this week for my school-ies.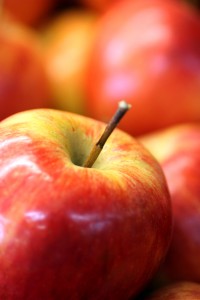 I know most parents are thrilled to have their kids back in school each fall, but I really prefer mine to be at home.  I could do without the whole school "thing."
Nonetheless, there are some things that I can only accomplish while my kids are attending school.
I can finish work on my linguistics doctoral thesis in new word development, as never before uttered curses spring forth from my mouth daily as I attempt to navigate the middle school parking lot.
I will finally have something to do in my free time as I assist kids with classwork that they didn't finish at school because they were too busy talking to the kid sitting next to them or sleeping on their desk because they were up all night playing Angry Birds on their iPod.
I will get to play Mom, who took my…? every morning.  I'm looking forward to playing all of the versions of the game, including Mom, Who Took My Shoes?, Mom, Who Took My Backpack?, Mom, Who Took My Lunch?, Mom, Who Took My Retainer?, and my own private version of the game Who Took My Mind? I've Lost It Again!
I will get to hone my car-horn technique, so that even the neighbors clearly hear it speak, "Hurry up! We're late!" when I ever so delicately blast it from the driveway in a futile attempt to rush a teenage daughter who is changing her outfit.  Again.  For the 13th time.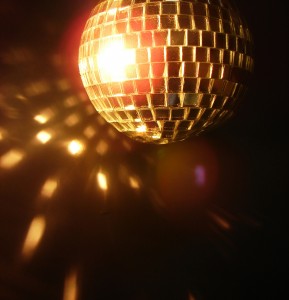 I can perfect my autograph by signing 56,000 forms for each kid during the first week of school, after carefully filling them out and making corrections where necessary.  Hopefully, I will also memorize my cell phone number after writing it on every one of those forms, in the kids' backpacks, and on my youngest son's forehead.
I can finally get in shape by runnin through my morning circuit training of dashing from room to room, re-waking up the kids that I already woke up twice.
I can further develop my cloning research as I attempt to bring snacks to a soccer game, measure kids for their La Crosse uniforms, and pick up kids from hip hop lessons at exactly the same time, in locations that are at least 20 miles apart.
I'm a lifelong learner.
Laugh Out Loud!
-gina
What are you learning now that school's back in session?  Shoot me a comment! I'm looking forward to hearing all of the details.