Is My Fridge A Felon?
by Gina Valley
We are starting the long drive home today.  It always seems the trip back home takes longer and has more hiccups than the outbound half of our journeys.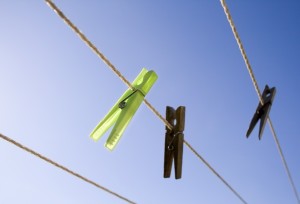 I guess the return trip is the most difficult part of any road trip.  Everyone is tired.  Whoever or whatever you were going to see has already been seen.  And, the post-trip work looms ahead of you like a big, smelly pile of dirty laundry. Part of the post-trip work is, in fact, a big, smelly pile of laundry.
We have a house sitter live at our house while we are away.  Our menagerie does best if someone is there with them while we are gone.  But, there were a few times in the past when we just had someone stop by several times each day to look in on our furry, finned, or reptilian friends.  We don't do that anymore.
A couple years ago while we were gone for a couple weeks we hired a drop in house sitter.  When we got home and opened the front door we were greeted by such a strong, noxious smell that I feared for the house sitters well-being.  I was afraid that we had just come home to a CSI scene.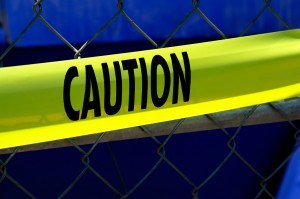 The house sitter was fine, although clearly someone without a sense of smell.  She said that she hadn't even noticed the smell (That made me kind of wonder what our house smells like to other people on a regular basis!).
We narrowed the source of the stench down to the kitchen refrigerator, and then made the mistake of opening it.
I nearly passed out.
It was the worst smell I've ever smelled.  Ever.  As I was gasping for breath, The Professor said, "It's burning my eyes!"  Son#1 gagged and said, "Eeeeww, I can taste it," as he made a beeline for the front door, followed by the rest of us.
After we aired out the house we investigate, and determined that what had smelled like a crime scene was really only an epic appliance fail.  Apparently, our refrigerator had suffered an untimely death shortly after we had left, and its contents had then followed suit in a strongly olfactory way.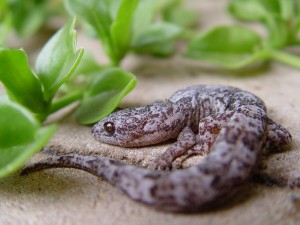 The tub of worms, which had served as dinner for Son#3's newts, seemed to be the source of the most repugnant odor, which, as they were likely unhappy with their status as newt-dinner, I'm sure gave them the last laugh, whether they knew it or not.
That's not the only time our refrigerator has been suspected of being a crime scene.
While I am traveling today it's a great time to do a Throwback Day to my Crime Scenes In The Kitchen post.  Here's a little snippet:

When I entered our kitchen this morning a dark, oozing puddle flowing out from the bottom of the refrigerator created a site reminiscent of a CSI crime scene.  So much so, that it scared the dog.  He won't even go into the kitchen now, which is not an entirely bad thing.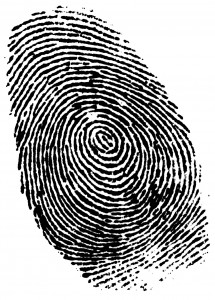 Upon opening the door to the refrigerator to investigate the puddle source I was reminded about something you'll learn when you grow up. It's a concept that the chocolate syrup and I are already very familiar with:  Gravity is not our friend.
Click on over to Crime Scenes In The Kitchen to get the whole story and the rest of the laughs.  I'll meet you over there.  You bring the chocolate.  I'll bring the giggles.
As always the extra click counts as cardio.  And, I don't know about you, but I can use all of the cardio I can get this week!
Laugh Out Loud!
-gina
Have you come home to a mess after vacation?  What happened?  Have you ever house-sat for someone and been faced with a disaster to deal with?  Shoot me a comment  with all the details.  I'm looking forward to hearing all about it.
Are you hanging out with me on Facebook and Twitter, too?  If not, let's hook up and laugh together today!  And, be sure to sign up for my email notifications at the top of this page so you don't miss a giggle.