Infomercials Sucked Out My Brain!!!
Having been up all night several nights in a row this week, I've memorized the order of the late-night, life-enhancing commercials.  First comes the one for that weird hair zapping contraption. Apparently, it painlessly removes unwanted hair for up to 6 weeks. I'm tempted to get one and to try it on the dog hair all over our family room rug.  I'd like to have that gone for 6 weeks.  It's usually back before I've even unplugged the vacuum.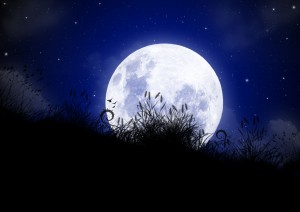 Next come the magic fat pills.  The announcer asks, "Are you over forty? Are you fighting with stubborn belly fat?  Have you tried diet and exercise, only to fail time after time after time?"  Her tone of voice makes you certain the next line in that commercial is:  Would you like a gun so you can kill yourself?
The lawyers that want to help you get money 'cause you sucked in asbestos are usually next with their uplifting, intelligent, "Have you or a loved one suffered an injury or death due to asbestos?" Yes, I am in fact currently dead.  I'm watching your commercial from beyond the grave.  After you get me what is undoubtedly a windfall judgment, would you please arrange for it to be direct deposited?  We ghosts have trouble pushing the buttons on the ATM.
I noticed a new commercial during this month's batch of all-nighters: skin tag removing liquid!  I don't know how we've lived without a comprehensive skin tag removal system for so long.  The commercial, at least for me, is nearly a comprehensive barf inducing system.
I think the skin tag removing liquid people ought to team up with the magic weight loss pill people.  Crush up those pills, mix it with the liquid, and paint that stuff all over your rear or tummy and say good bye to your thunder thighs and unsightly belly fat!  How could that not work out?  If you breathe it in and it kills you, you can always call the asbestos lawyers.  They're waiting for your call anyway.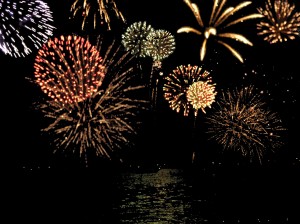 But, even with the new ones, my all-time favorite late night commercial is the one for the personal…uh…you know…for couples.  Those are great to watch when you are up late with your sick kids.  You know the one.  The couple in bed explains how they each have their own, which is great, but when you put them together (insert big firework sound and explosion here) "It's amazing!"
A few years ago when Son#4 was 4 years-old, while he had the flu we were crashed on my bed, up all night watching some old movie.  I forgot what movie it was, but I haven't forgotten the commercial.
I loved it when my four year old asked, "What's a 'personal boobricant?' And, why is that bed on fire?"  So, I explained to him that a luuubricant makes it easier to slide into sleep.  And, that there is a fire because they mixed up two different ones, and you should never mix chemicals or you could cause a fire.
I was so happy he hadn't asked about that in public.  It's usually in public, isn't it?  But this one time it was not.  Even my teenager wasn't in the room to laugh and let him know I was not providing the straight scoop.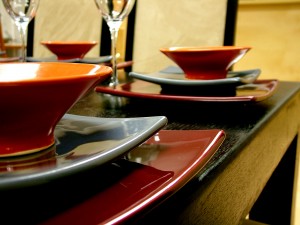 It was done; it was over; it would never come up again….until we had a dinner party.  With the deacons from a large local church I was going to speak at.  Luckily, their wives were there, too.  It was a late dinner.  We sat down to eat at 8.
I had put him and our 5 year old to bed at 7.  Everyone else was farmed out for the evening.  I heard the padding of footie jammies on the stairs.  I should have realized it was the axe about to fall, but sometimes I forget that footie jammies coming down the stairs are almost always a sign of the axe about to fall.
Everyone thought they were adorable.  Everyone waited with baited breath for the precious utterances about to come forth.
As always my 4 year old was the show man.  He smiled and greeted everyone at the table.  He batted those amazing long lashes surrounding his sleepy eyes, and snuggled up next to me.  And, in his characteristic "whisper" that can be clearly heard on all 7 continents at once, said, "Mama, I can't sleep."  So sweet!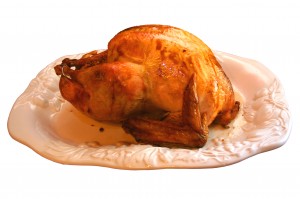 "Are we too loud? Are we keeping you awake?" asked the head deacon.
"No," my little, sleepy angel answered.  "I just need some personal boobricant."
Thankfully, he didn't bring up how you can use it to make an explosion. Until Thanksgiving.  At my mom's house.  During the dinner prayer.
Laugh Out Loud!
-gina
Have you got a "favorite" cringe-worthy commercial?  Or, what is it that your child remembered that you were hoping he or she would forget?  Shoot me a comment.  I'm looking forward to hearing all about it.