If You Don't Clean Your Refrigerator Coils You Will Die
Our fridge is gross most of the time.  The interval between just got cleaned and just turned disgusting is measurable in increments smaller than the differences in Olympic time trial running times.  It's like I shut the door on a sparkling clean family fridge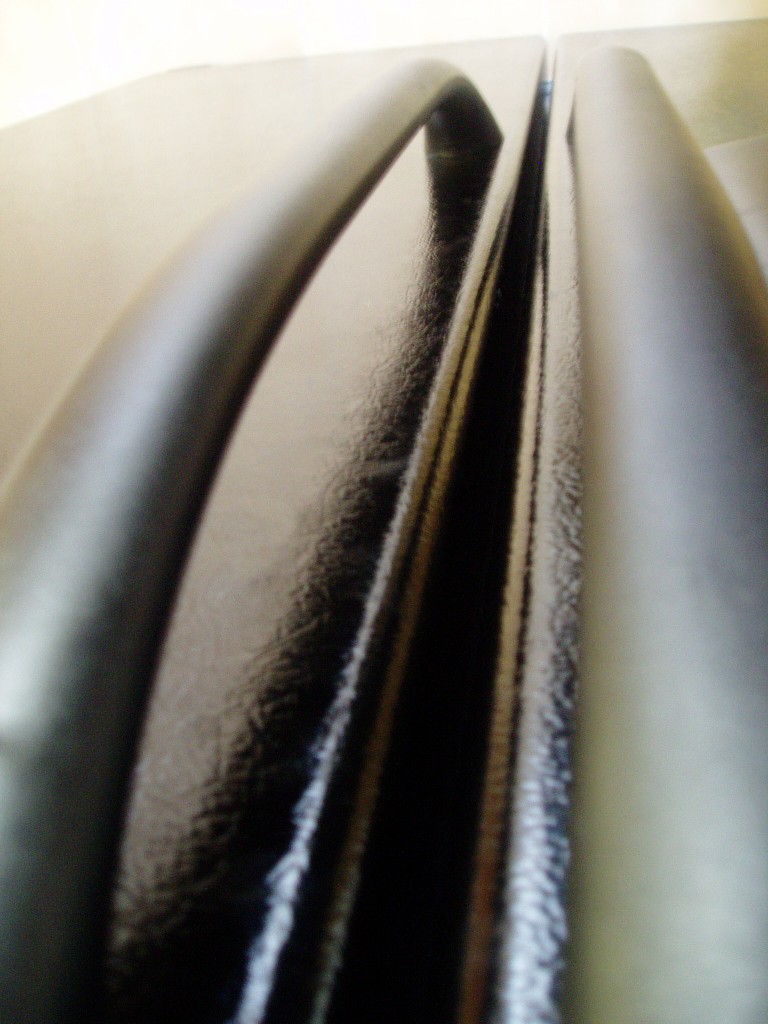 and open two seconds later to find a frat house appliance.  It's scary.  It's frightening. It's probably my fault.  I'm the mom.  Everything is our fault, right?
So I asked myself, what could I do to try to combat this?  I wondered if perhaps I was simply cleaning it wrong.  Maybe it isn't truly clean when I clean it and that's why it gets nasty so quickly.   Maybe the jump from my sanitizing perfection to grossness isn't as big as I think.
So, I decided to consult an expert.  Someone who knows fridges.  Someone who wouldn't even call them "fridges."  A true expert on everything, including refrigerators.
I'm not gonna say who it is, but her name rhymes with "Bartha."
I don't actually have Bartha's phone number, but, thanks to the internet, I was able to search out whether Bartha had any opinions about refrigerator cleaning.  Turns out she does have some opinions.  Actually, turns out she has books, articles, and an entire research staff devoted to the proper methods to care for, stroke, and maintain a refrigerator.  And, big surprise, turns out I was not, according to Bartha, caring for my fridge, I mean, refrigerator properly.
I thought I would share some of Bartha's Utopian suggestions and my real-life experience with you.  I hope this helps you.  It probably won't, but here goes anyway!
Bartha's Advice:  First, a quick and simple step – dust the refrigerator coils: Turn off the power at the circuit breaker or fuse box. Clean coils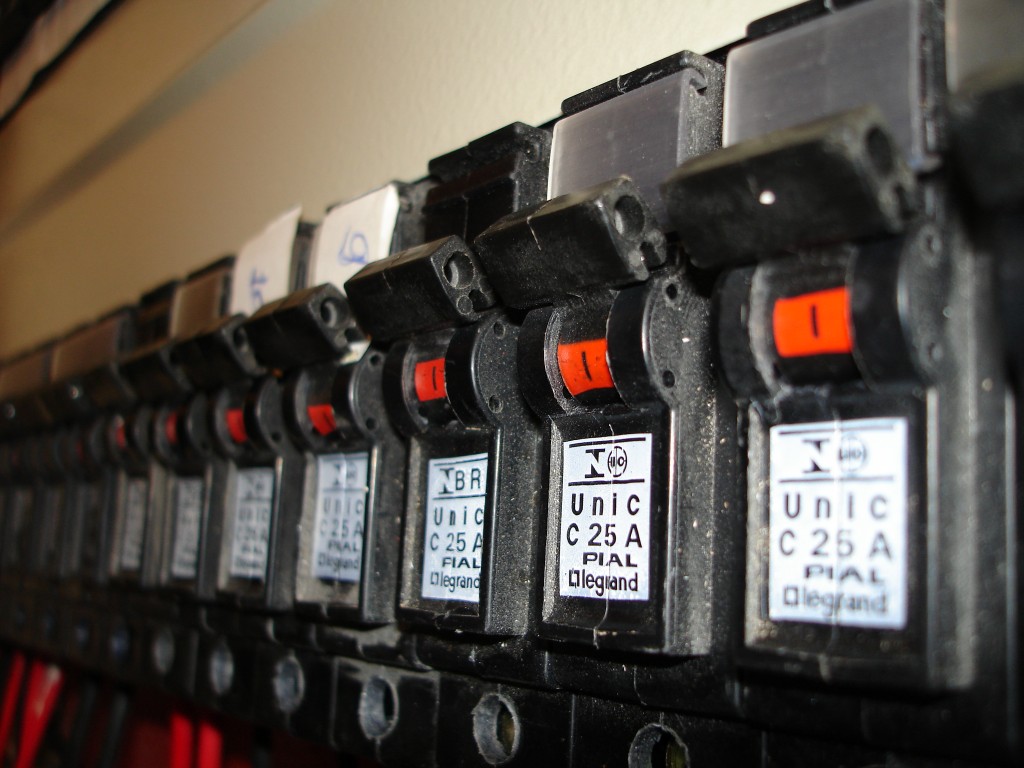 with the crevice attachment of a vacuum or a specialty refrigerator-coil brush.
Gina's Advice: Well, Bartha's advice sounds simple enough.  I think it's so cute that Bartha thinks things can be simple!  Personally, "simple" just doesn't show up in my life too often unless it's referring to someone at the other end of a call I'm placing for help to a customer service line.
First off, I'm too big a chicken to go through the cobwebs to get to our circuit breaker box.  And, even if I wasn't, I'm pretty sure we've labeled all the circuits….incorrectly!
Also, I have no idea where our crevice attachment for our vacuum is.  Actually, I'm not entirely sure where the vacuum is.  I know we have a vacuum.  I stub my toe on it frequently when it's playing hide & seek and has laundry draped over it.
I know we don't have a "specialty refrigerator-coil brush," and, although I'm sure I could order one from the Bartha Btewart Syndicate, I know it would just end up being another substitute la crosse racquet or stick or whatever those are supposed to be called.
So, Bartha's quick and easy "clean the coils" maintenance project wasn't so much quick or easy around my house, unless if by quick and easy you mean an incredibly complex, arduous all day task.  But, since I'm sure there is a very good reason to do it, I pushed on and encourage you to do likewise, for laughs if for no other reason.
First, use the wooden handle from the broom that the kids lost the sweepy part of to attempt to unwedge the Legos from under the wheels under the refrigerator (There's wheels under there.  Honest!).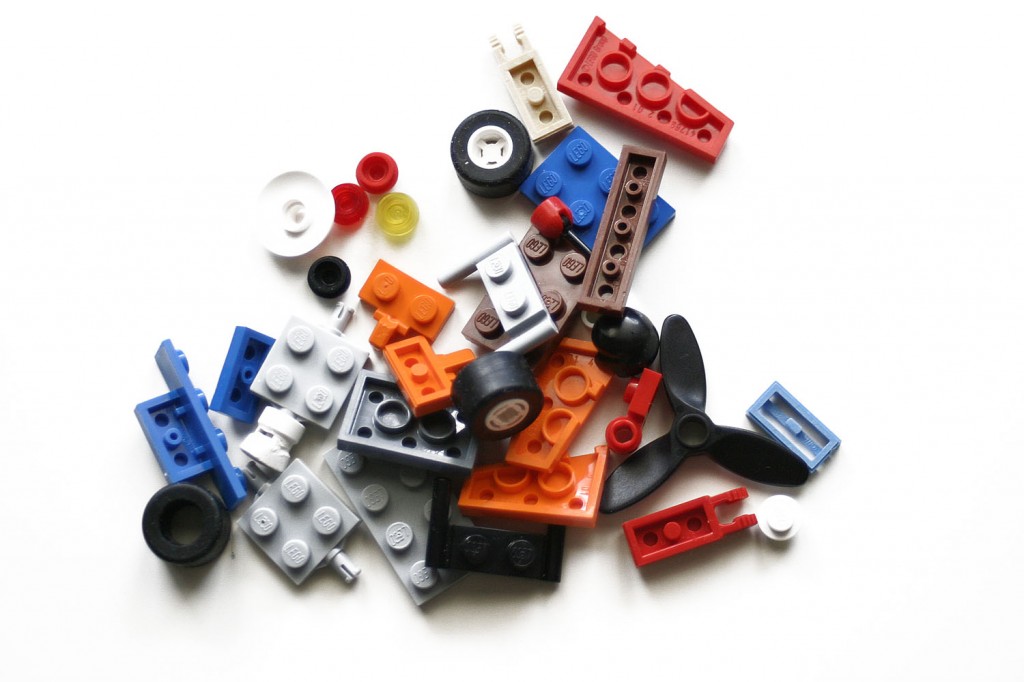 Brace yourself in the sticky dried apple juice splotch in front of the fridge for traction, and pull the refrigerator straight out.  You will likely be pelted by cereal boxes and that punch bowl you store on top of the fridge.  Sorry!  I should have suggested you move those first.
Continue pulling until you are pinned between the fridge and the sink.  Then, after you unwedge yourself, wiggle behind the refrigerator and unplug it.  If you can't get back there wrap the wooden broom handle in the cord and yank it out of the wall.  Remember: you have to be able to plug that sucker back in, so be prepared to get all MacGyver on its arse with some bubblegum, duct tape, and a clothes pin when you're done cleaning.
Now you will need to locate the coils.  They are usually underneath the fridge, but they are on the back of some models.  You'll have no trouble spotting them.  They'll look like a fuzzy raccoon has wedged itself under your fridge.
Using the your vacuum hose, hopefully with the crevice tool attached to increase suction, or, if you are extra fantastic, with one of Bartha's fancy, schmancy specialty refrigerator coil brushes attached,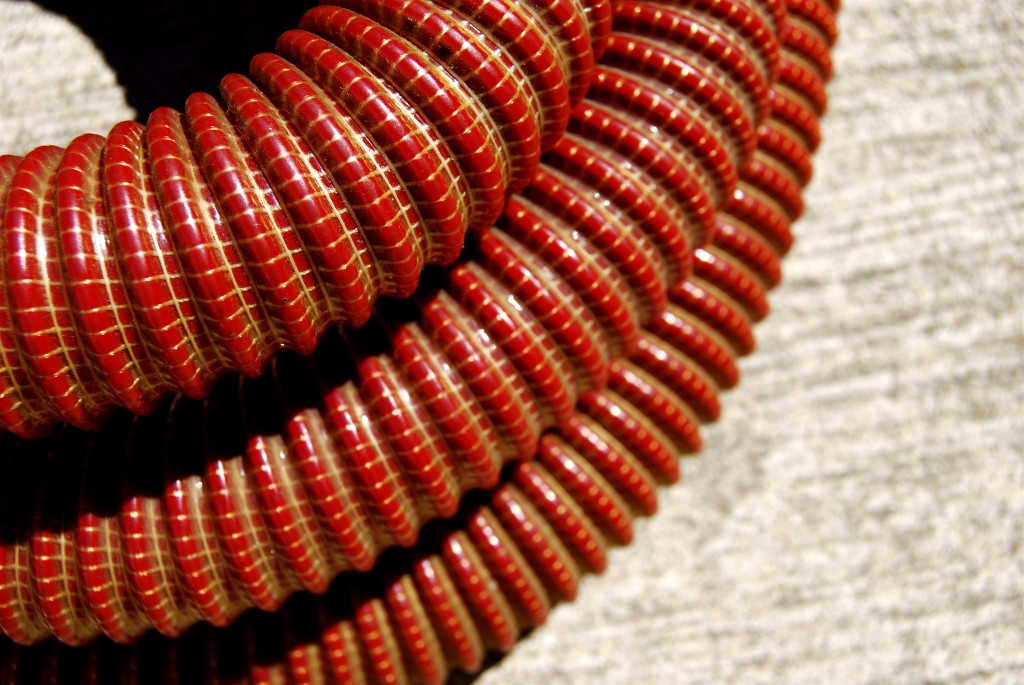 suck the fur right off of that "raccoon."  If that doesn't work, just try yelling at the mess. I've found that often works to scare it away.
Now, just look at those beautiful coils!  Don't you feel enlightened now that you have the cleanest refrigerator coils in the neighborhood?  Breathe deep the air of clean coil superiority!  Are you feeling Bartha-esque?
We will stop here for today and let you bask in your clean coil glory.  Tomorrow we will continue on our journey toward clean fridge Nirvana.
In the meantime leave the fridge in the middle of your kitchen like that so your family will know you have been working hard and have undergone a traumatic cleaning incident worthy of a night of dinner out.  And, a great glass of wine.  Or two.  And, a cupcake!
Laugh Out Loud!
-gina
What makes you feel Bartha-esque? Or, the opposite?  Shoot me a comment – I look forward to hearing all about it!