If The Shoe Fits It's Probably Missing
by Gina Valley
Dear Children,
I appreciate you leaving me two of my shoes when you left for school this morning, although I must admit that, selfishly, I would prefer that they match.  Well, maybe no one will notice that I am wearing one flip flop and one running shoe with my suit.  I'll just try to keep my feet under the conference table during my morning meetings.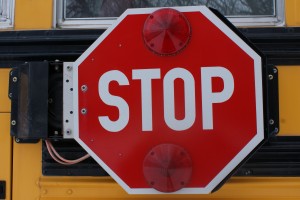 I don't know who took my high heeled, black pumps that I placed next to our front door last night.  I was attempting to shave a few minutes off of my departure routine this morning, knowing that I would be rushing out the door after shipping you all off to school.
It's not the first time one or more of you has chosen to entertain my shoes with a non-sanctioned outing.
Girls, I have told you I don't want you wearing my high heeled shoes to school.  You're too young to put yourself through that kind of pain to fit in.  Just hanging out with the other girls at school should provide you with plenty of opportunities for pain at this point in your life.
Boys, I know the spike heels are perfect for pounding holes in the field to dig for worms at recess.  But, as the principal explained to you the last time, if you get caught sneaking pointy, sharp objects like that into school in your backpack, it will be considered a weapon, and you will be suspended for 3 days.  Again.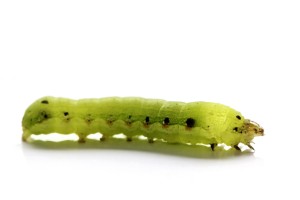 I don't see why the worms or I should be punished just because we didn't have any spoons in the flatware drawer for you to sneak to school to dig with.
So, whoever has custody of my shoes, please take time to wipe off any traces of worm guts, Jello, or any other detritus, and return BOTH shoes to my shoe rack on the porch before it gets dark today.  Searching for them in the yard in the dark always results in the unnecessary deaths of many snails and the unnecessary screams as a result of those deaths that wake up our neighbors unnecessarily.
Thank you for your cooperation.
And, please, keep your eyes peeled for my left pink flip flop and right running shoe.  It's really hard to pull off a graceful gait wearing two different shoes.
Fashionably yours,
Your loving mom
Laugh Out Loud!
-gina
How'd your morning go?  Was it smooth sailing or quick sinking?  Shoot me a comment.  I'm looking forward to hearing all about it.
Check out these other Letters To My Family for more laughs.  I'll meet you there:
Please Don't Eat the Chocolate Chips!!!
Remember, the extra click to get there counts as cardio.