I Am A Superhero
by Gina Valley
I am a Superhero.
This might be a sign of impending cataclysmic event.  You should probably stock up on bottled water.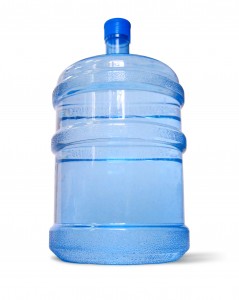 I can hardly believe it.
I finished all our laundry!
Well, except for the bedding.  Everyone's blankets need washing. The pillows need laundering, too. Some of them are so lively that they sing my kids to sleep.
And, the slip covers on the sofas and the footstools. Those all need the refreshing a bath will give them.  I can't remember what color they're supposed to be.
And, the clothes my kids have spread all over their bedroom floors.  Some of them are so grungy that they can practically march themselves down to our laundry room at this point, but they steadfastly refuse to do so.
And, the kitchen rug.  It's got an "Is that food or did someone track something in here from the zoo?" kind of thing goin' on.
And, the pile of dog-drying towels on the patio chair by the back door.  Even when they're dry they smell like wet dog.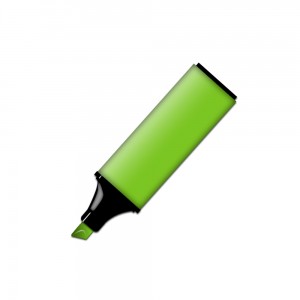 And, the living room drapes. Do you think the spider that has covered them with cobwebs also grabbed a marker and drew the pictures of exploding eyeballs all over them?  It almost looks like a dust covered paisley. Maybe I should leave them alone. Another couple weeks and sod might spring forth from their folds.
And, the 2 dozen or so socks crammed under the shoe rack on the porch.  I'm hoping the neighbors think those are some sort of exotic spring bulb.
And, Son#1's pile of sweat rags in his gym bag.  Now I know what a tomb smells like.  I will not be the pallbearer for those.
And, Son#2's mud soaked sneakers.  Because he would have "looked like a doofuss" if he'd put on his water shoes instead while they were hunting tadpoles.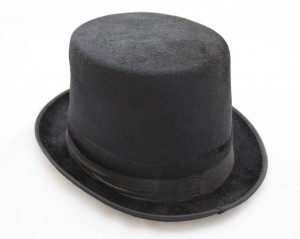 And, last but not least every hat in the hall closet and all the clothes in the dress up trunk, because the kid down the street who's given my kids head lice 3 different times was over playing dress up yesterday.
So…
Anyway…
I finished all our laundry.
You just have to understand that by "all our laundry" I mean "all our laundry that was piled up into a possibly wiggling, definitely gravity-defying mountain in our laundry room."
Yeah.
I finished all our laundry.
I am a Superhero.
Which, now that I think about it, means I have more laundry.
I wonder how often I'm gonna need to wash my cape.
Laugh Out Loud!
-gina
Is your laundry always growing?  Do you sometimes think someone is sneaking in extra from the neighborhood?  Shoot me a comment.  I'm looking forward to hearing all about it.
For more laundry laughs click over to some of my other posts.  As always, the extra click to get there counts as cardio:
The Dirty Laundry Road To Spiritual Enlightenment
Thank you for reading! I'll meet you over there!