Happy Windsday!
by Gina Valley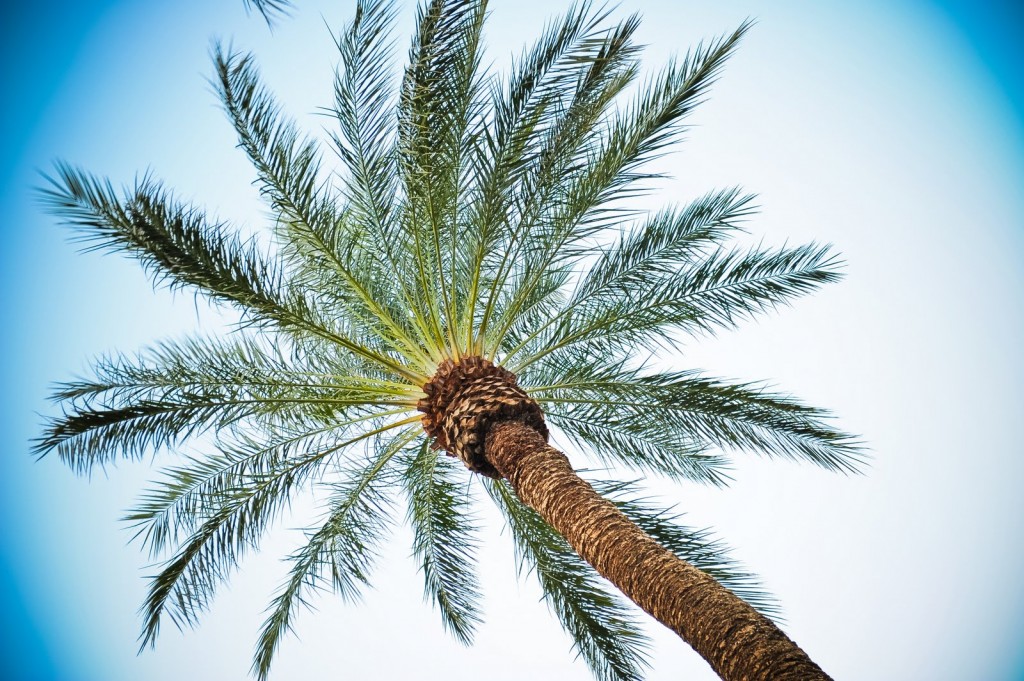 Dance
Smiles at midnight
Two as one
Swaying gently
Rhythmic sun
Joining hands
Leaping high
Spinning round
Joy splash nigh
Twirling
Stretching
Jumping
Flash
Knit together
Memories last
-gina valley
It's been very windy in Southern California this weekend.
These high winds make me think of Mary Poppins.
My kids love that movie.  Even my teens are captivated by it, although they won't admit it. But, their staying seated in the room while it's on, and telling our littles to be quiet reveals their motives.
When I think of Mary Poppins, I think of "…a spoonful of sugar helps the medicine go down…" (even as I type that I hear the song in my head).

"Just a spoonful of sugar helps the medicine go down…"
Works for me.
Works for work.
Works for my kids.
Lately, the busyness of my life has caused me to forget to add the "sugar" when I'm doling out "medicine" throughout the various areas of my life.
The medicine of heading to the gym goes down much easier with the sugar of a couple peppy, new tunes move to & a new workout shirt.
My children receive the medicine of my corrections much more readily when they first receive the sugar of at least 3 praises.
When I include the sugar of verbalized gratitude to my assistants, the medicine that is my detailed instructions to them is much easier for them to accept and follow.
I'm a straight-forward, suck-it-up, get-it-done, no-nonsense, dive-in kind of person.  Sometimes in my zeal to get through the mountain of work that must be completed I forget that taking time to include that spoonful of sugar not only gets the work done more quickly, but also makes it much more rewarding for everyone.
There's never enough "sugar" in the world. Take time to sprinkle it liberally.
Love!
-gina
What kind of "sugar" helps you the most when it is time to take your "medicine"?  How do you sweeten up the "medicine" in your life?  Shoot me a comment.  I'm looking forward to hearing all about it.