Gotta Love A Weekend
You gotta love the feel of a weekend.
Even if you're working.  Even if you're shuttling kids.  Even if you're cleaning out the attic.
This week mine is filled with all of that, plus relatives visiting, birthdays to celebrate, and a day themed in green to prepare for.  But, I'm embracing it nonetheless, just because the weekend feels good.
There is something relaxing about knowing you're bouncing off of Friday and onto Saturday, no matter what you have scheduled.
Here are some giggles to help you make the transition: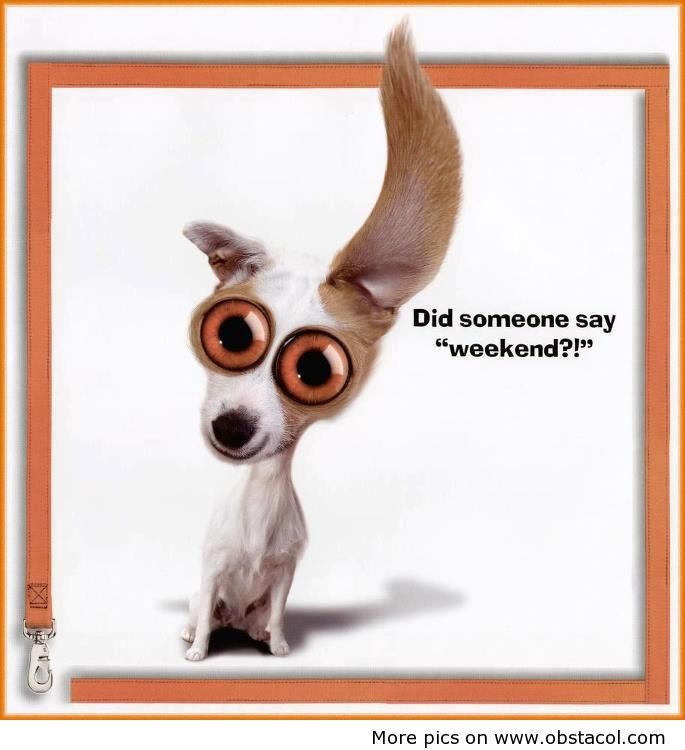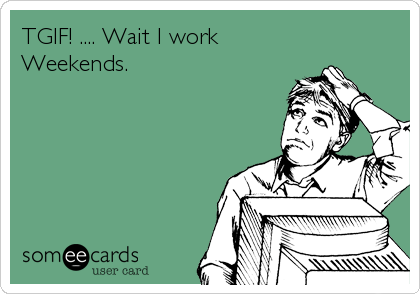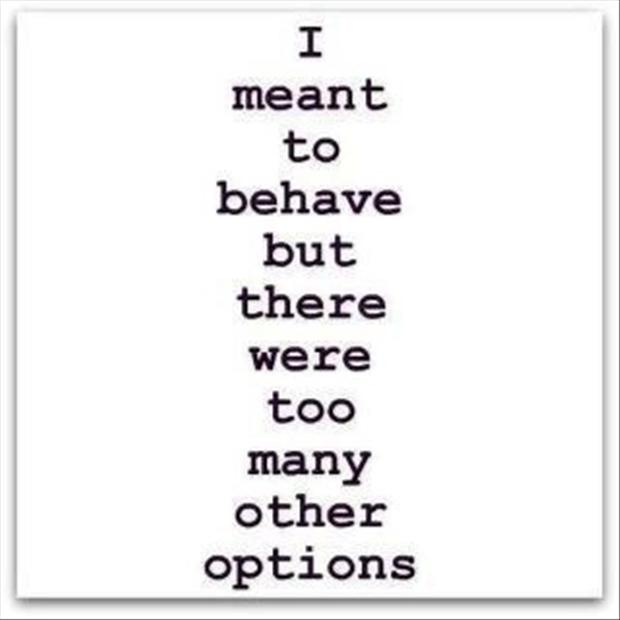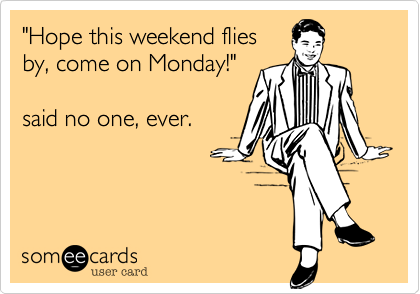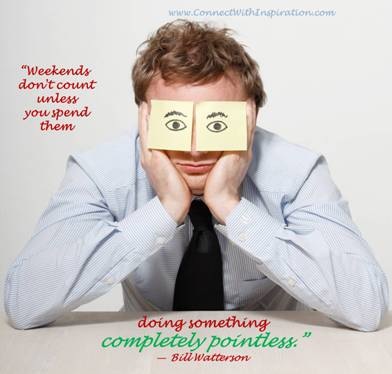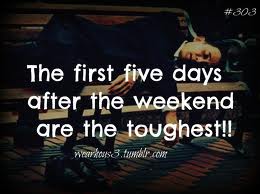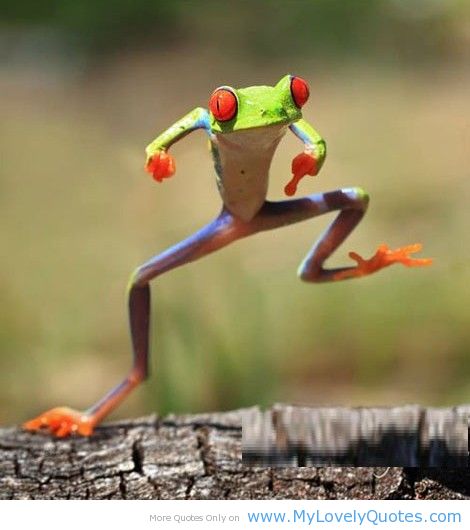 Make it a great weekend.
It's the only one you get this week.
Laugh Out Loud!
-gina
What brings you joy on the weekend?  What makes you laugh?  Shoot  me a comment.  I'm looking forward to hearing all about  it.