Friday Funnies – nvnvc
It's Friday.
End of the week. Start of the weekend.
Pull up a chair & grab your favorite frosty beverage.
Time to get your giggle on.
Friday Funnies –
Smiles From Around The World Wide Web
Complied by Gina Valley
Visit the Gina Valley Facebook page and to "like" it up.
Consider this your formal invitation to check out all of my boards on Pinterest.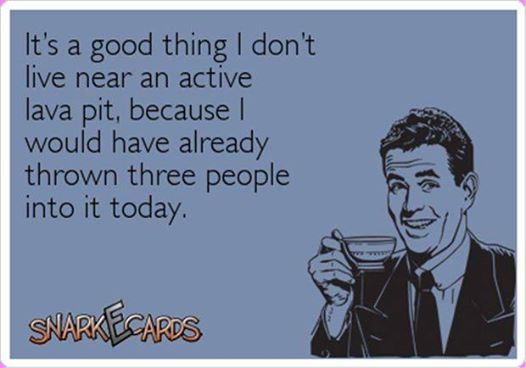 …probably more than 3!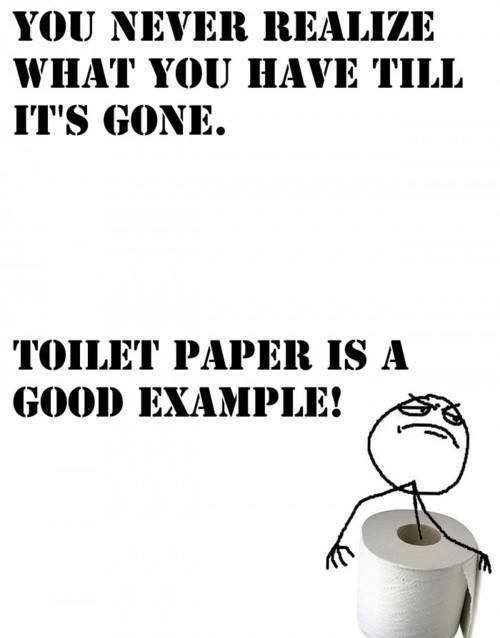 No job is finished until the paperwork is finished…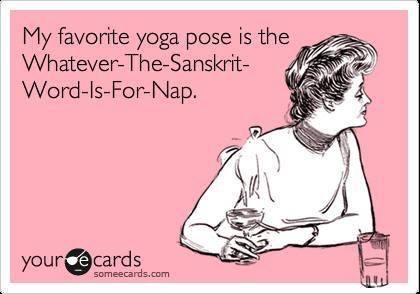 Mine, too!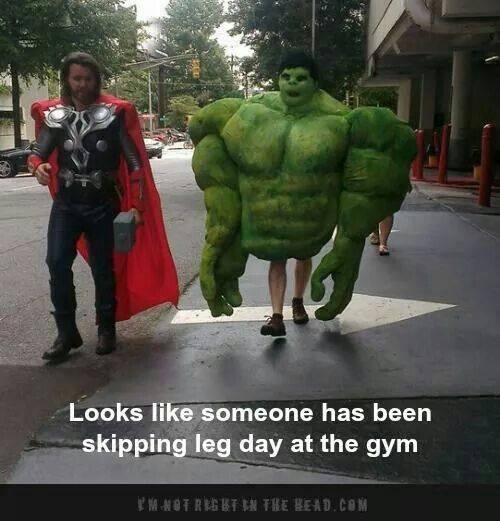 That's some serious overtraining right there!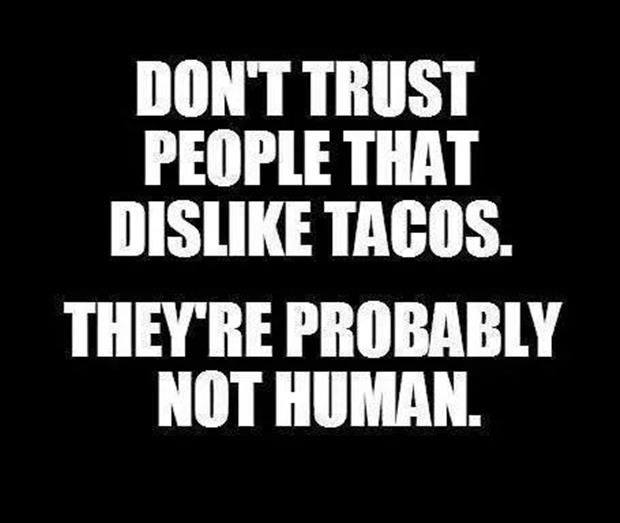 DEFINITELY not human!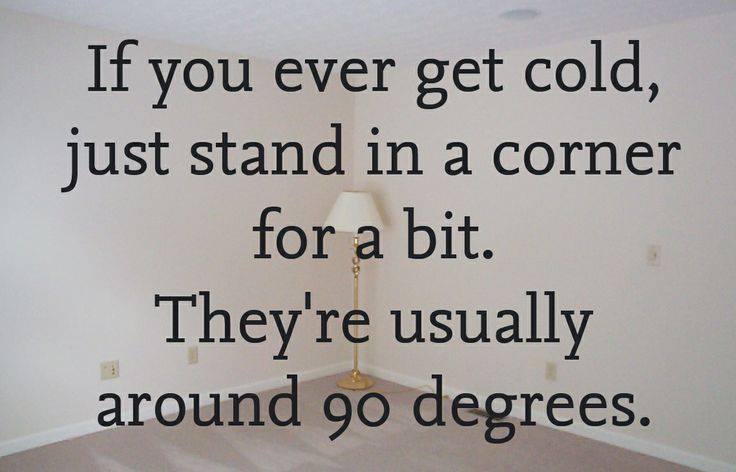 That's why I love corners! I'm always cold!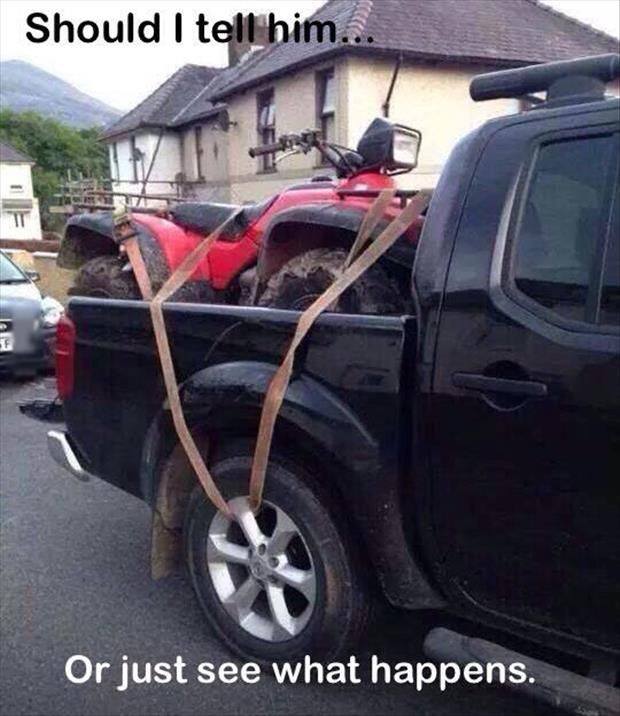 I'd want to see what happens…for science, of course.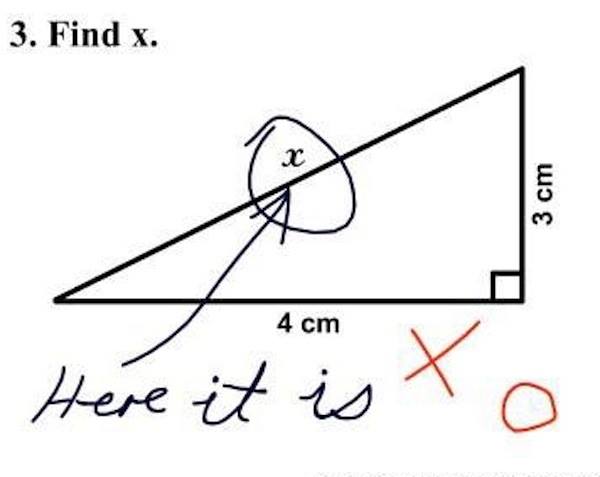 Someone should keep an eye on him. We're always trying to find him.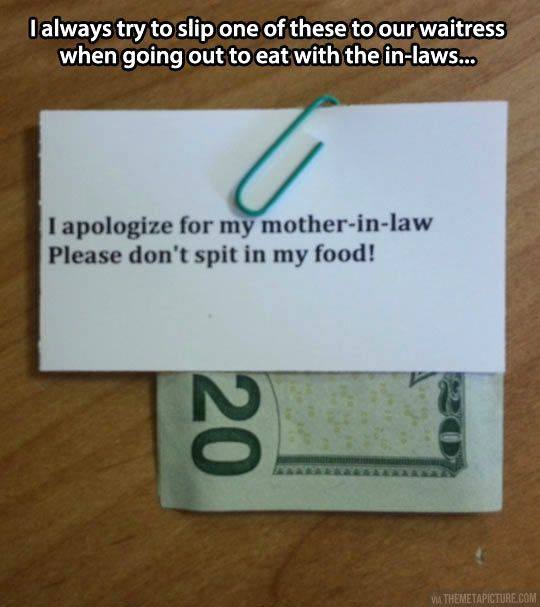 Brilliant! I wish I'd seen this years ago!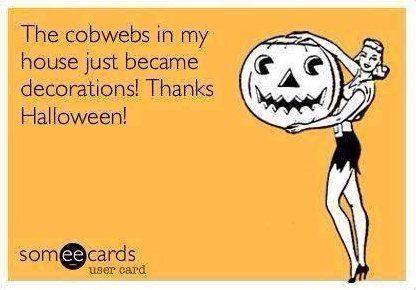 We've been decorated for months!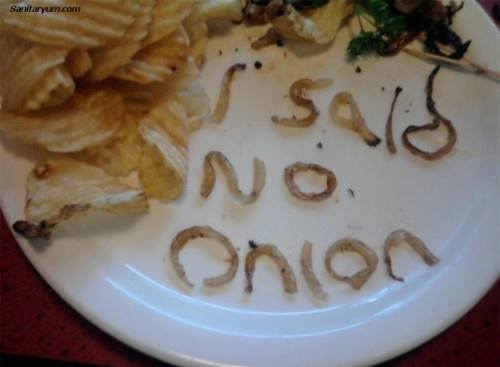 It's all about communication.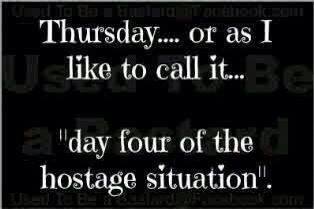 Negotiations are likely to break down.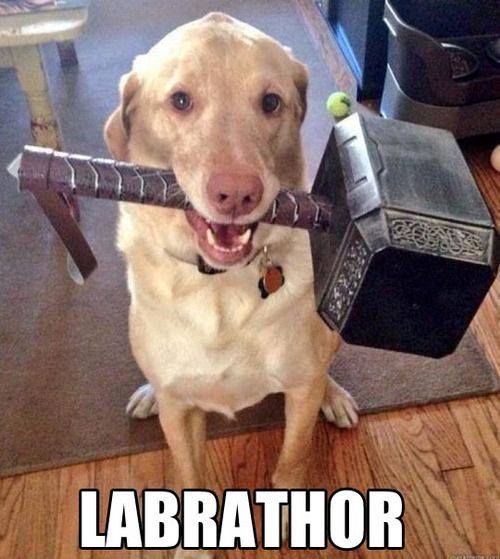 Where's his cape?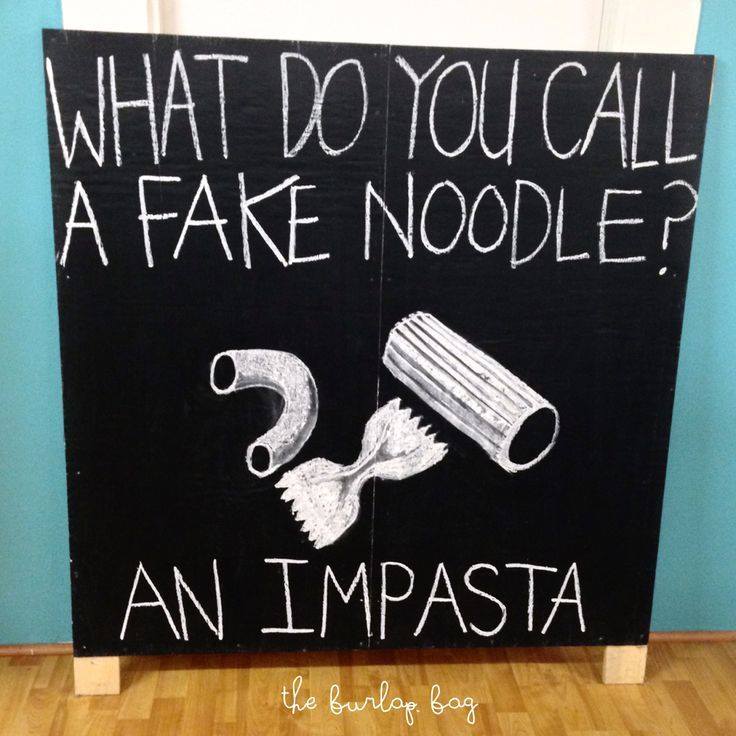 My youngest tells this joke every week during pasta night.
Have you fanned me up on Facebook? If not, here's your chance!  Click on over and hit "like" so you don't miss a giggle (be sure to hover and select "Show in News Feed" while you're at it, so Facebook will show you the giggles).
My pins for the week are here on my Latest Great Pins Board.
This Week On The Gina Valley Blog:
My We Remember post is a remembrance of the 9/11 tragedy.
My recent humor posts include
Back To School Funnies (education humor),
Pumpkin Should Be A 4 Letter Word…Gina's Favorites (we're being invaded),
Top 10 REAL Names For This Waiting Room (there's so much more than waiting going on),
Tuesday Tickles – ndsvc (a week's worth of tickles),
Top 5 IDIOTIC Things I Do When I Forget My Phone (I've lost my phone AND my mind),
NO ONE Will Do THIS For Their Family (we'll block a bullet, but we won't do this),
Youth Soccer Is The Root Of All Evil…Gina's Favorites (it's not just a sport).
I hope they gave you some giggles, too.
Laugh Out Loud!
-gina             
What made you smile this week? Did you have a good week?  Any big plans this weekend?  Have you scheduled time to relax?  I'm looking forward to hearing about it!  Shoot me a comment with all the details!