Friday Funnies – svvc
It's Friday.
End of the week. Start of the weekend.
Pull up a chair & grab your favorite frosty beverage.
Time to get your giggle on.
Friday Funnies –
Smiles From Around The World Wide Web
Complied by Gina Valley
Be sure to visit the Gina Valley Facebook page and to "like" me up.
 This would be funny if it wasn't so true!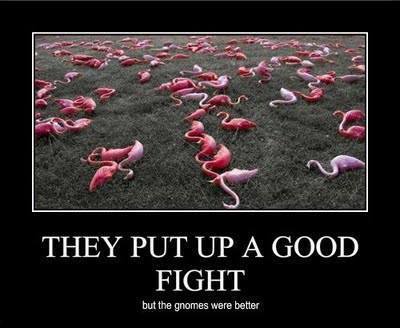 You gotta watch those gnomes. They're tricky.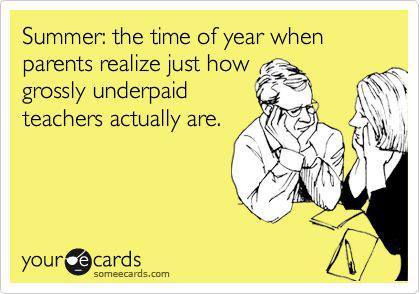 VERY grossly underpaid!!!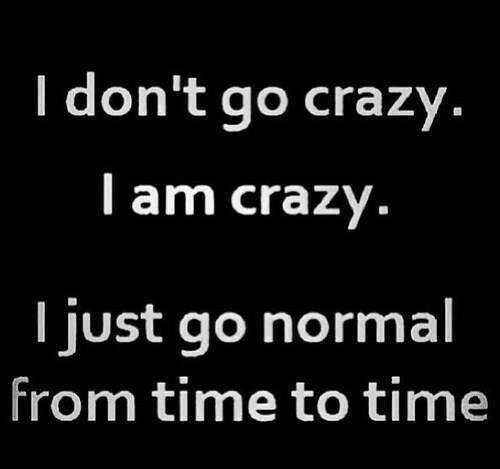 I tell my kids this all the time!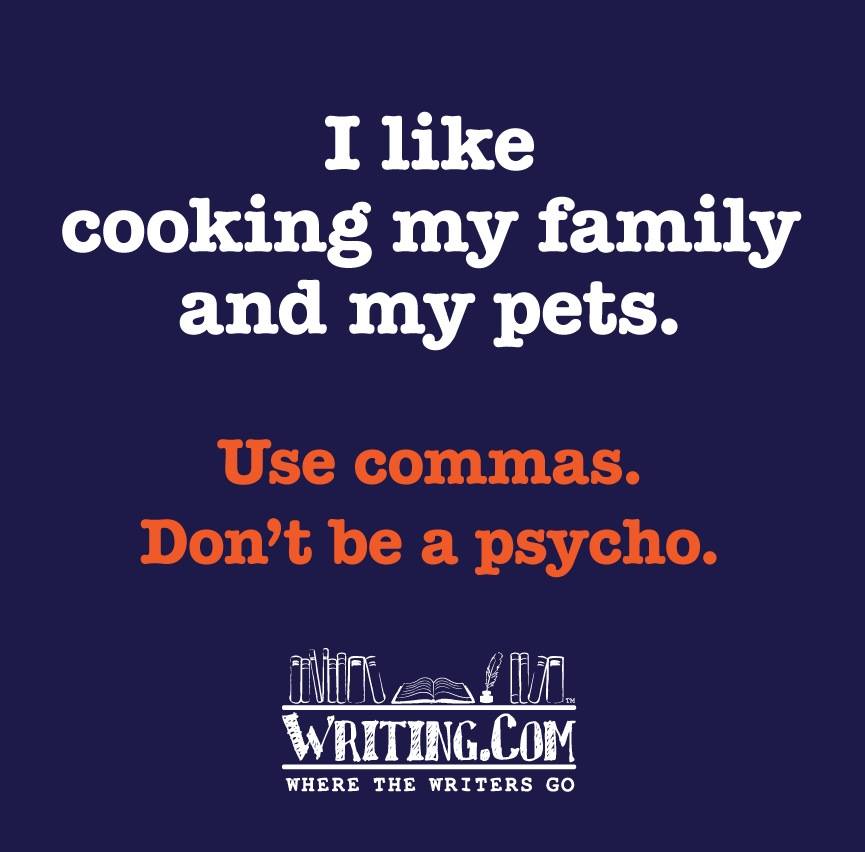 Yeah, don't be a psycho!!!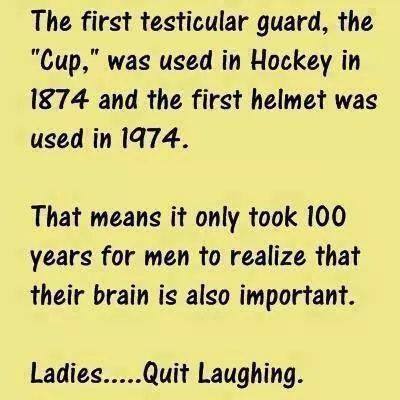 I know it shouldn't, but this makes me laugh.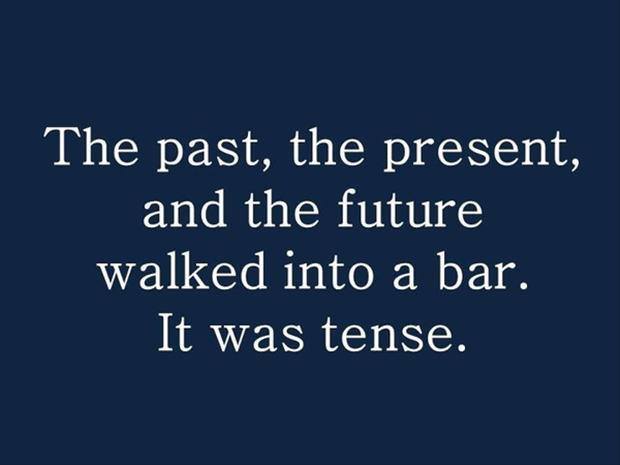 Makes the grammar-geek in me laugh big-time!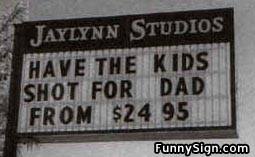 I need to take my whole family in! It's been years since we've been shot.
Have you fanned me up on Facebook? If not, here's your chance!  Click on over and hit "like" so you don't miss a giggle (be sure to hover and select "Show in News Feed" while you're at it, so Facebook will show you the giggles).
Some Of My Favorite Pins On Pinterest:
Consider this your formal invitation to check out all of my boards on Pinterest.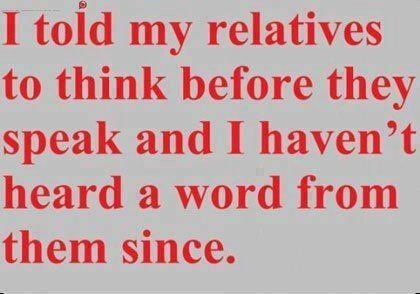 Actually, that might be worth trying.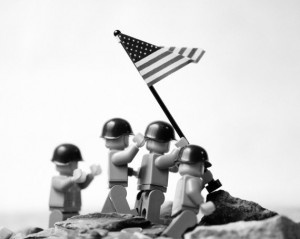 I just love this!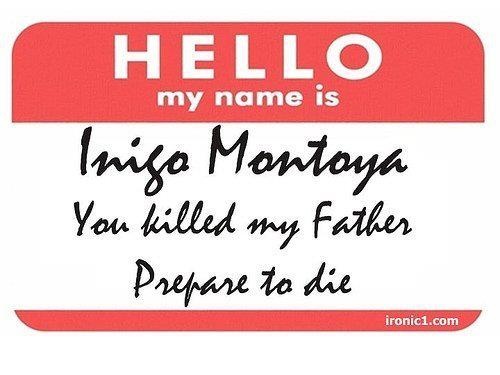 The Princess Bride always makes me laugh.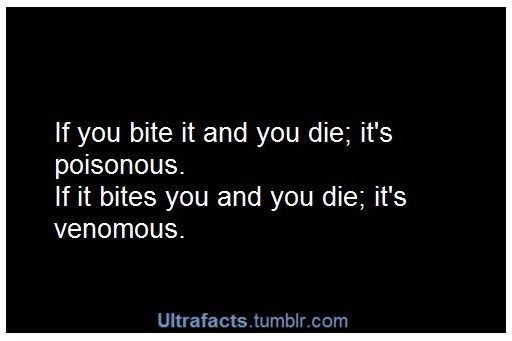 I don't know why this is funny to me. It's really not funny. But, for some reason it makes me giggle. Plus, I kind of want to ask what it means if something bites me and dies.
I really don't want a demonstration. Thanks anyway, though.
All the rest of my pins for the week are here on my Latest Great Pins Board.
If you're trying to put off making dinner, you can check out all of my boards on Pinterest.
This Week On The Gina Valley Blog:
My recent humor posts include
Friday Funnies – Dad's Rawk!!! Edition (a week's worth of funnies),
Thank You For Daddy-ing!!! (poignant & funny quotes about daddy-ing),
Top 5 Things You DON'T Want To Hear On A Road Trip (news from the backseat is often not good),
Tuesday Tickles – sdsvc (a week's worth of funny quips),
Can You Horizontal Mambo With 2 Left Feet? (difficulties trying to…fellowship with one's spouse),
If It's Burnt, It's Cajun…Gina's Favorites (summertime microwave mayhem).
I hope they gave you some giggles, too.
Laugh Out Loud!
-gina             
What made you smile this week? I hope you had a great week. Mine was tough. Hopefully, next week will be smoother.  Any big plans this weekend?  Have you scheduled time to relax?  I'm looking forward to hearing about it!  Shoot me a comment with all the details!