Friday Funnies – Dad's Rawk!!! Edition
Let's smile as we celebrate the special men in our lives.
Every dad is different,
but they all have 2 things in common:
They love us & they make us laugh.
Friday Funnies –
Dad's Rawk!!! Edition
Complied by Gina Valley
Be sure to visit the Gina Valley Facebook page and to "like" me up.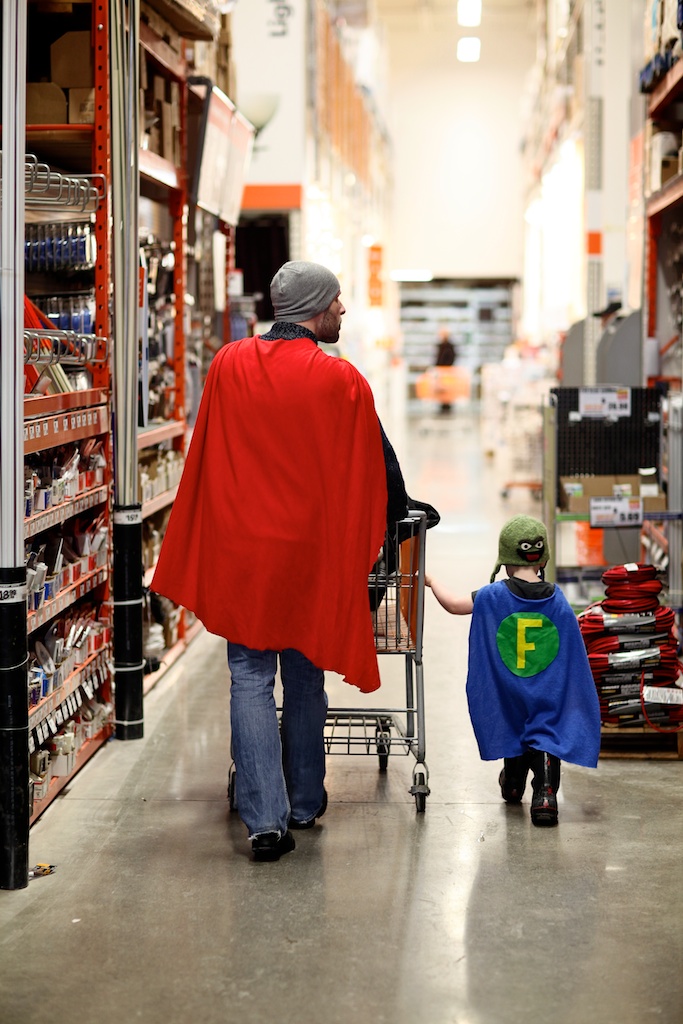 This is my favorite Daddying picture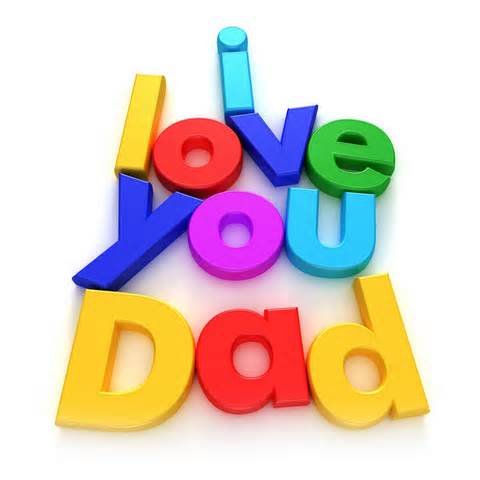 I love my dad!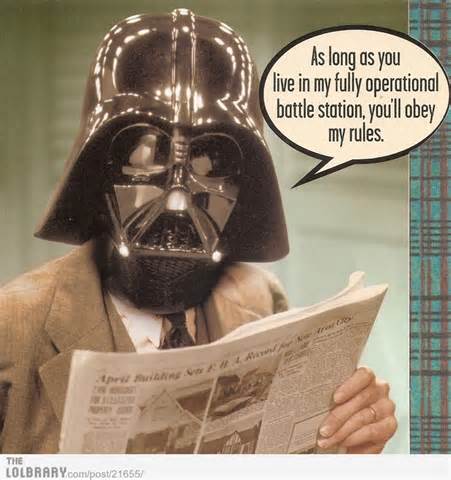 Well, that sounds reasonable.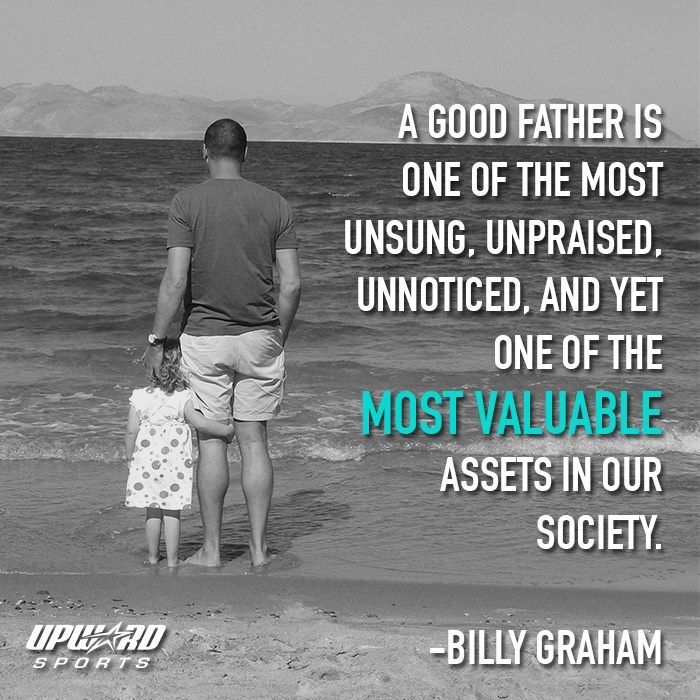 Good fathers are priceless.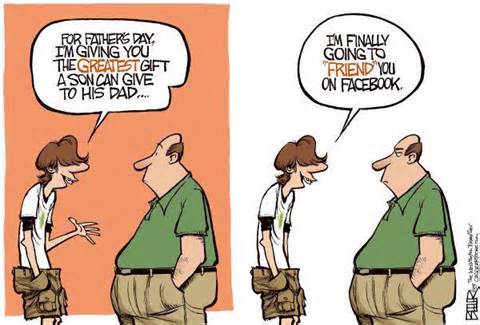 Who wouldn't want that?!?!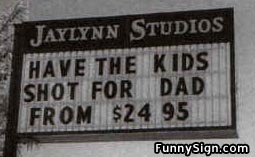 I've been meaning to have my kids shot.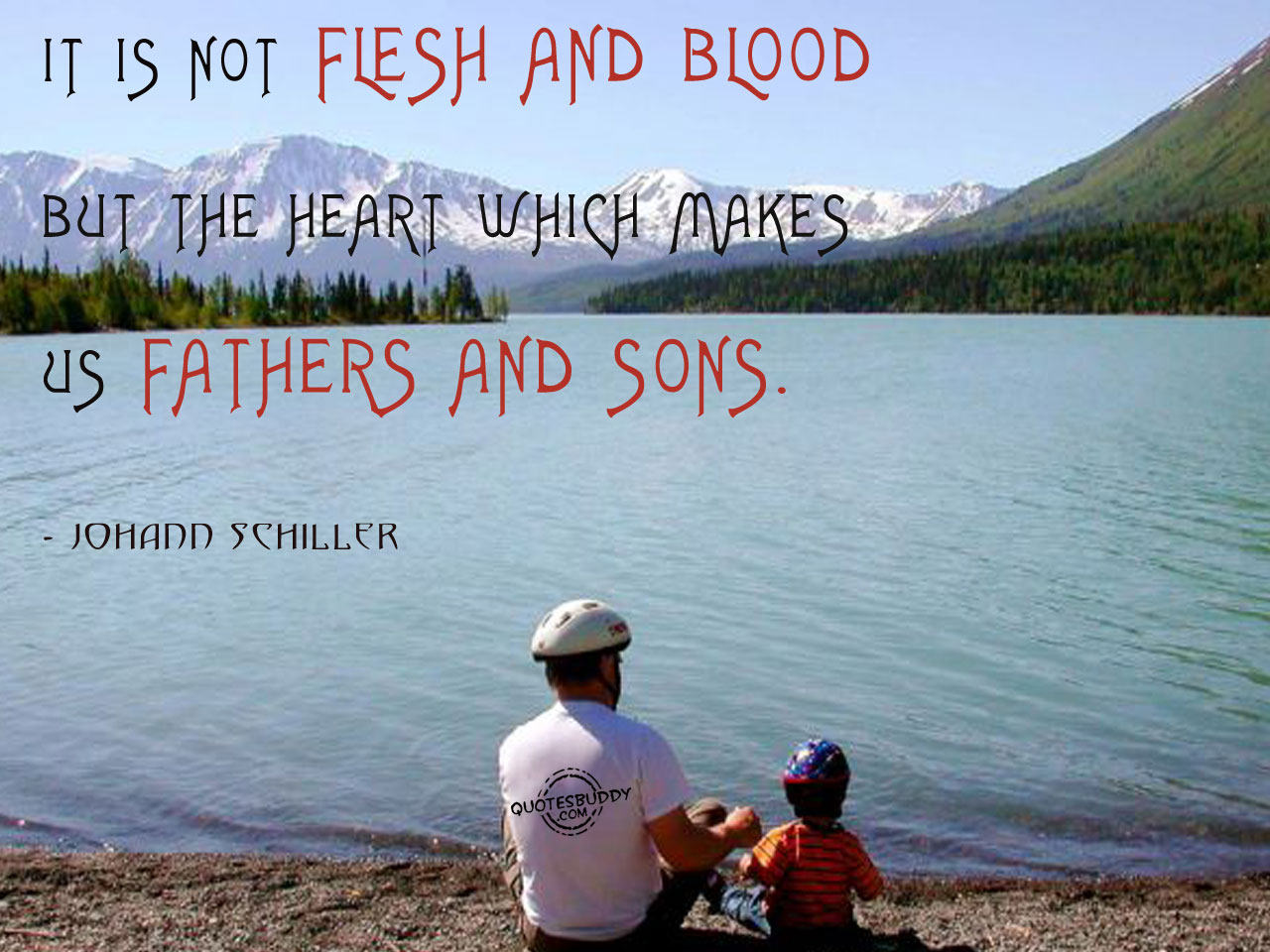 …and daughters.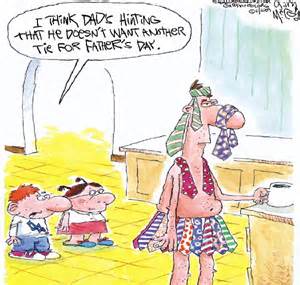 How about soap-on-a-rope?!?!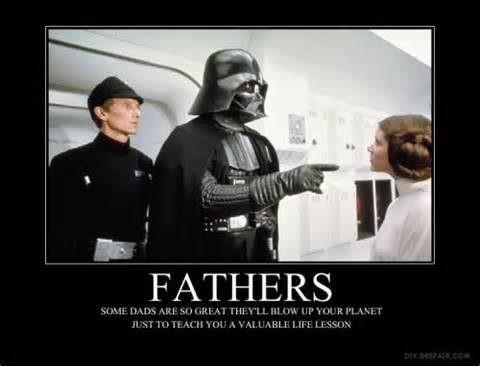 Parenting is hard.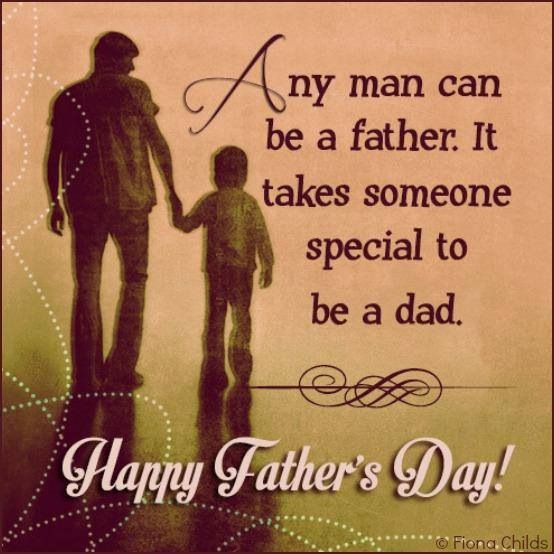 Thank you to all of you who do the daddying!
Have you fanned me up on Facebook? If not, here's your chance!  Click on over and hit "like" so you don't miss a giggle (be sure to hover and select "Show in News Feed" while you're at it, so Facebook will show you the giggles).
This Week On The Gina Valley Blog:
My recent humor posts include
Friday Funnies – ssvc (a weeks worth of funnies),
Top 10 Awesome Things About Being Trapped In The Car All Day…Gina's Favorites (Road trip follies),
Tuesday Tickles – sdvc (a week's worth of funny quips),
The Elusive Mr. Loo…Gina's Favorites (in search of off-loading facilities on the road),
Thank You For Daddy-ing!!! (funny & poignant quotes from dads & about dads),
DadSpeak…Gina's Favorites (what dads say VS what dads mean).
I hope they gave you some giggles, too.
Laugh Out Loud!
-gina             
Did you celebrate those who do the daddying this week?  What about your dad makes you laugh?  How do you make people smile?  I'm looking forward to hearing about it!  Shoot me a comment with all the details!