Friday Funnies – ssvc
It's Friday.
End of the week. Start of the weekend.
Pull up a chair & grab your favorite frosty beverage.
Time to get your giggle on.
Friday Funnies –
Smiles From Around The World Wide Web
Complied by Gina Valley
Have you fanned me up on Facebook? If not, here's your chance!  Click on over and hit "like" so you don't miss a giggle (be sure to hover and select "Show in News Feed" while you're at it, so Facebook will show you the giggles).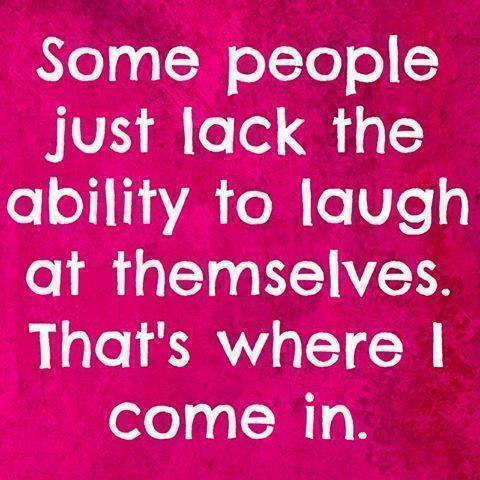 Yeah, I'm a pro!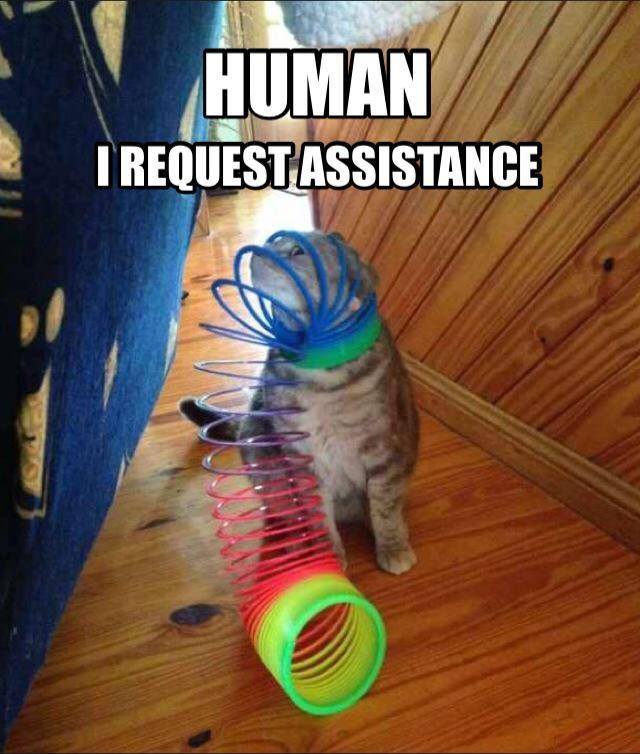 Pets are fun. Sort of.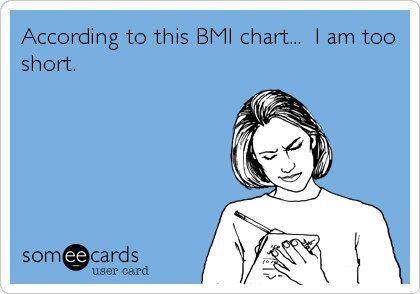 Clearly, I have a height problem!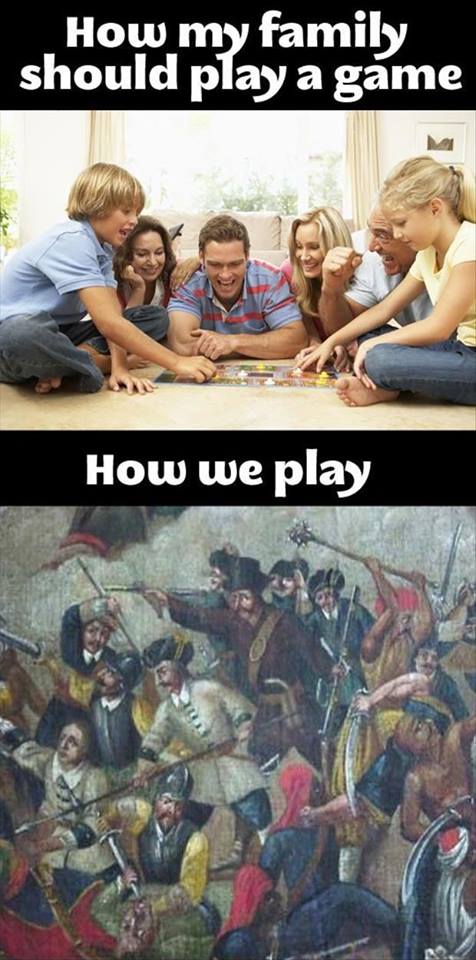 Doesn't everyone play Full Contact Board Games?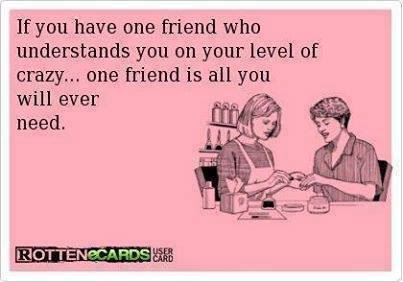 Hang onto that one!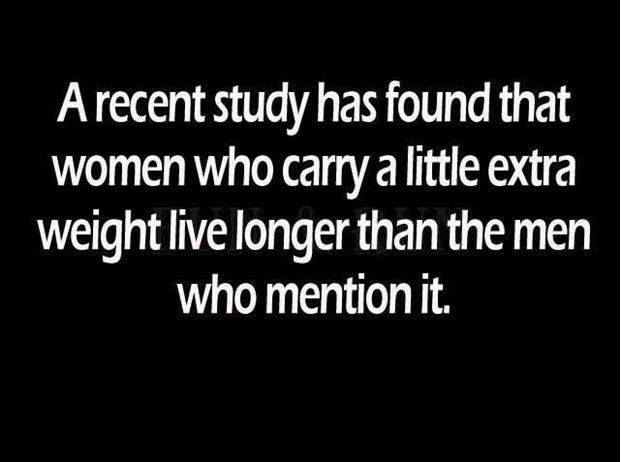 Much longer!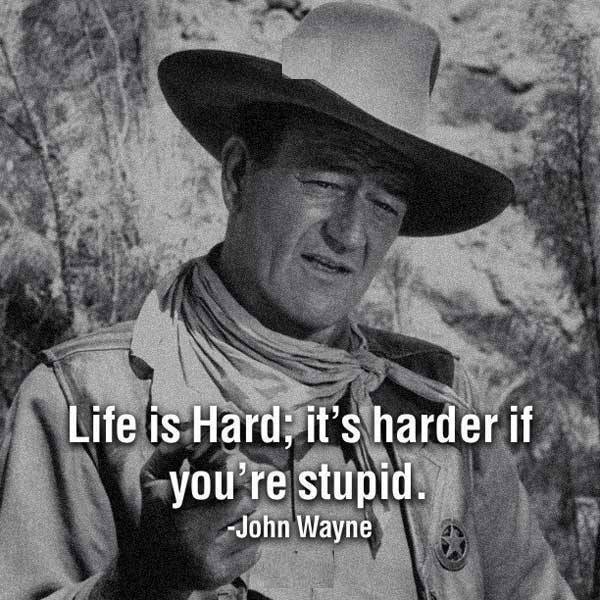 I just love this one!!!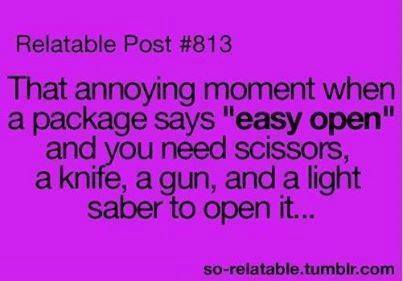 Could not open the package my new scissors came in. Used my table saw! True story!
Be sure to visit the Gina Valley Facebook page and to "like" me up.
Some Of My Favorite Pins On Pinterest:
Consider this your formal invitation to check out all of my boards on Pinterest.
Except, I think I'm even more sweaty and red-faced!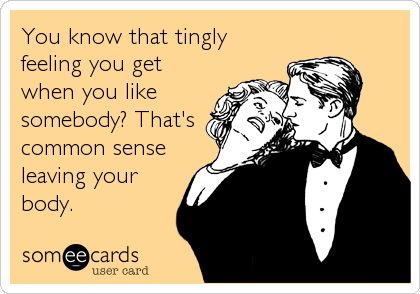 That's such a wonderful feeling!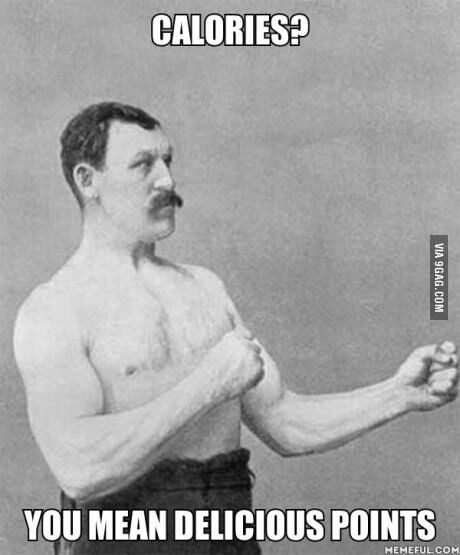 Are those metric?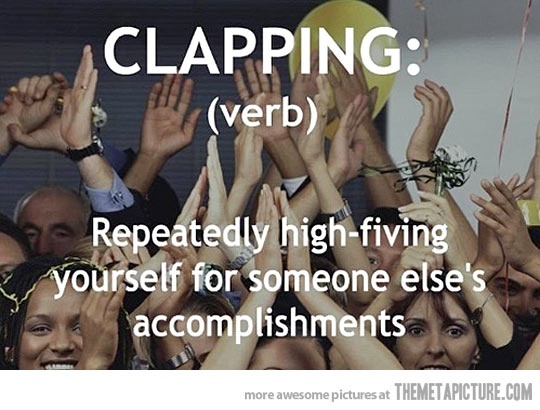 I wonder why we do that?  Time to Google!
All the rest of my pins for the week are here on my Latest Great Pins Board.
If you're trying to put off making dinner, you can check out all of my boards on Pinterest.
Laugh Out Loud!
-gina             
What made you smile this week? Did you have a good week?  Any big plans this weekend?  Have you scheduled time to relax?  I'm looking forward to hearing about it!  Shoot me a comment with all the details!