Friday Funnies – nvsvc
It's Friday.
End of the week. Start of the weekend.
Pull up a chair & grab your favorite beverage.
Time to get your giggle on.
Friday Funnies –
Smiles From Around The World Wide Web
Complied by Gina Valley
Visit the Gina Valley Facebook page and to "like" it up.
Consider this your formal invitation to check out all of my boards on Pinterest.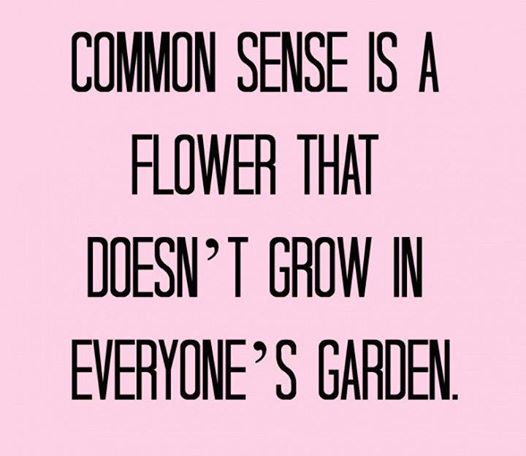 I think some people have stomped it to death!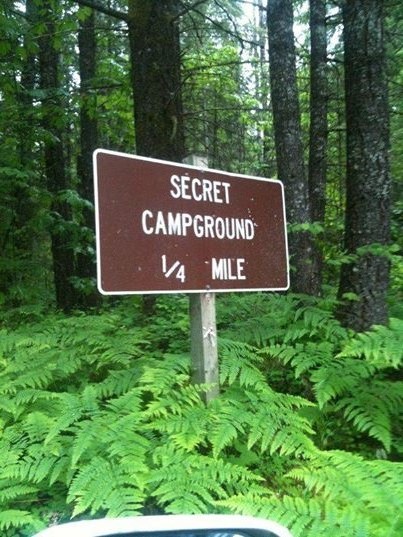 Shhh!!!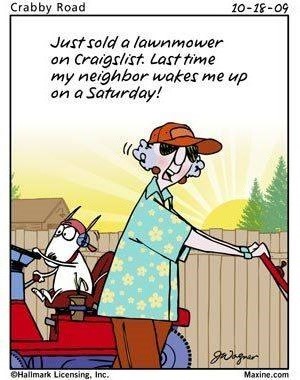 That's a way to use Craigslist that's highly underutilized!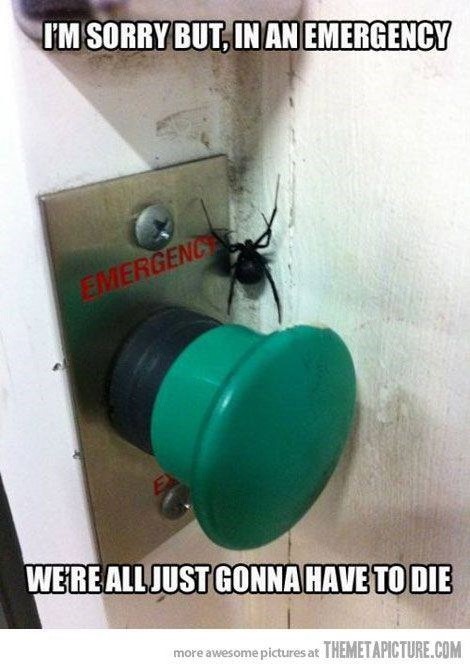 Simple fix: just burn the building down.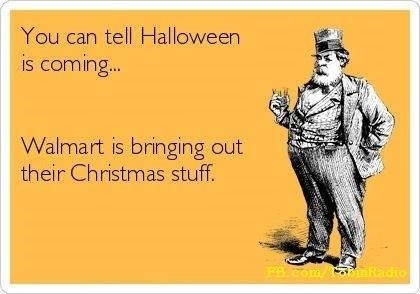 Ours had it out in August!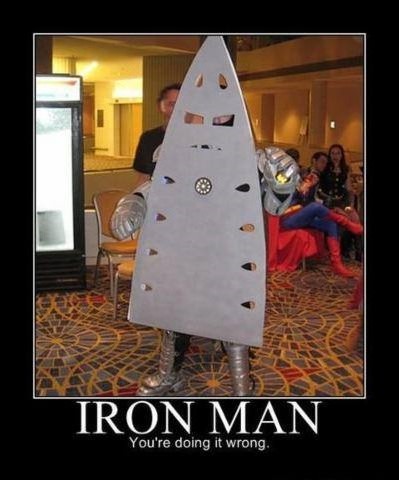 I'm I-Don't-Iron Woman. I'm not actually sure where our iron is!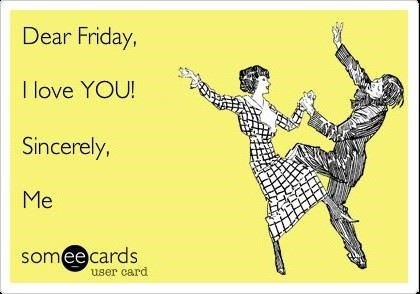 Why does Friday always feel like such a relief?!?!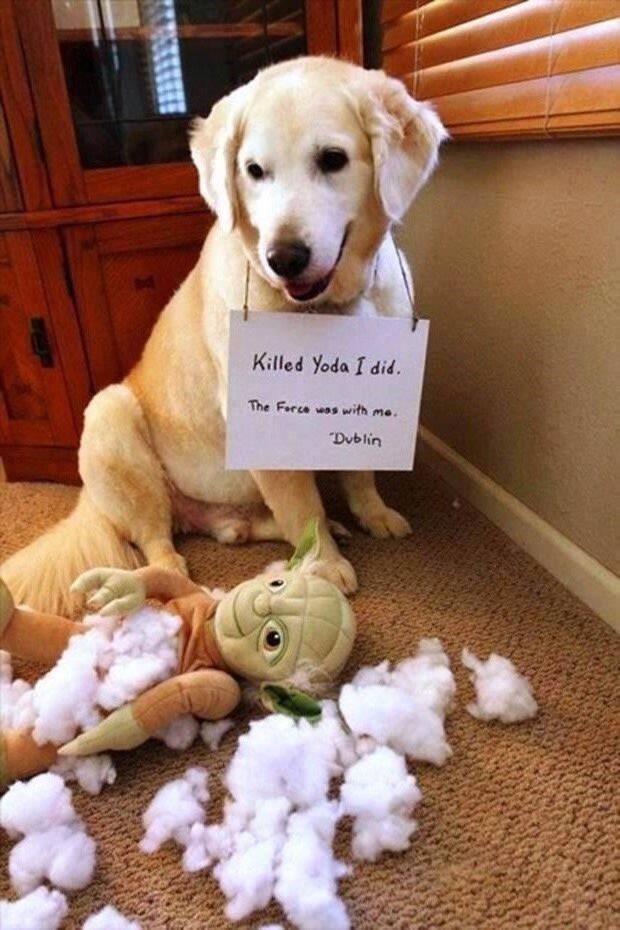 Maybe he's more a Star TREK fan.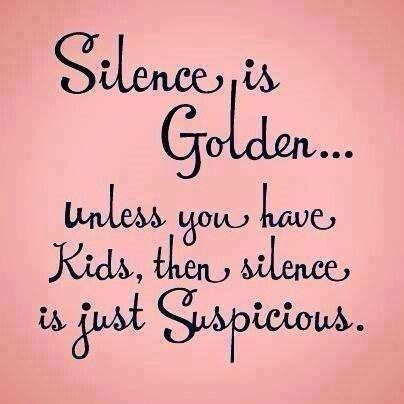 Very suspicious!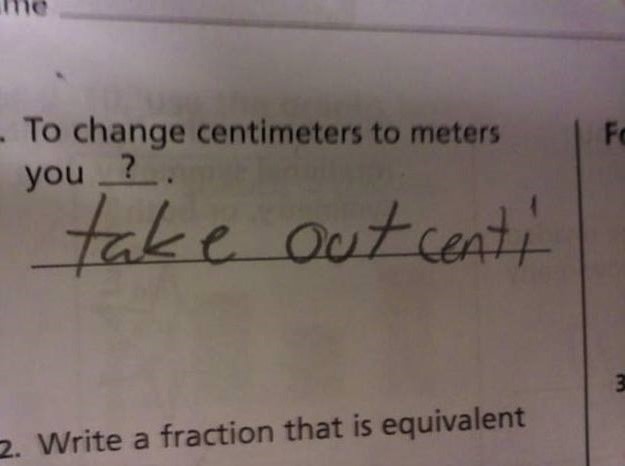 Must be the new math!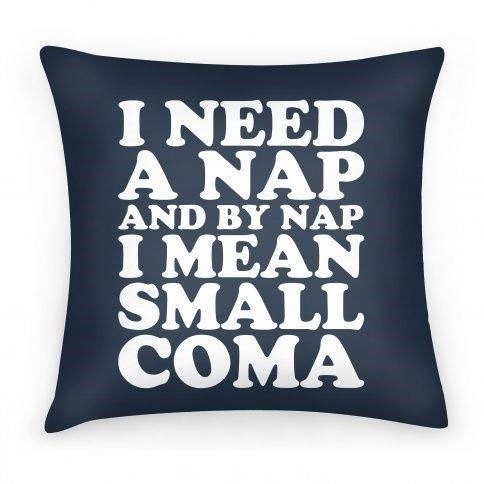 Maybe a big one!
 Again with the new math!
Have you fanned me up on Facebook? If not, here's your chance!  Click on over and hit "like" so you don't miss a giggle (be sure to hover and select "Show in News Feed" while you're at it, so Facebook will show you the giggles).
My pins for the week are here on my Latest Great Pins Board.
This Week On The Gina Valley Blog:
My recent humor posts include
Friday Funnies – nvnvc (a weeks worth of funnies),
Top 10 Surprising Things In My Closet (how did that get in there?!?!),
Tuesday Tickles – ndvtgf (a week's worth of funny quips),
ALMOST Learning (homework is such a great learning experience – not!),
Joy Of Back To School Night (because there is nothing more fun than running through wet grass in the dark).
I hope they gave you some giggles, too.
Laugh Out Loud!
-gina             
What made you smile this week? Did you have a good week?  Any big plans this weekend?  Have you scheduled time to relax?  I'm looking forward to hearing about it!  Shoot me a comment with all the details!