Friday Funnies – cvtvc
It's Friday.
End of the week. Start of the weekend.
Pull up a chair & grab your favorite frosty beverage.
Time to get your giggle on.
Friday Funnies –
Smiles From Around The World Wide Web
Complied by Gina Valley
Have you fanned me up on Facebook? If not, here's your chance!  Click on over and hit "like" so you don't miss a giggle (be sure to hover and select "Show in News Feed" while you're at it, so Facebook will show you the giggles).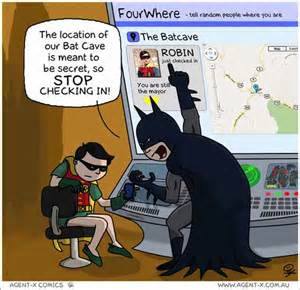 FaceBook is hard for some people.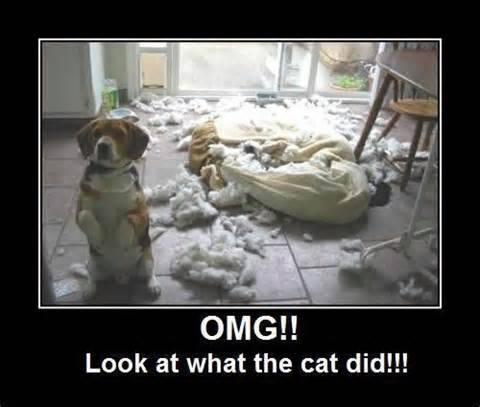 You just can't trust that cat!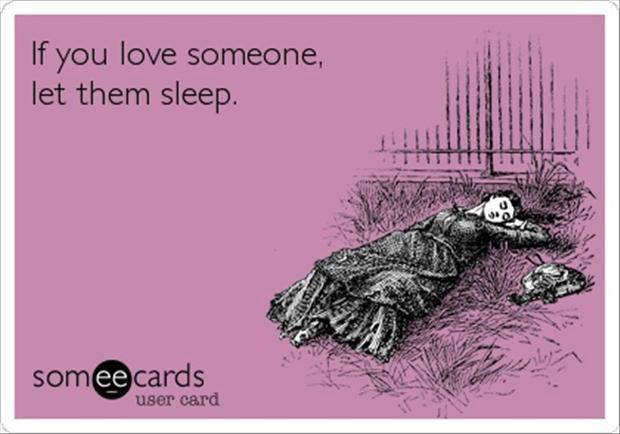 True that!!!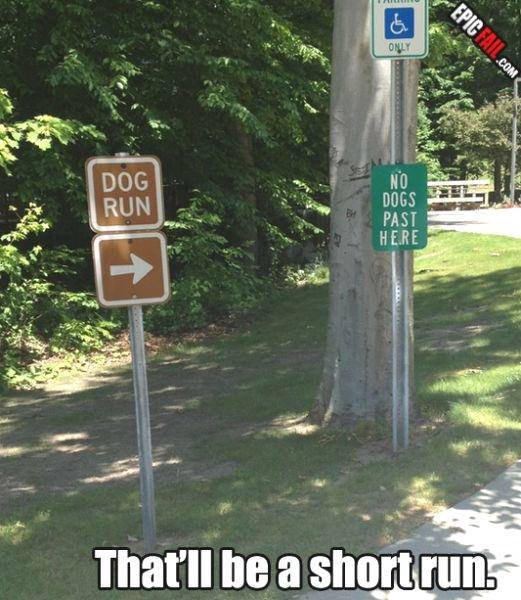 You're probably gonna need a few extra laps to get a good workout at this one.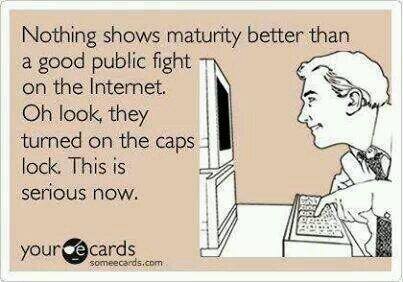 The internet has really set some people's immaturity free!

Yeah!!!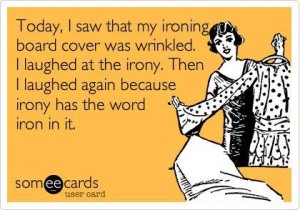 I don't think my kids even know what an ironing board looks like!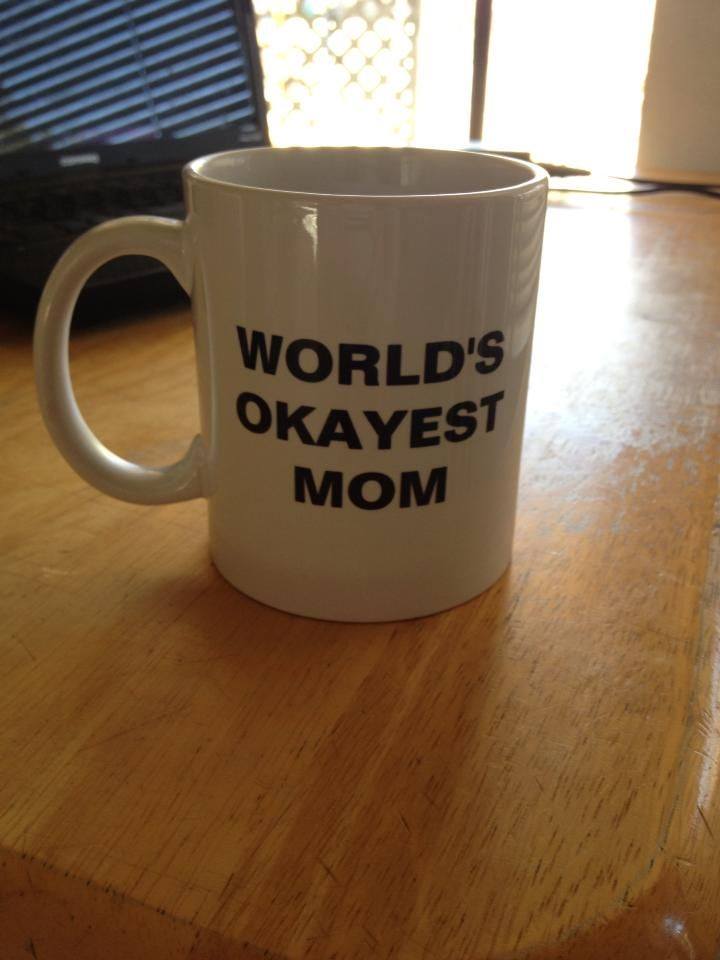 Nailed it!!!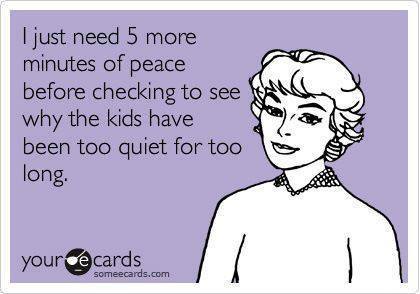 Maybe 10 more minutes.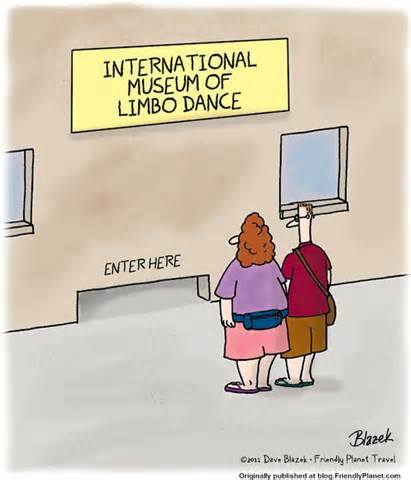 I am the worst limbo-er ever!!!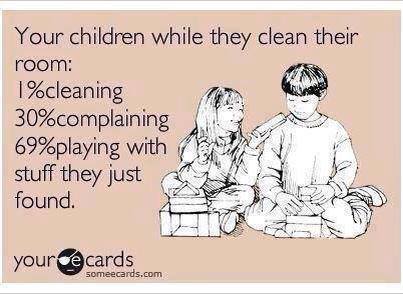 I think mine are way over 30% on the complaining!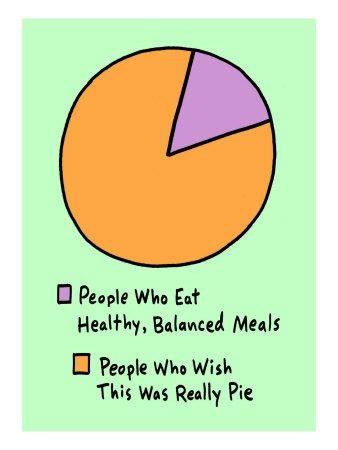 Pie? Did someone say pie?!?!
Be sure to visit the Gina Valley Facebook page and to "like" me up.
Some Of My Favorite Pins On Pinterest:
Consider this your formal invitation to check out all of my boards on Pinterest.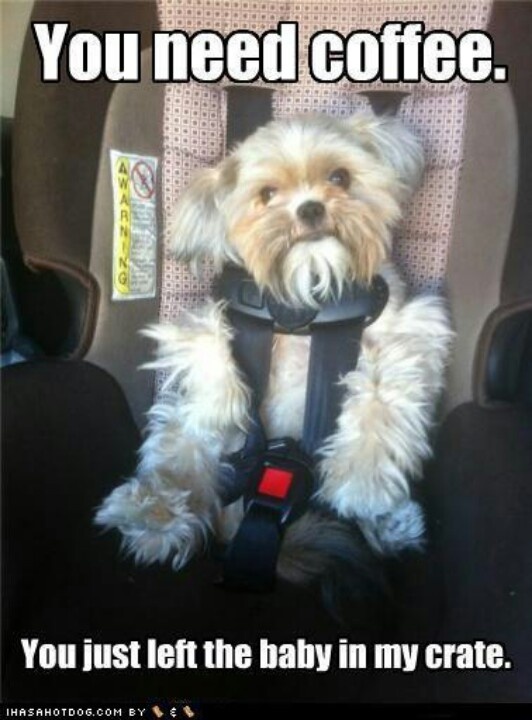 Another reason we have giant dogs! Fewer mix-ups!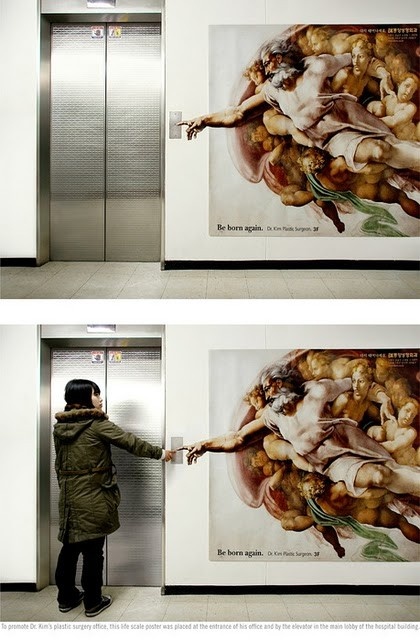 This is so cool!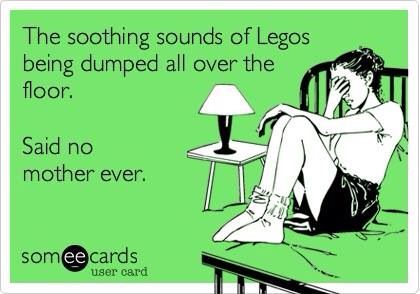 Especially in the middle of the night!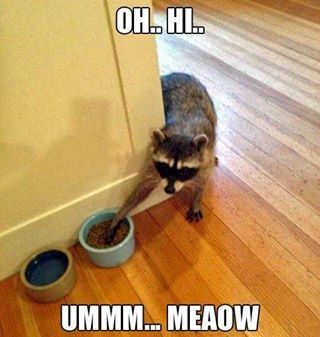 We have a raccoon family that keeps invading our attic. Smart little things!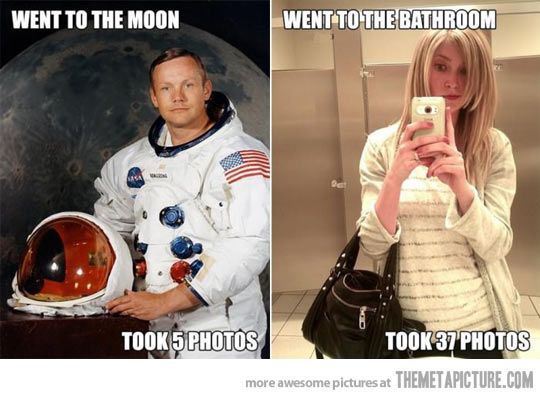 But first, let me take a selfie!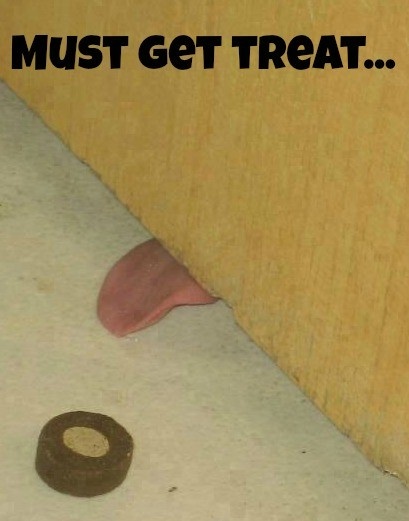 I'm just hoping that's the dog!
All the rest of my pins for the week are here on my Latest Great Pins Board.
If you're trying to put off making dinner, you can check out all of my boards on Pinterest.
This Week On The Gina Valley Blog:
My recent humor posts include
Friday Funnies – cdsvc (a weeks worth of funnies),
It Has A Pulse! (the horrors of friendship bread starter),
Tuesday Tickles – cvvc (a week's worth of funny quips),
It Was Kind Of A Quest…Gina's Favorites (trying to throw out a trash machine),
Top 10 Vital Preps Before My Kids Start Summer Break (I must prepare for the invasion).
I hope they gave you some giggles, too.
Laugh Out Loud!
-gina             
What made you smile this week? Did you have a good week?  Any big plans this weekend?  Have you scheduled time to relax?  I'm looking forward to hearing about it!  Shoot me a comment with all the details!