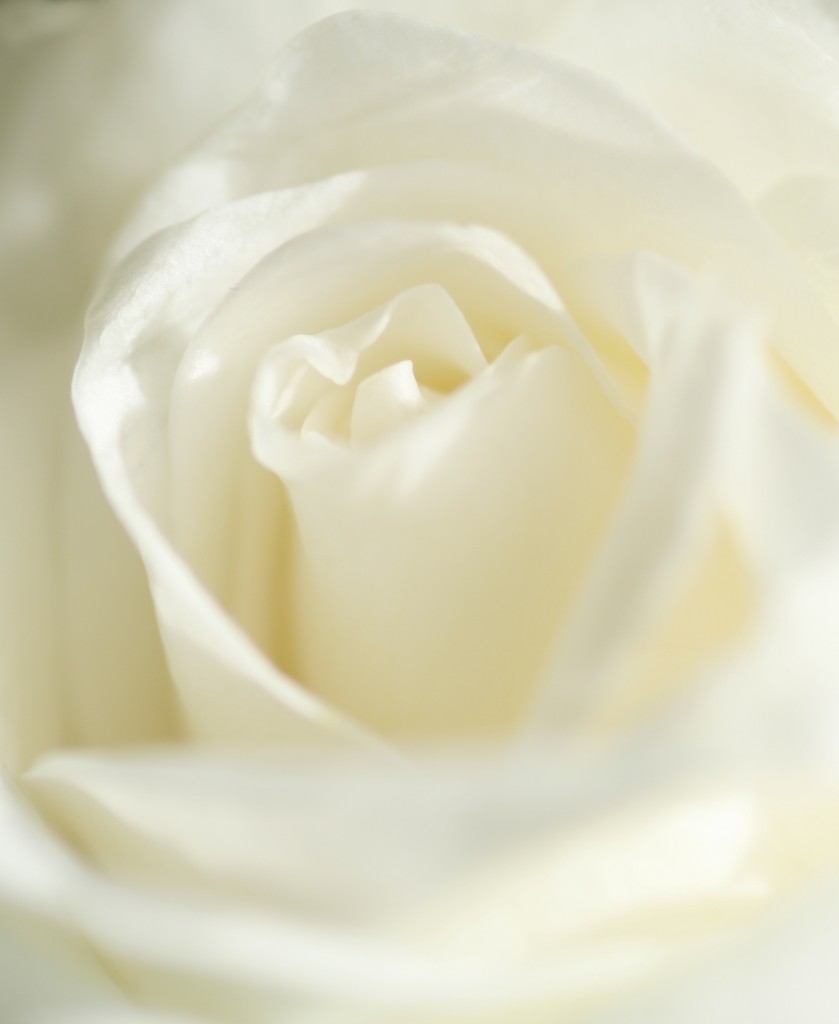 First We Mourn
We all look on in shock and horror as those in the midst of this unbelievable tragedy are driven to their knees in grief.
Yesterday was a dark day in our nation, in our world.  The stealing of a life is always a horrible loss.  The stealing of many is an unspeakable blow.  The stealing of the young is unfathomable.
My children cried when I explained what happened in Connecticut to them.  My teenagers were shaken.  My 11 year old, looking at our growing pile of gifts, wanted to know what the sad parents will do about the Christmas presents they already bought for their children and didn't get to give them.  It makes me cry just to imagine how horrible it must be to have to make that decision.
Even from our distance it is a time of grief and mourning, a time for prayer for the victims and their families as they face pain and loss, a time for thankfulness for those of us whose arms are not empty.
I'm not wise enough to write anything to bring comfort to anyone who has suffered such a tragedy.  I am grateful for my lack of experience.  All I can say is that I am so sorry for your loss.  We mourn with you.
Love to you,
-gina
Good-night! good-night! as we so oft have said
Beneath this roof at midnight, in the days
That are no more, and shall no more return.
Thou hast but taken up thy lamp and gone to bed;
I stay a little longer, as one stays
To cover up the embers that still burn.
– Henry Wadsworth Longfellow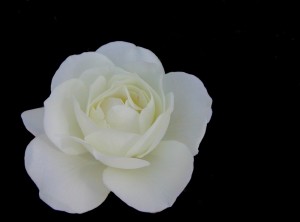 Perhaps they are not the stars, but rather openings in Heaven where the love of our lost ones pours through and shines down upon us to let us know they are happy. – Author Unknown
It's so curious:  one can resist tears and 'behave' very well in the hardest hours of grief.  But then someone makes you a friendly sign behind a window, or one notices that a flower that was in bud only yesterday has suddenly blossomed, or a letter slips from a drawer… and everything collapses.  – Colette
The deep pain that is felt at the death of every friendly soul arises from the feeling that there is in every individual something which is inexpressible, peculiar to him alone, and is, therefore, absolutely and irretrievably lost. – Arthur Schopenhauer
[W]ounds of the spirit… are most gently soothed and made whole by the passing years. Under the old scars flows again the calm, healthful tide of life…. Under a great loss the heart impetuously cries that it can never be happy again, and perhaps in its desperation says that it wishes never to be comforted. But though angels do not fly down to open the grave and restore the lost, the days and months come as angels with healing in their wings. Under their touch aching regret passes into tender memory; into hands that were empty new joys are softly pressed; and the heart that was like the trees stripped of its leaves and beaten by winter's tempests is clothed again with the green of spring. – George S. Merriam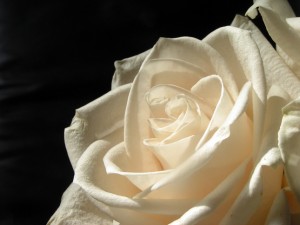 Where you used to be, there is a hole in the world, which I find myself constantly walking around in the daytime, and falling in at night.  I miss you.  – Edna St Vincent Millay
If ever there is tomorrow when we're not together there is something you must always remember.  You are braver than you believe, stronger than you seem, and smarter than you think, but the most important thing is, even if we're apart…I'll always be with you. – Winnie the Pooh
I know for certain that we never lose the people we love, even to death. They continue to participate in every act, thought and decision we make. Their love leaves an indelible imprint in our memories. We find comfort in knowing that our lives have been enriched by having shared their love. – Leo Buscaglia
Although it's difficult today to see beyond the sorrow,
May looking back in memory help comfort you tomorrow.
-Author Unknown