Boys Are Weird
by Gina Valley
Boys are weird.  They really are.
But,
They're a lot of fun, too.
I've met some great, grown-up (well, sort of grown-up) boys through social media.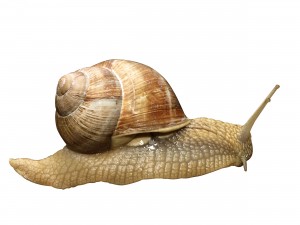 In fact, I'm hanging out with some of them today.
Some of my favorites have a site together called Dads Round Table.