It's Not A Road, It's An Idiot Convention!
by Gina Valley
I may have to stop driving my kids to school.
It's bad for my spiritual development.
I am seriously close to turning into a sailor. Maybe even a person who can make a sailor blush.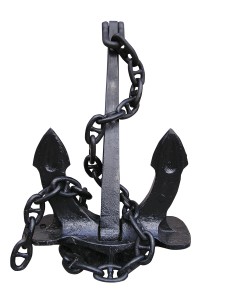 My daily interactions with what are clearly the world's worst drivers are causing me to develop a whole new language.