Boys Are Weird
by Gina Valley
Boys are weird.  They really are.
But,
They're a lot of fun, too.
I've met some great, grown-up (well, sort of grown-up) boys through social media.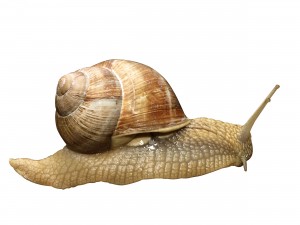 In fact, I'm hanging out with some of them today.
Some of my favorites have a site together called Dads Round Table.
James @JamesHudyma,  Brandon @TheRookie Dad, Joe @ManvDadhood,  John @DaddysinCharge, Brandon @BrandonPDuncan, Jimmy @jetts31, and Brad @readbradthedad started Dads Round Table as an online parenting magazine, focusing on providing a place where dads (and moms) can gather to communicate, learn from one another, and discuss parenting and its occasional challenges in a safe, non-retribution environment.
I think they also did it to have another reason to goof off on-line, but don't tell them I said that.
They're a fun, crazy bunch of guys, and the community they've created at Dads Round Table is a valuable resource for dads and moms alike.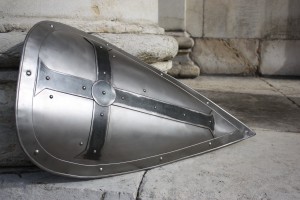 You should check it out.
Especially today.
Because today (alert: shameless self-promotion to follow) a piece I wrote, Studying In The Hallowed Aisles:  Raising Tomorrow's Dads, is debuting on Dads Round Table.
It's funny; it's informative; it's low-calorie.
It's everything you need for springtime reading.
Here's a snippet of what you'll find when you click on over to my Studying In The Hallowed Aisles:  Raising Tomorrow's Dads piece on Dads Round Table:
Studying In The Hallowed Aisles:  Raising Tomorrow's Dads
I'm raising four dads.
It's not easy for a mom to raise dads. We're not fully equipped to train our sons in all the nuances of daddy-hood.
So, like any responsible mom, I seek help.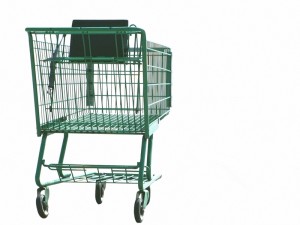 I look for wisdom.
I study the experts.
I take them to Costco.
Costco sells everything you need for life, but the lessons it holds for Dads-Of-Tomorrow are free.  And, many of them are tasty, too.
I suppose the most obvious thing Dads-Of-Tomorrow learn at Costco is strength.  Let's face it, that 50 gallon drum of mustard isn't going to load itself.  Muscles are built and men are made loading up the provisions we purchase.
But, there's another, more important, kind of strength Dads-Of-Tomorrow learn at Costco….
Click on over to Dads Round Table to read the rest of Studying In The Hallowed Aisles:  Raising Tomorrow's Dads. 
You bring the apple wedges (No chocolate today. I'm still trying to fit into my purple pants).  I'll bring the giggles.
And, remember, the extra click to get there counts as cardio!
Laugh Out Loud!
-gina
What do you think are the most important lessons Dads-Of-Tomorrow must be taught today?  What do you wish you'd learned about life when you were still a kid?  Shoot me a comment.  I'm looking forward to hearing all about it.