Are You Insane…Or Just Trying To Work From Home?

by Gina Valley
Are you dazed and confused?
Are you unsure whether you are insane or just trying to work from home?
Is there a difference?
For Throwback Day this week we're revisiting the subject of working from home.  Or, at least trying to work from home.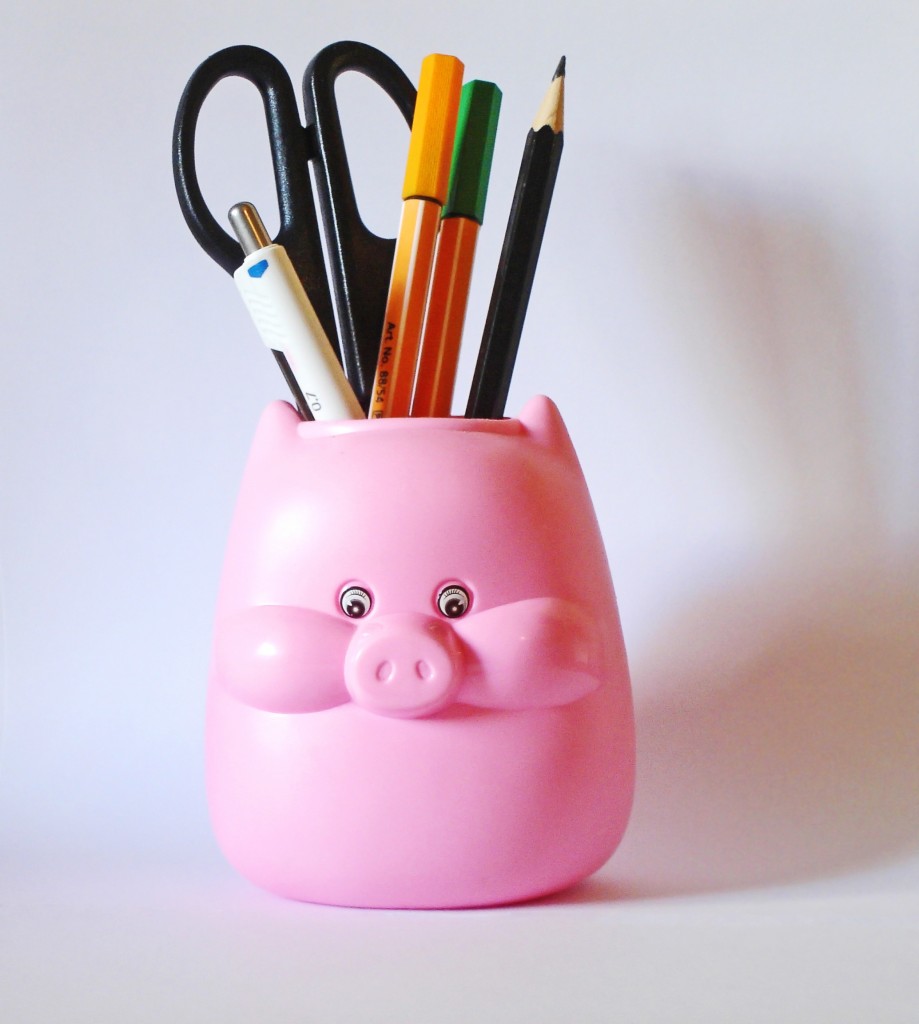 As a Work From Home Parent myself (a WFHP, if you will), this subject is always in the forefront of my mind. I often wonder what I am doing.
Don't you wish you had a definitive way to know your locationistic occupationalish status?  Of course you do.
I've pulled out this short quiz to help you decide, because I'm always looking out for you.
I'm a giver like that.
After you answer these questions you'll know you're a Work From Home Parent if you don't have time to count up how many "yes's" you got.
QUIZ:  Are You A Work From Home Parent?
Have you found yourself in a fog, holding a leaking juice box in one hand and a marketing report in the other, torn between which to deal with first?
Has your printer been flashing "paper jam" when the problem was in fact a "jam sandwich" jam on three separate occasions?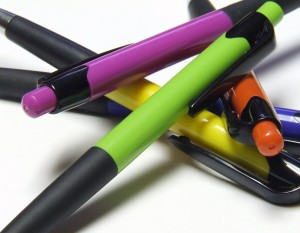 Are the last four phone numbers you wrote down inscribed on the back of paper plates because your folio pad was filled with drawings of dinosaurs by a young up-and-coming artist?
Did you take notes during your last conference call with a purple crayon because you hid the real pens so well after the aforementioned artist used them to re-design the wallpaper in the foyer that even you can't find one?
Are there more Legos than file folders on your desk?
Are your paper clips easy to find but hard to use because they're all connected into one giant chain that's strewn across your doorway like a flexible limbo bar?
Did you have to use plastic safety scissors to cut out the images for the display for your last presentation?
Have you ever offered a large cash bribe to someone under the age of 10 to be silent during a phone call?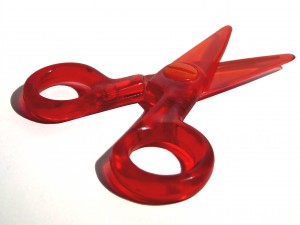 Do the majority of your file folders have peanut butter smudges on them somewhere?
Has your fax machine been on the fritz because it was used to try to send a GI Joe to another dimension?
Do you panic and race out to check for disasters when you suddenly realize it's been quiet and you have been uninterrupted for 10 minutes?
Do you check that everyone is wearing underwear before you Skype with a client?
Have you stopped work even though you are on a deadline to go look at the "giantest worm in the whole world ever?"  Twice?
Do you have 3 different colors of glitter glue in your office supply cabinet?
Is there a stuffed animal or toy truck currently occupying the guest chair in your office?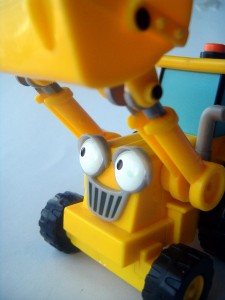 Have you been late heading out to a meeting because your windshield was completely covered with Post It notes with crooked little smiley faces drawn on them?
Did you know when you saw it that you would have to wait until the middle of the night to complete this quiz if you wanted to do it with fewer than six interruptions?
Are you out of Wite-Out because someone used it to paint their red Hot Wheels Trans Am so it would be camouflaged in the snow?  And, by "snow" you meant the big tub of vanilla ice cream you bought yesterday?
Is there finger paint in your top desk drawer?
Have you ever been side-tracked by the need to perform an "egg frying on the sidewalk" experiment or a "frozen bee removal" exercise?
Is there no way you will have time to count up how many "Yes's" you got on this quiz?
Laugh Out Loud!
-gina
Anyone little "helping" you get a lot done?
I'm looking forward to hearing all about it!   Shoot me a comment with all the details.
No crayon necessary!