You Will Die If You Don't Have Facebook
Facebook is no longer an option.  It is a vital conduit of life.
If you don't have Facebook, you will die.
Well, that or at least have some other very serious problems.  Very serious.
If you don't have Facebook: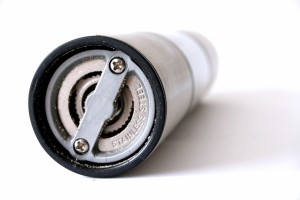 How will you know, in excruciatingly, near-nausea inducing detail what your friend Lana had for dinner?  This is the girl would forget to tell you your house is on fire, but she never leaves out the fact that she used fresh cracked pepper on her homemade banana tree ravioli for dinner tonight.
Where will you see the latest pics of Fluffy the Cat appearing to drive a car or use a computer or do any of the other human like things he is somehow able to accomplish despite having no thumbs and being constantly trailed by a photographer?  What if you find yourself in a cute cat picture emergency?  What would you do?
How will you know the relationship status of your chronically break-up happy friend, JoAnne?  I mean it's been two hours.  She's probably changed again. You need that information to plan your life around her constantly changing emotional needs!  You know she'll want to go out this weekend, but how will you know whether you're celebrating or consoling her?  Heck, remember last time you went out together and her status change 3 times…on the way to the club?
How will you be able to shake your head at your friend Carol's latest "accidentally" revealing photo in her never ending quest to turn Facebook into Boobbook?
How will you be notified when your mystery-creating-addict friend, Denise, scolds, thanks, or discusses people with a clear message to "you know who you are"?  How will you know if you are who you are?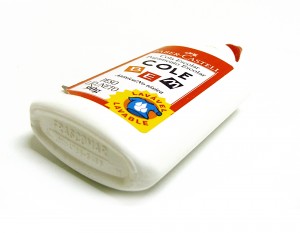 How will you know the guy you haven't seen since third grade when he poured glue in your hair is having a birthday?
How will you feel guilty about not calling you great aunt Edna on her birthday without seeing her post about how wonderful it was to receive calls and posts from so many caring people?
How will you know when your drama queen cousin wonders why she "bothers to try at all" and "if life is even worth the effort" but doesn't want to talk about it?  She wants the whole world to hear her announcement and to stop what they are doing to discuss it, worry about her, and offer her reminders of how fabulous she is, but without expecting her to answer any questions.
Who will tell you that it's Friday and thus you should be happy, or that it's Monday and you should be unhappy?  How will you ever know what day it is, much less how to feel about it, if you are left on your own without this valuable source of knowledge and mentoring?
How will you know where your sister is having coffee right this very minute and which six friends are with her?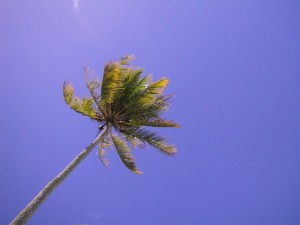 Where will you see vacation photos from your high school BFF's next door neighbor's trip to Tahiti?
How will you know when your brother's girlfriend's cousin's friend's aunt's hamster dies and when and where the services are?
How will you know the political opinions of the guy who stalked you in 8th grade and where his militia group is meeting up for target practice?
How will you ever have an opinion about politics without the guidance of people you haven't seen for a decade and wouldn't trust to babysit your kids for an hour posting propaganda about their favorite candidate every two hours?
How will you show Jesus you appreciate that whole suffering-and-dying-for-you thing if you can't click like on your hair dresser's "like if you love Jesus" status?
How will you avoid death if you can't repost that status on your 15 closest friends' pages before the end of the day like it says to?
How will you suddenly have everything you ever wanted if you don't repost that "angels blessing you" status for at least an hour?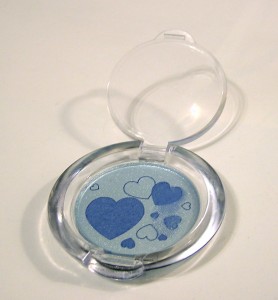 How will animal abuse, forest fires, and blue eye shadow ever be eradicated if you can't re-post the appropriate updates?
How will you prove you hate cancer if you can't repost the pictures of doves, ribbons, and balding kids?
How will the world know when you have a nap or an aspirin or a poop?
How will you know which food is secretly killing us all and which government agency is covering it up?
How will you know which supplement will make you live forever or which fast will make you permanently skinny or where to buy your cousin's friends "special" mushrooms for life long health?
How will you know who you're supposed to hate this week? 
How will you know which charity is worthy?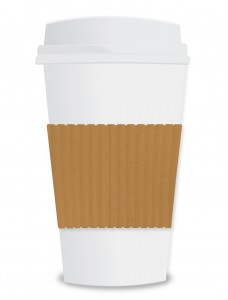 How will you know which refugees to feel sorry for?
How will you know who had a brush with greatness at Starbucks again last night when Leonard Nimoy or Jessica Simpson or one of the cast of Jersey Shore accidentally picked up their latte?
How can anyone possibly expect to live an effective, meaningful life without Facebook?
Well, I guess there's always twitter!
Laugh Out Loud!
-gina
What's the Facebook world telling you right now?  I'm looking forward to hearing all about it.  Shoot me a comment.  I'll be here to catch it.