You Are RUINING My Eavesdropping Experience!
by Gina Valley
I believe it is time for some honesty in parenting.
We do a lot of things for our kids.  Uncountable things.   Infinitely many actions on their behalf.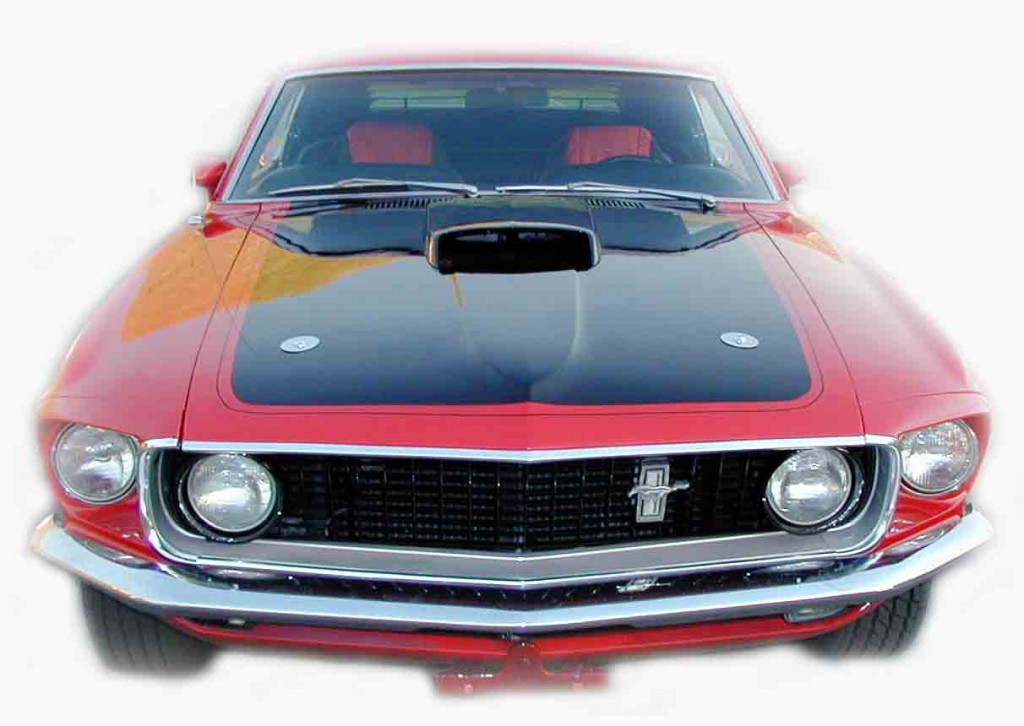 And, also for our kids, we don't do a lot of things.  Things that would not be in their best interest.  Like the things I think of when they have just used gravel to "wash" my new car.  Again.
But one of the most misunderstood things we do is sign them up for soccer.
Yes, exercise is good for my kids.  But, that's not why I sign them up for soccer.
Yes, they make new friends and get to know the old ones better.  But, that's not why I sign them up for soccer.
Yes, being a team member teaches them valuable life lessons about working together, sportsmanship, and the rewards of hard work.   Yada. Yada. Yada.   But, that's not why I sign them up for soccer.
I also do not sign them up for soccer so I can schmooze with my friends on the sideline or to tie up all my free time so I don't end up joining a street gang, although both of those are side effects of the whole youth soccer experience.
No, I sign them up for soccer for one reason and that one reason alone.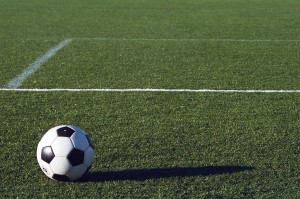 To eavesdrop on strangers.
That's right.  While I am sitting there on the sideline, cheering them on during a game or just watching a practice, my ears are peeled.  And, yours are, too.  Don't try to deny it.
But, today's eavesdropping experience was ruined by Mr. Cheese.
I don't know if that's his real name, but it should be because Mr. Cheese talked non-stop about cheese.
He started his cheese evangelism with the woman sitting to his right. When she faked death to escape the conversation he focused his cheese-aganda on the man to his left, who clearly wished he'd heeded the warning signs of the ever more distant herd of migrating spectator chairs around him.  Certainly at this point he wished that he too had made a subtle shift to the positioning of his collapsible chair. Subtle as in moved it to the next county or at least to the opponents' side of the field (like they don't have their own Mr. Cheese).
After the first 10 minutes of this ever flowing, live, cheese documentary I assumed it would be right in the eyes of the law for me to knock him out.  After another 10 minutes I assumed the law would require it.  By the end of the first quarter people around me were starting to gather with pitchforks and torches.  Well, it was really the torch app on their iPhones, but it was still quite menacing, nonetheless.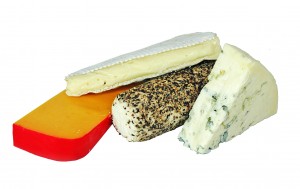 I have nothing against cheese.  I like cheese as much as the average person does.  I eat cheese.  I cook with cheese.  But, cheese is not my life.  Cheese is a part of my life.  A very small part.  Even mice prefer some peanut butter once in a while.  But, I'm pretty sure this guy was living a cheese-centric life.
He talked about cheese through the entire game.  I was surprised he didn't rush out onto the field during halftime to do a cheese cheer or to march around and make cheese shapes like a marching band.
If you are going to talk about cheese that much, you better be holding a platter of cheese and a big bottle of excellent wine to share with the people around you.
He had no cheese.  He had no wine.  He was over the cheese etiquette line.
And, the worst part of it?
By the end of the game, I was craving a grilled cheese sandwich so badly that I would have knocked down a toddler to get it!
Laugh Out Loud!
-gina
Have you had lunch?  Shoot me a comment.  I'm looking forward to hearing all about what you're hearing all about!